Shortcrust pastry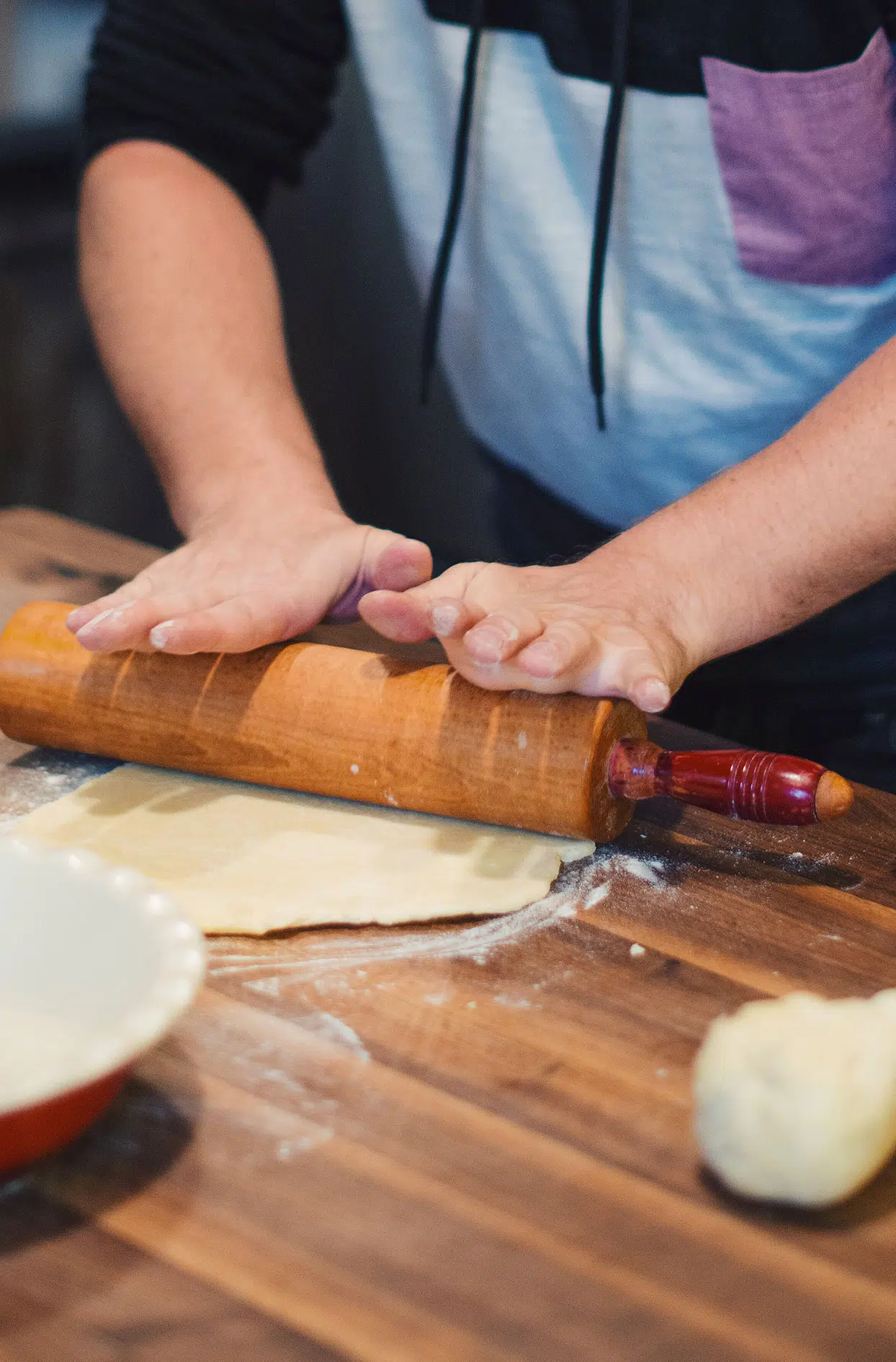 Preparation

10 min

Refrigeration

1 h

Servings

2 crusts

Freezing

Absolutely
This shortcrust pastry is very easy to do and impossible to screw up! Perfect for a tarte tatin like the one in my cookbook!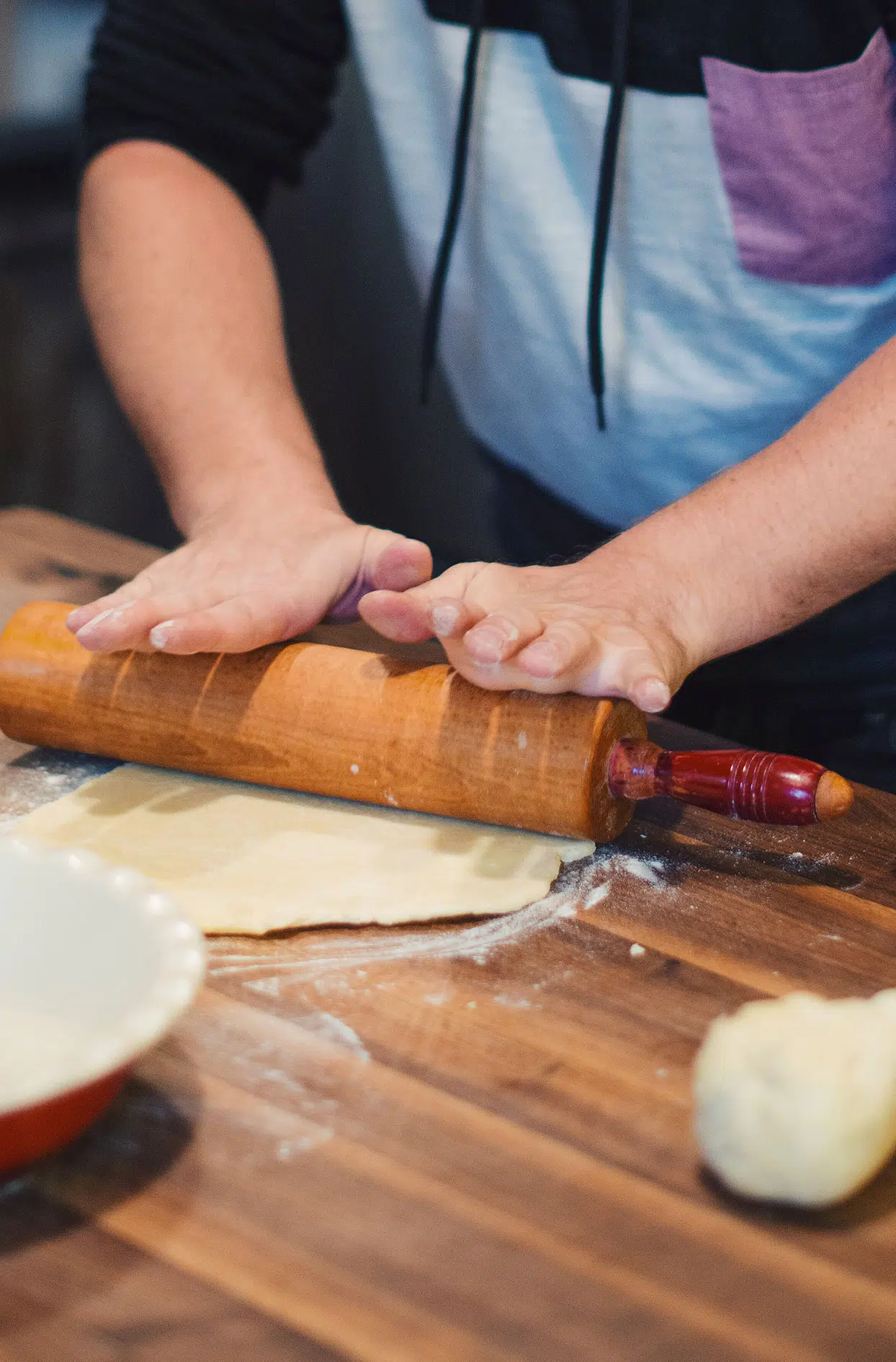 Ingredients
1 3/4 cup all purpose flour
1/2 teaspoon salt
2/3 cup ultra culd butter, diced
1/4 cup ultra cold water
Preparation
In the bowl of a stand mixer at low speed, add the flour and salt then combine. Add the butter and mix for 1 minute to obtain a grainy texture.
Incorporate the water and keep on mixing for another minute. Form a ball using your hands then lightly flour. Wrap in plastic then place in fridge for 1 hour. Split in half then roll down!