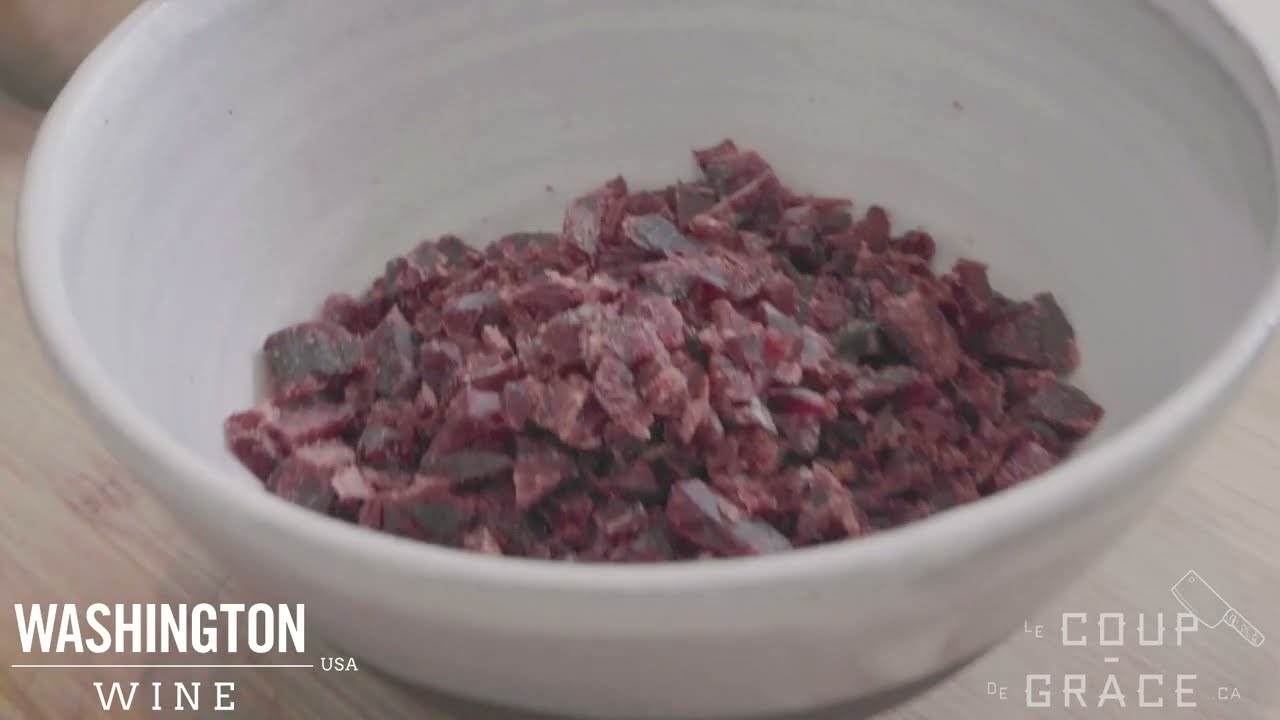 Video
Beef tartare with beef jerky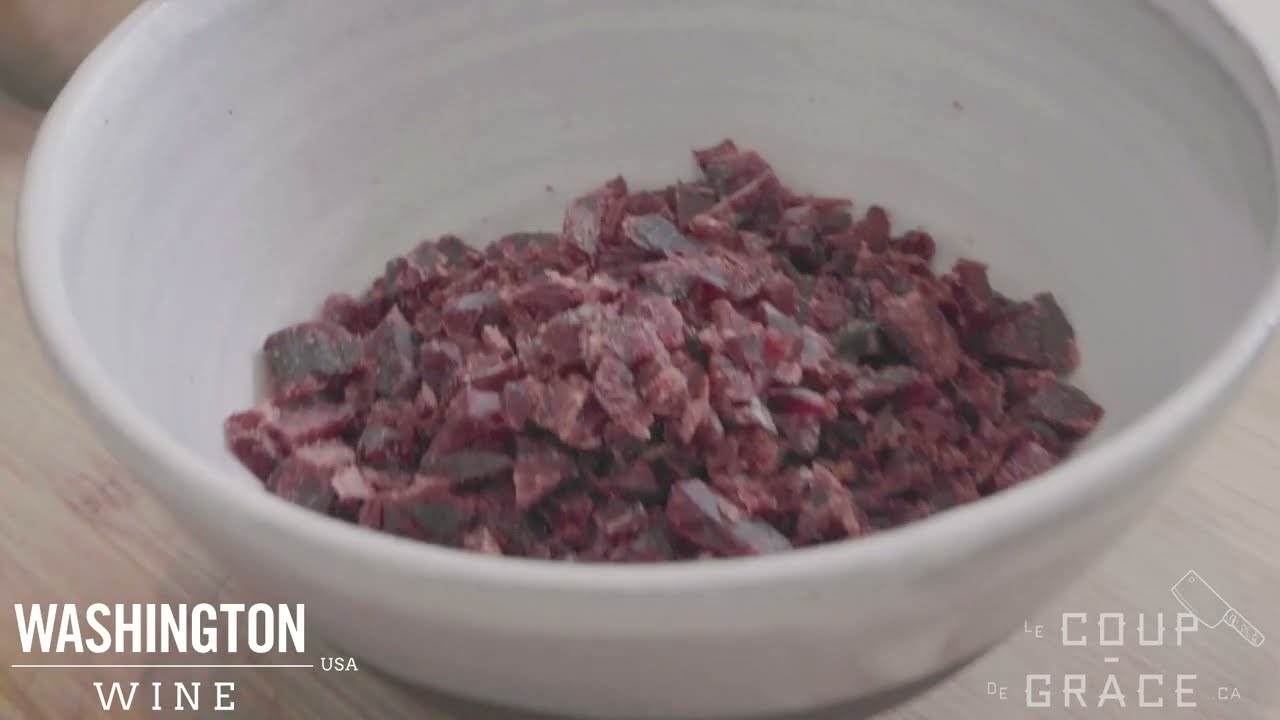 This beef tartare with beef jerky is downright out of this world. The capers and fried shallots bring an infernal touch while the beef jerky brings a smoky and sweet side. I promise you, this recipe is solid! This recipe was created in collaboration with Washington State Wines and I strongly suggest that you pair it with Double Canyon, a Cabernet that is incredible.
View video recipe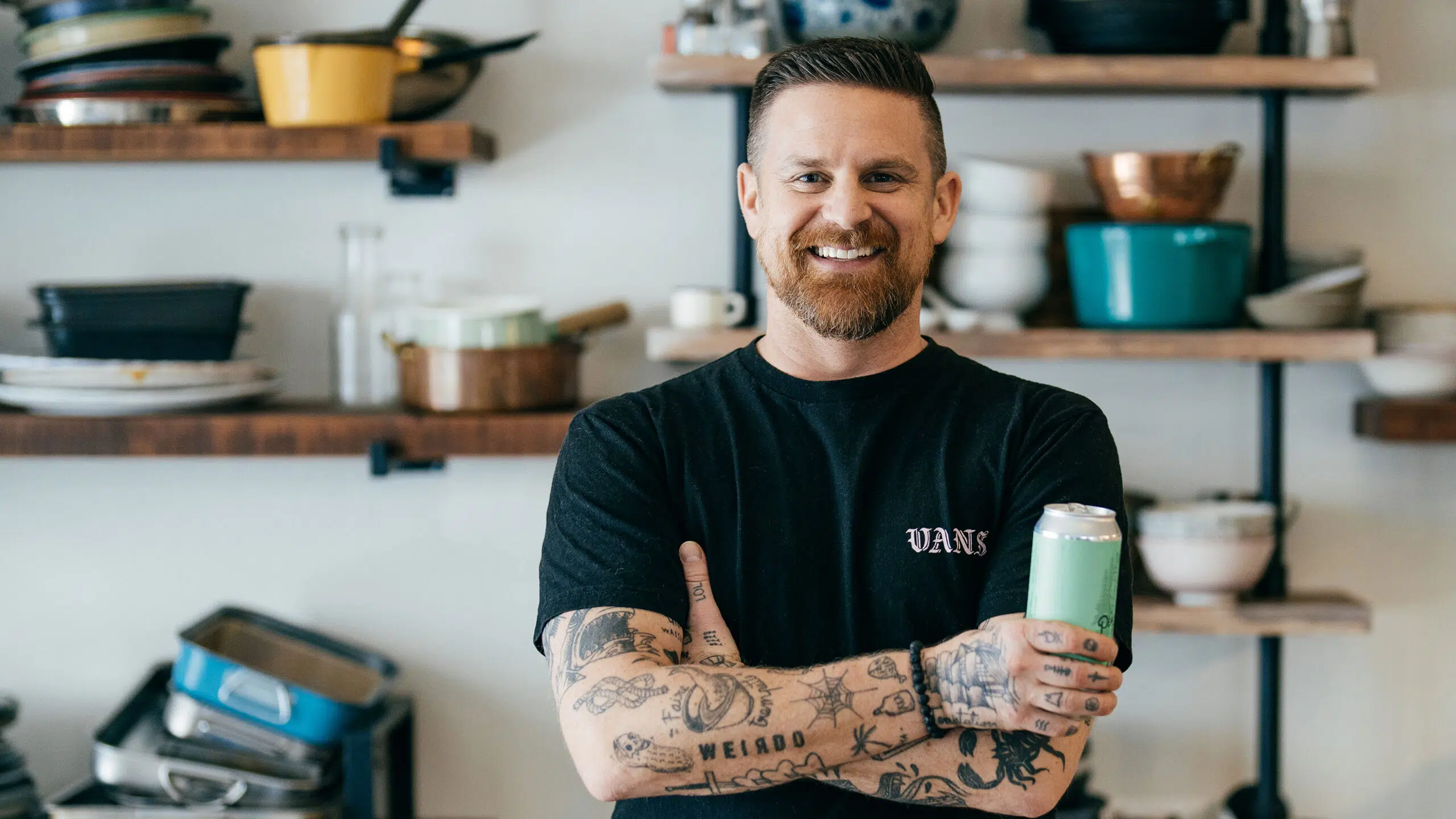 About Le Coup de Grâce
Who are we ?
Click here to learn more about us! What drives us, our reason for being, but most importantly, to meet the collaborators who bring Coup de Grâce to life!
Learn more