About
Le Coup de Grâce by Samuel Joubert
Samuel Joubert is a passionate photographer with a down-to-earth personality and a legendary sense of humor. In addition to being a photographer, he is also a talented chef who excels in culinary creation. His friends love his decadent dishes and infectious (but sometimes questionable) sense of humor, which makes every moment spent with him an unforgettable one. For Samuel, it's important to have balance in life. Some people deal with healthy recipes, others with weekday recipes, but for him, his specialty is in hearty and decadent recipes. As he always says, "Tchin mon gars!"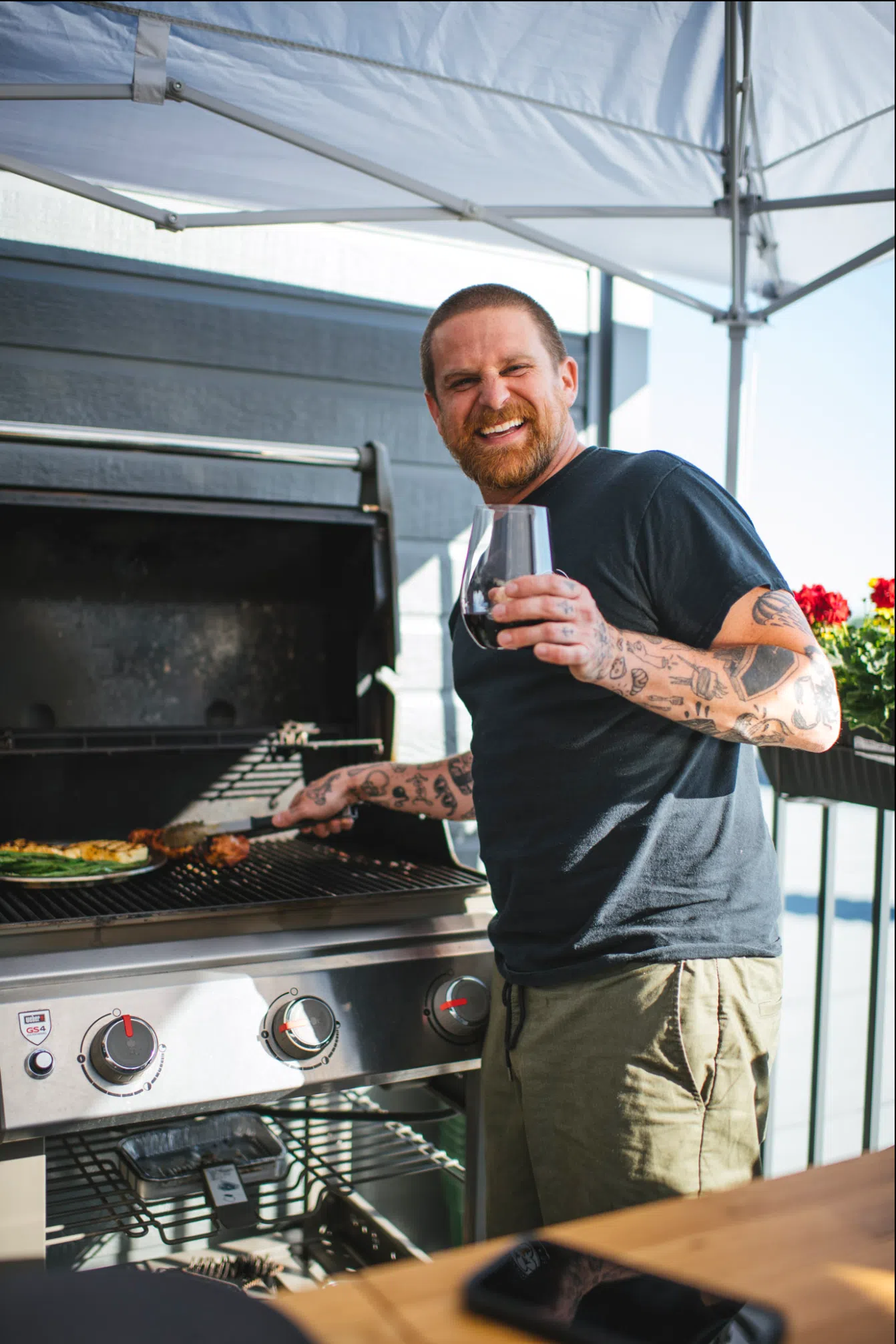 What is Le Coup de Grâce?
Le Coup de Grâce is a culinary website created by a food and photography enthusiast, whose goal is to share simple, tasty and achievable recipes with easy to find ingredients. With his experience and creativity, he has published two cookbooks with Éditions de l'homme, which have been a great success with food lovers.
Le Coup de Grâce has become a must-have reference for food lovers, attracting more than 1 million page views per month. The platform is also available in English, allowing an international audience to enjoy the recipes and culinary tips offered. In addition, Le Coup de Grâce is present on Instagram, Facebook and Pinterest, allowing its community to follow its culinary adventures on social networks.
Le Coup de Grâce also stands out for its unpretentious humor. Samuel takes a light-hearted approach to cooking, while sharing his know-how and passion for gustatory pleasures. Thanks to its authentic and accessible approach, Le Coup de Grâce has become a source of inspiration for beginners and experienced cooks alike, who appreciate the simple yet decadent recipes offered on the website.
« If I were you, I'd undo my belt right now… »
Samuel Joubert – Founder
My legendary team
For a good project to work beautifully, you need to surround yourself with people who are competent, unique and most importantly, on the same page. Here are the incredible people who make this project a success!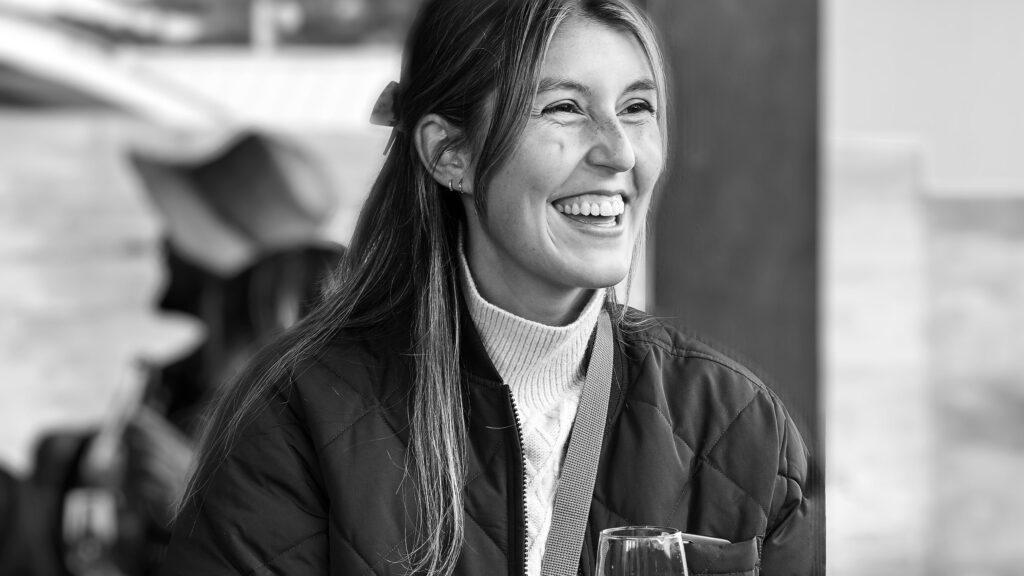 Sarah Bourgeois-Caya (@sarah_apero)
Alcohol and discoveries collaborator
Passionate about everything related to local alcoholic products, Sarah Apéro is sure to make you smile and salivate with her local discoveries. Although she has never worked behind a bar, her creations based on local products are sure to make your mouth water. Sarah loves to share and exchange ideas over a drink on various topics surrounding the world of mixology. With a few exceptions, she prefers gin, cream alcohol or tequila. However, she is always willing to try a new product or cocktail, as long as there is alcohol involved!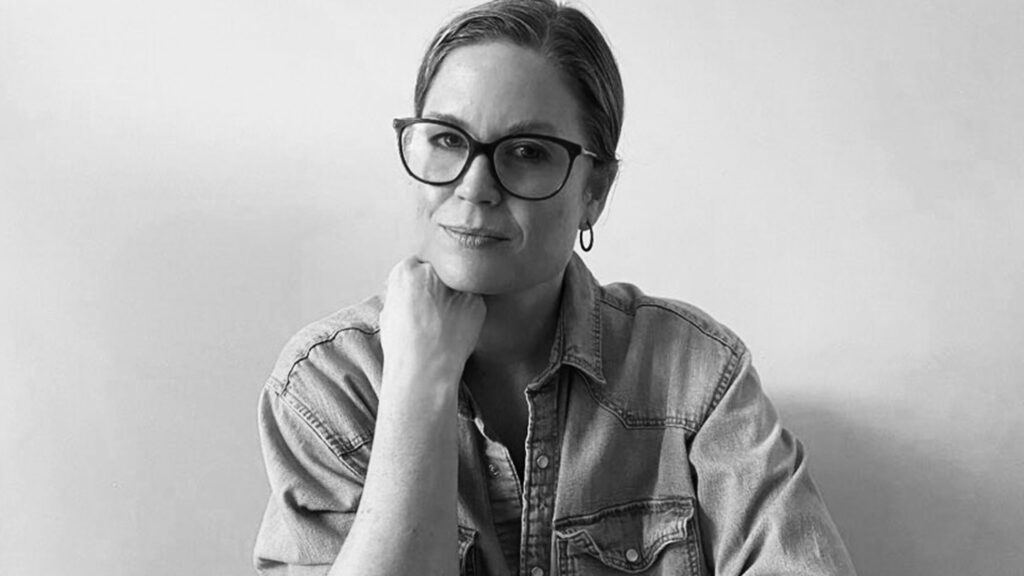 Geneviève Bissonnette (@gigibissonnette)
Wine Sommelier
Working in the restaurant and wine industry since 2005 and graduating from the ITHQ in 2015, she has had the opportunity to intern in wineries in Quebec, Ontario and New York State, and to work with renowned chefs such as Derek Damman and Stelio Perombelon, where she learned the art of the table and food/wine pairing. Passionate about ecology and natural wines, she has been able to express in her work all the love and dedication of artisan winemakers from here and abroad. It is with the greatest of pleasures that she lends herself to the game of pairing for Le Coup de Grâce recipes.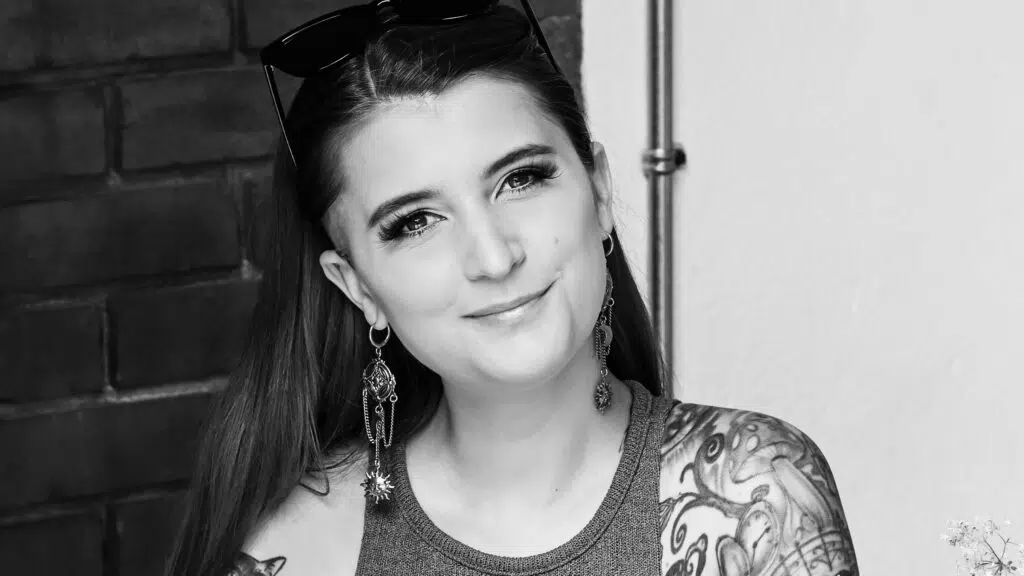 Gabri-Ailes Sirois-Duguay (@hoppy_bitch)
Alcohol and discoveries collaborator
Content creator, inveterate epicurean, multi-instrumentalist and photographer, Gabri-Ailes is determined to prove that the days of taverns and "women's beer" are long gone. With her head full of ideas, her passion for Quebec's alcohols and having visited more than 150 microbreweries, she is always up for a good meal with friends over a glass or two.
Vladimir Antonoff (@vladimirantonoff)
Beer Sommelier
Co-owner of the HopEra microbrewery in Jonquière, Vlad has been involved in the brewing world for the past fifteen years. As a columnist, festival spokesperson and event cook, he specializes in food and beer pairings and in the democratization of microbrewery beer. You can still find him on Énergie 94.5 every week to talk about beer or directly at HopEra over a pint!