Homemade pizza dough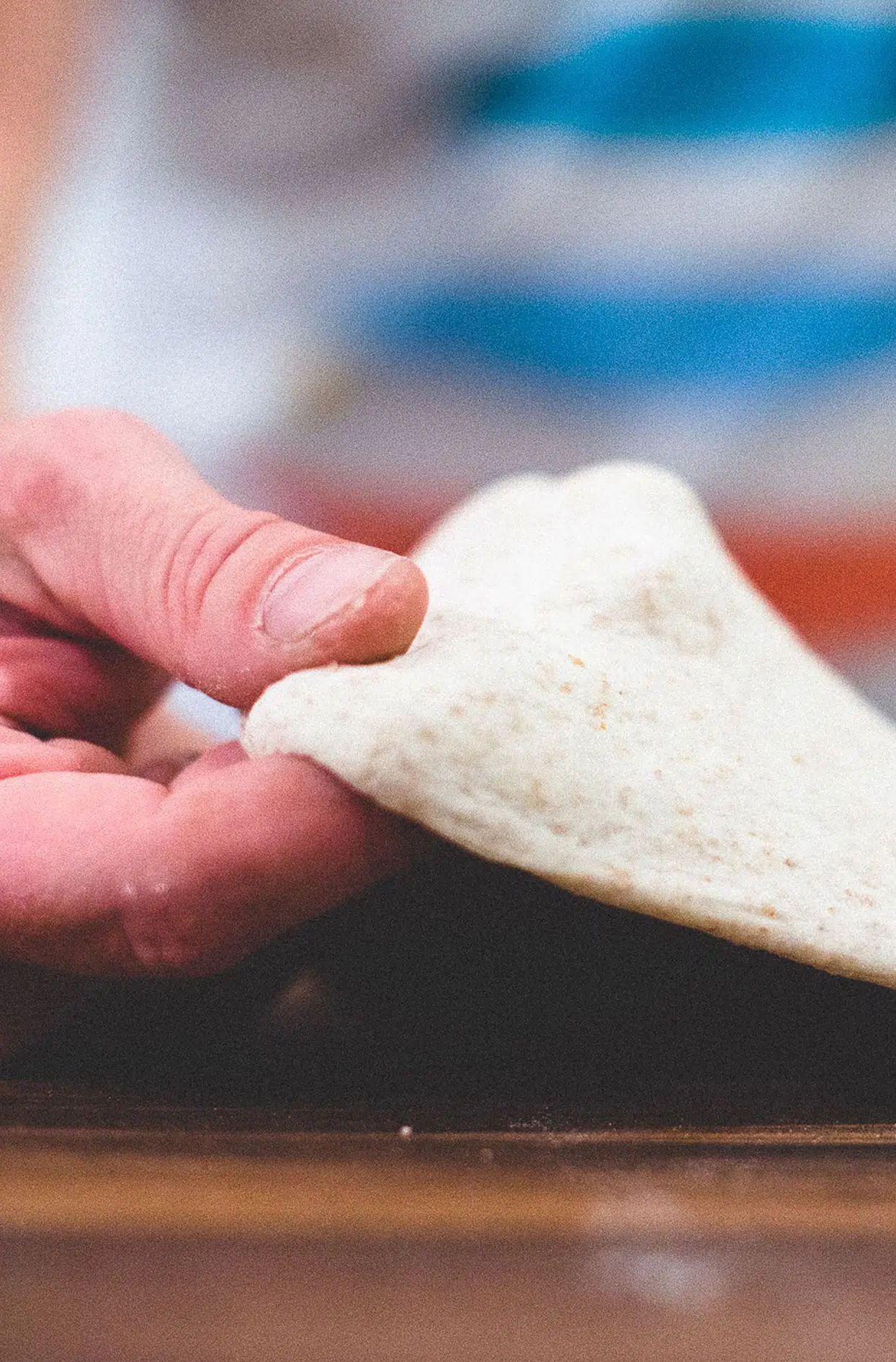 Preparation

2 h 10 min

Servings

2 medium pizzas

Freezing

Absolutely
After testing many homemade pizza dough recipes, I discovered that this really is the best one! It was inspired by the one from Stefano Faita, a cook that I highly respect.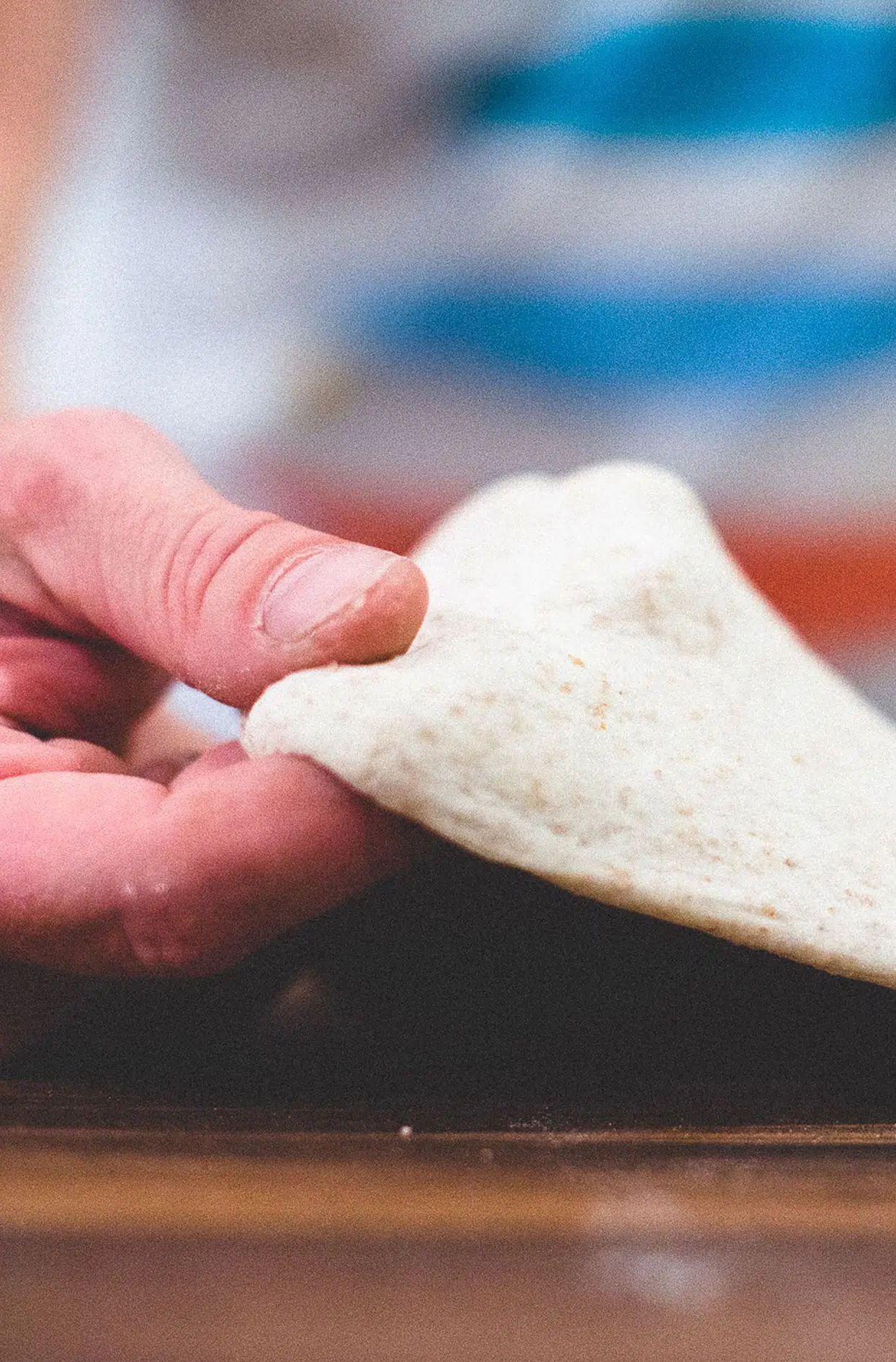 Ingredients
1 1/4 cup lukewarm water
2 teaspoons sugar
2 teaspoons traditional active dry yeast
2 1/2 cups all purpose flour, unbleached + a small handful for kneading
1/2 cup medium wheat semolina
1 teaspoon salt
Preparation
In a bowl, add water, sugar and yeast then stir well to dissolve. Let sit until the mixture is foamy, about 6-7 minutes.
In a big bowl, mix together the semolina, flour and salt. Add the liquid mix to the dry ingredients and mix well.
With your hands, form a ball and knead for 5 minutes, until it gets smooth and no longer sticks to your work surface. You will need to add some flour to facilitate the process.
Reform into a ball and put in a big bowl that is lightly coated in olive oil. Cover with a clean and very humid cloth and reserve on counter for 1 hour. Dough should almost double in size.
Remove cloth, press with your fist to remove air from the dough and reform into a ball. Cover with the cloth and let stand for another hour.
Remove cloth, press with your fist to remove air again and split the ball in half. You can now make your pizzas! This pizza dough can easily be frozen, simply wrap it with cellophane before!
*** For a whole wheat pizza dough, replace 1 cup of all purpose flour with 1 cup of whole wheat flour! For an even better dough, let rise for 4 to 6 hours !!! ***