White beer and lemon butter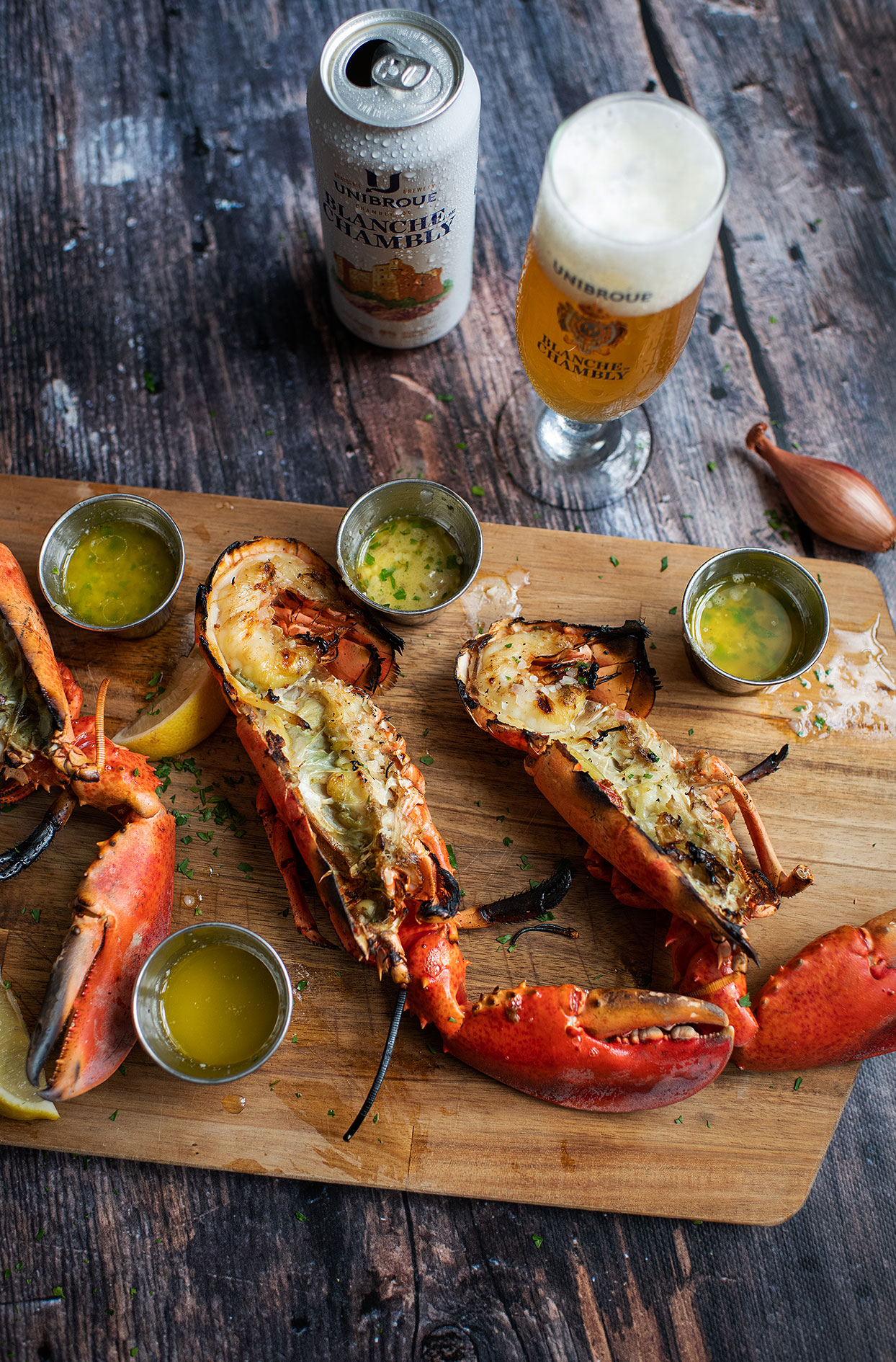 Preparation

10 min

Cooking

5 min

Servings

2 to 4

Freezing

Absolutely
In collaboration with Unibroue, I present to you my recipe for butter with white beer and lemon! Get ready to party with your cooked lobster thanks to this legendary recipe! This butter will turn your lobster into a ballroom star, ready to dance on your palate with a symphony of flavors. Imagine dipping your lobster into this decadent butter, each bite like an intoxicating dance between the richness of the butter, the lightness of the white beer and the sunny glow of the lemon. Your lobster will strut its stuff with so much style, other seafood will be jealous!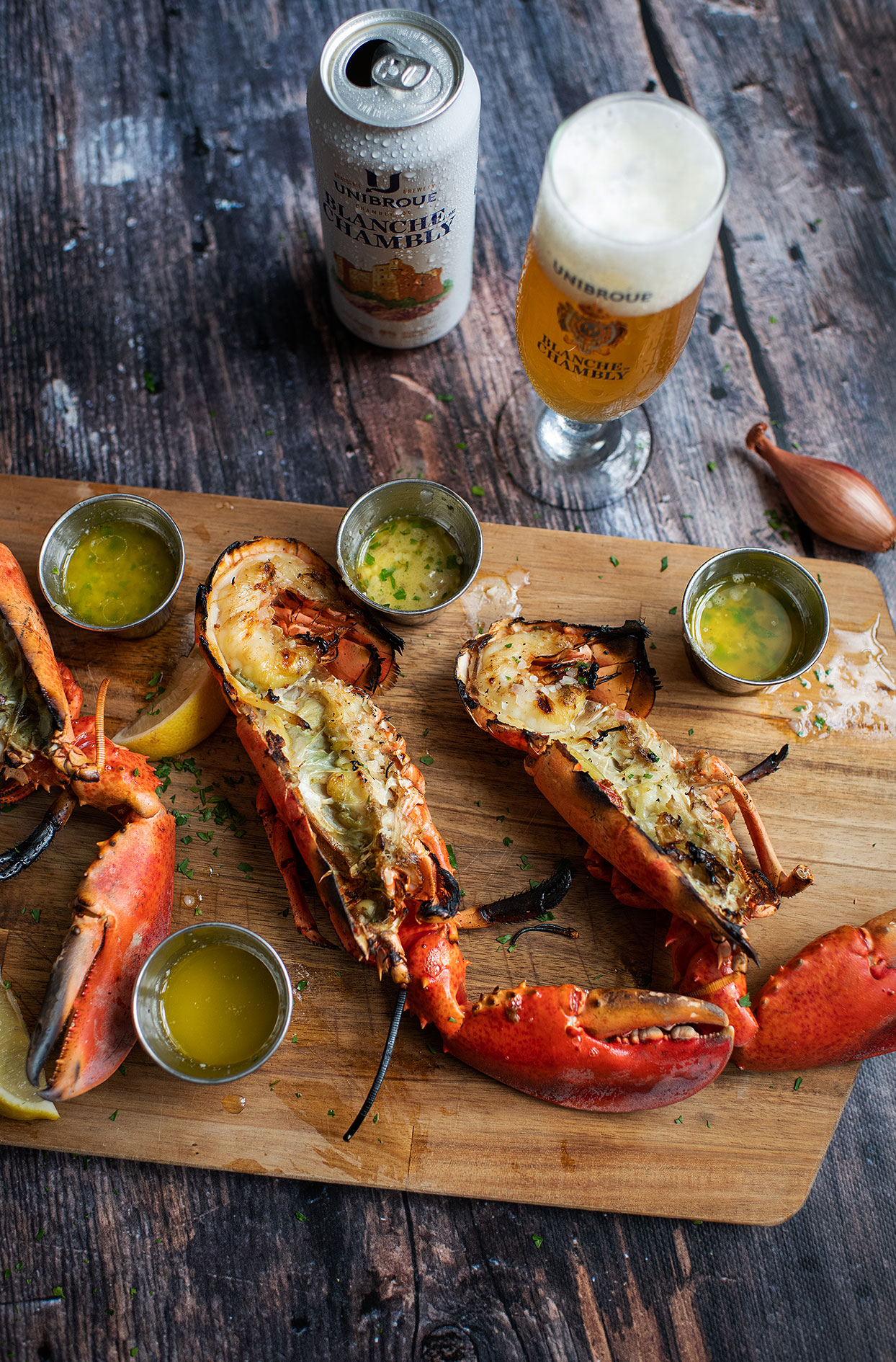 Ingredient
1/2 cup (125 ml) cold butter, cubed
1/4 cup (50 ml) Unibroue Blanche de Chambly beer
2 tbsp (30 ml) lemon juice
2 garlic cloves, finely chopped
1 shallot, finely chopped
1 tbsp. fresh parsley, finely chopped
Salt and freshly ground pepper
Preparation
Melt butter in a pan over medium heat. Add beer and lemon juice and stir.
Add the garlic and shallot and sauté for 2-3 minutes, stirring to soften.
Remove from heat, add fresh parsley and season generously with salt and pepper. Serve with lobster!