Roasted carrots with honey and white wine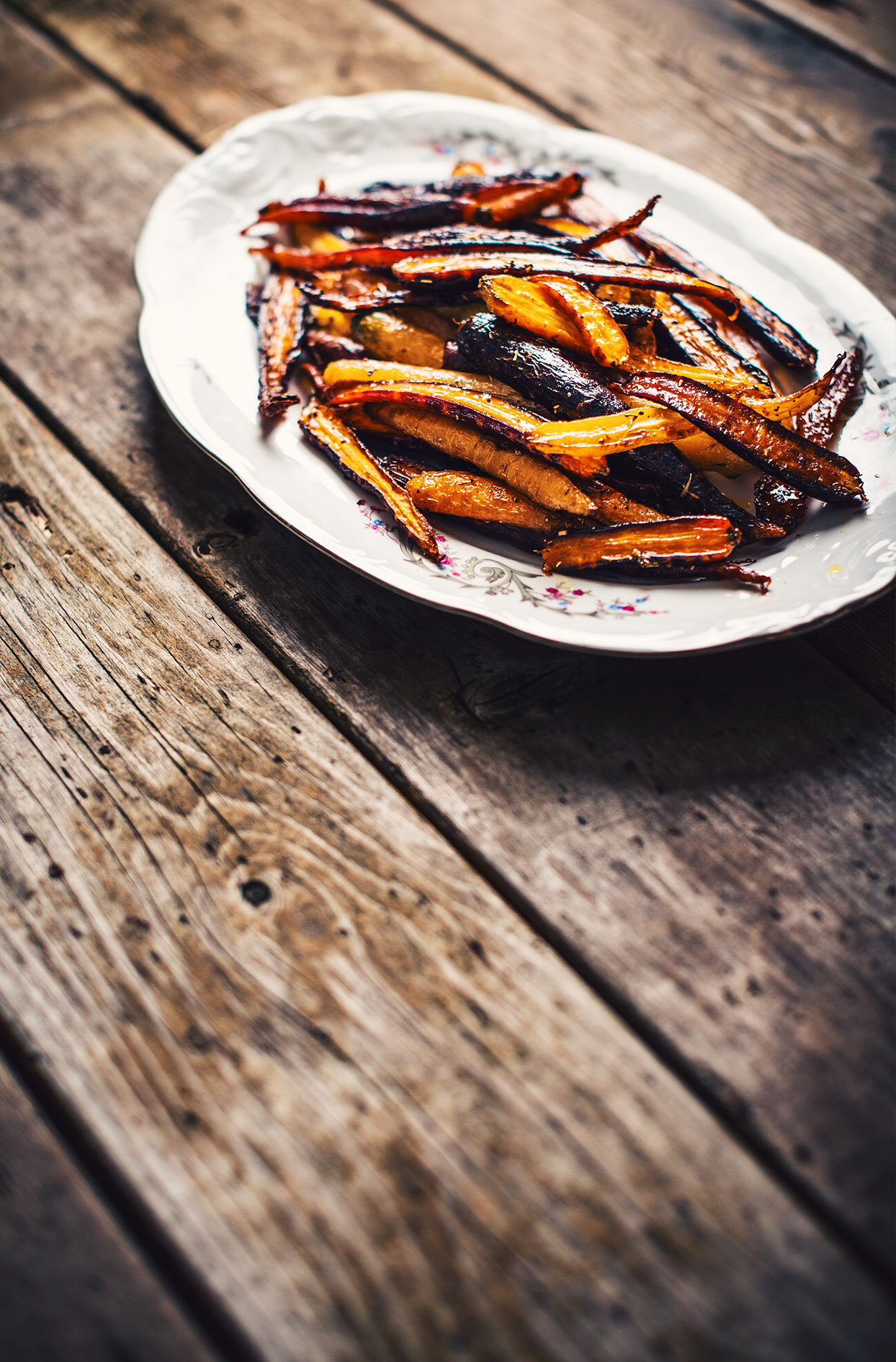 Preparation

5 min

Cooking

45 min

Servings

4

Freezing

Je ne suggère pas
These roasted carrots with honey and white wine are the the perfect side dish for anything, from fishes to red meat! I sometimes add turnip or potatoes to vary!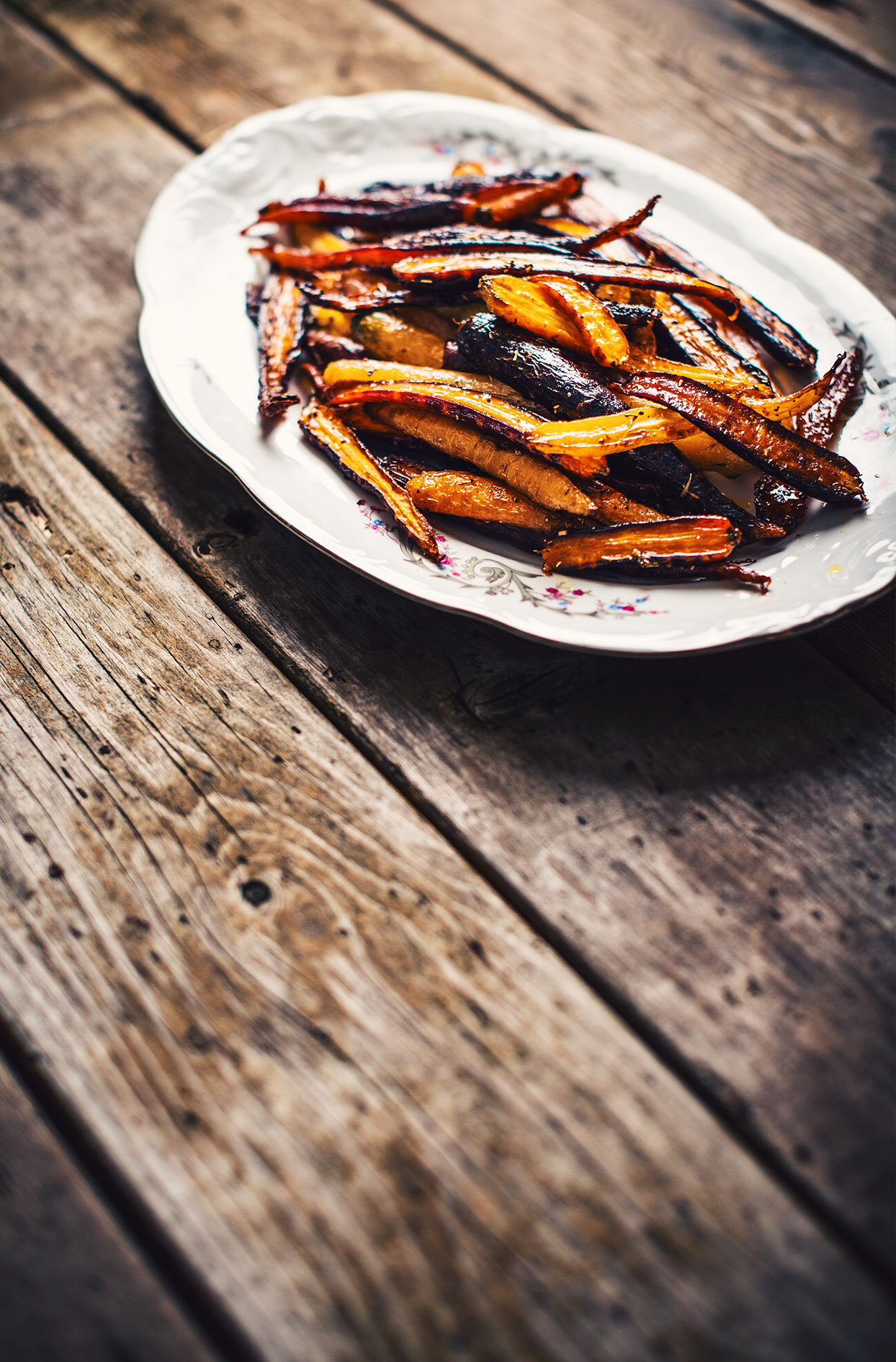 Ingredients
800g nantes carrots, halved lengthwise
Olive oil
2 tablespoons honey
2 tablespoons white wine
1/2 teaspoon herbs of Provence
Salt and ground pepper
Preparation
Preheat the oven at 425°F.
Place the carrots in a big cooking tray and then drizzle some olive oil all over. Spread the rest of the ingredients evenly then season with salt and pepper. Mix to coat well.
Place in the oven and cook for about 45 minutes or until carrots are nicely charred. Stir well at mid-cooking. Serve with your favorite meal!