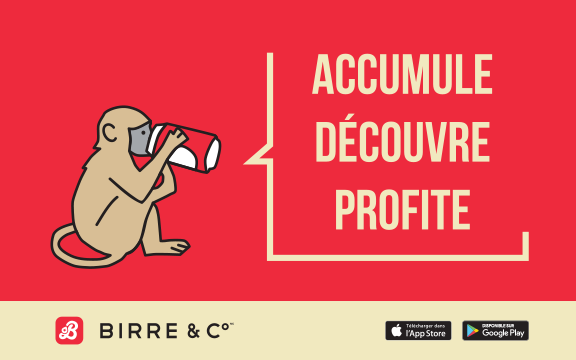 I tested for you,J'ai testé pour vous
BIRRE ET CO. : An amazing APP for beer lovers (like me)
1 October 2019
If, like me, you never have too many beer apps and like to discover new products, the Birre & Co. app is for you! In addition, it is 100% Québécois!
Magic happens when you download Birre & Co. on the App Store (available now) and for Android here.
What is Birre & Co. ???
Birre & Co. is an application that offers us a great opening on the world of beer while having a legendary design, BUT ESPECIALLY, offers the chance to accumulate points and receive cash back (yes!) While taking advantage of exclusive promotional offers (OMG JESUS ​​LORD). No a bad concept to date.
As soon as we open the app, the platform asks us to select our favorite types of beer. Personally, I'm more of the kind white beer with citrus and white wheat. Boom, I make my choices. Honestly so far, I love it.
Then we are asked to share our location, which I accept with GREAT pleasure. The goal ? To discover beer retailers near us. What's cool is that it's hyper accessible: any beer merchant with a nice, respectable choice can become a "Birre & Co." certified retailer and show up in the app.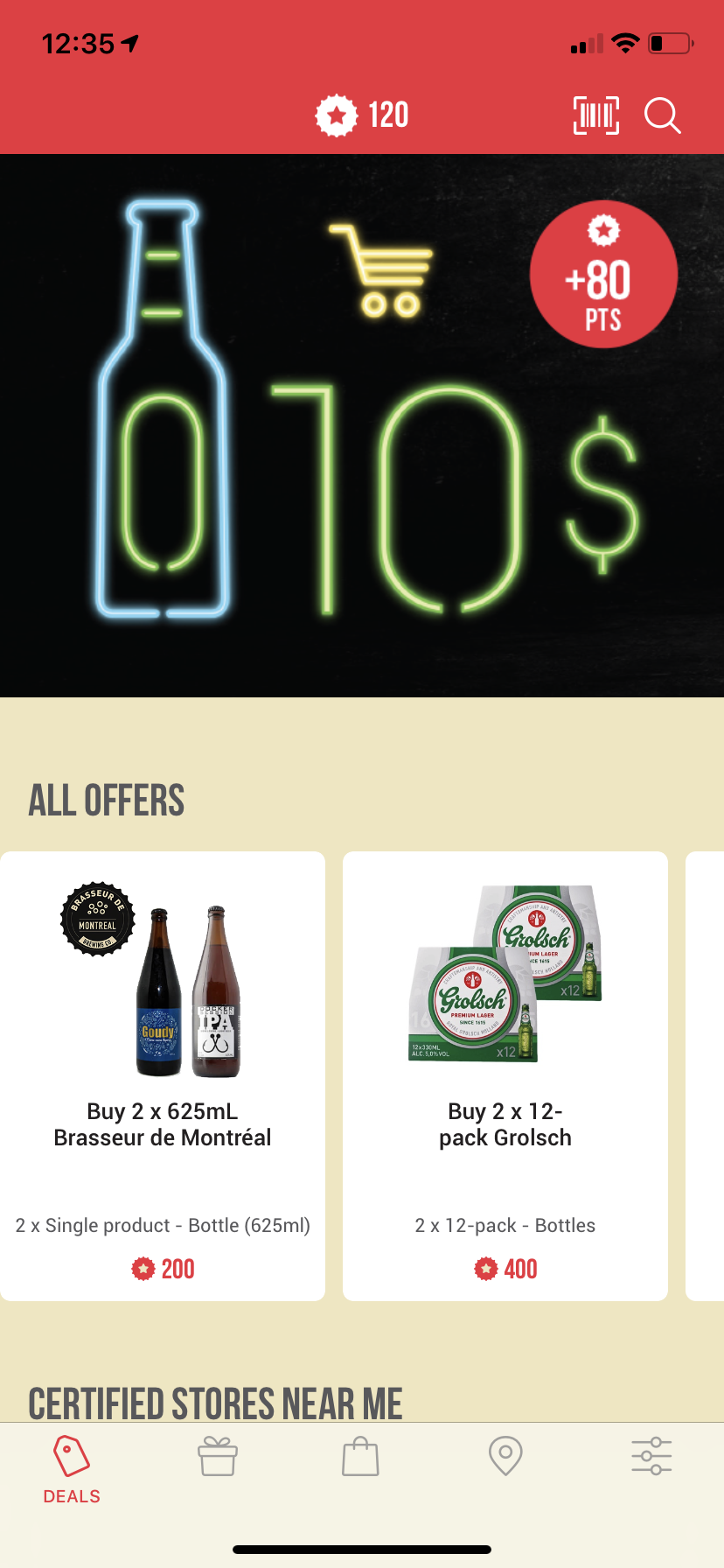 The Beers :
The product directory contains more than 2,600 brands from nearly 40 countries. If you are looking for a beer, it is clearly there! In addition, this directory is 90% photographed (and the photos are beautiful and clear). Not embarrassing.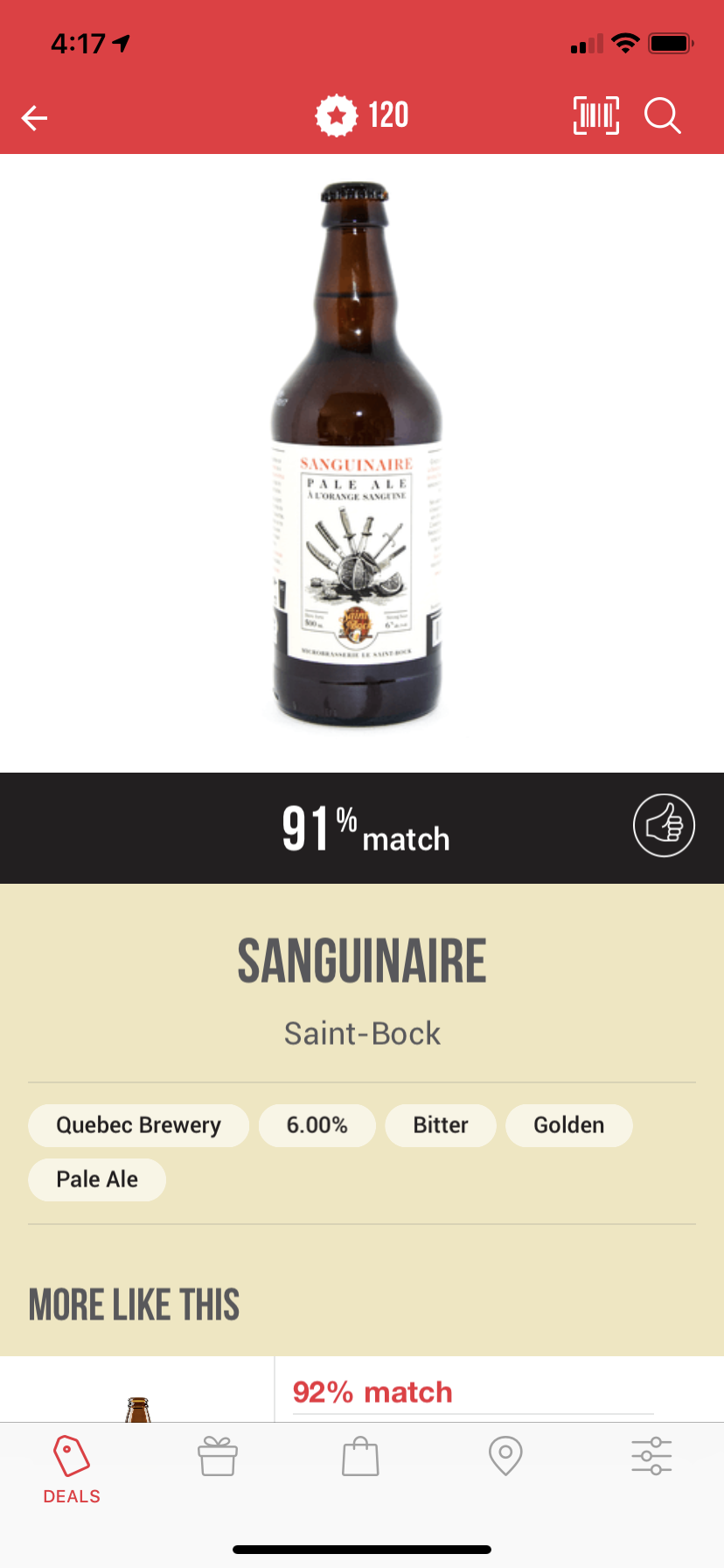 Collect points like a ninja :
As soon as you open the app, there are fire offers for your favorite beers. Once your chosen elixir, you make the purchase, you take a picture of the invoice and you send it. BOOM! And it's not here that it stops! After 2,000 points accumulated on your beer purchases, you become eligible to receive $ 20 cash back, direct by Interac transfer! Isn't it magical!
In recap, the app is really cool, the design is awesome and the principle is pretty solid.
Download Birre & Co. on the App Store now and for Android here !!!