All you need to know about Quebec rums
With more and more Quebec products appearing on SAQ shelves, it's impossible to taste everything. So, one article at a time, I've decided to explore the world of each spirit from a local angle, to help you make an informed and considered choice. Now it's Quebec rum's turn to come under the microscope.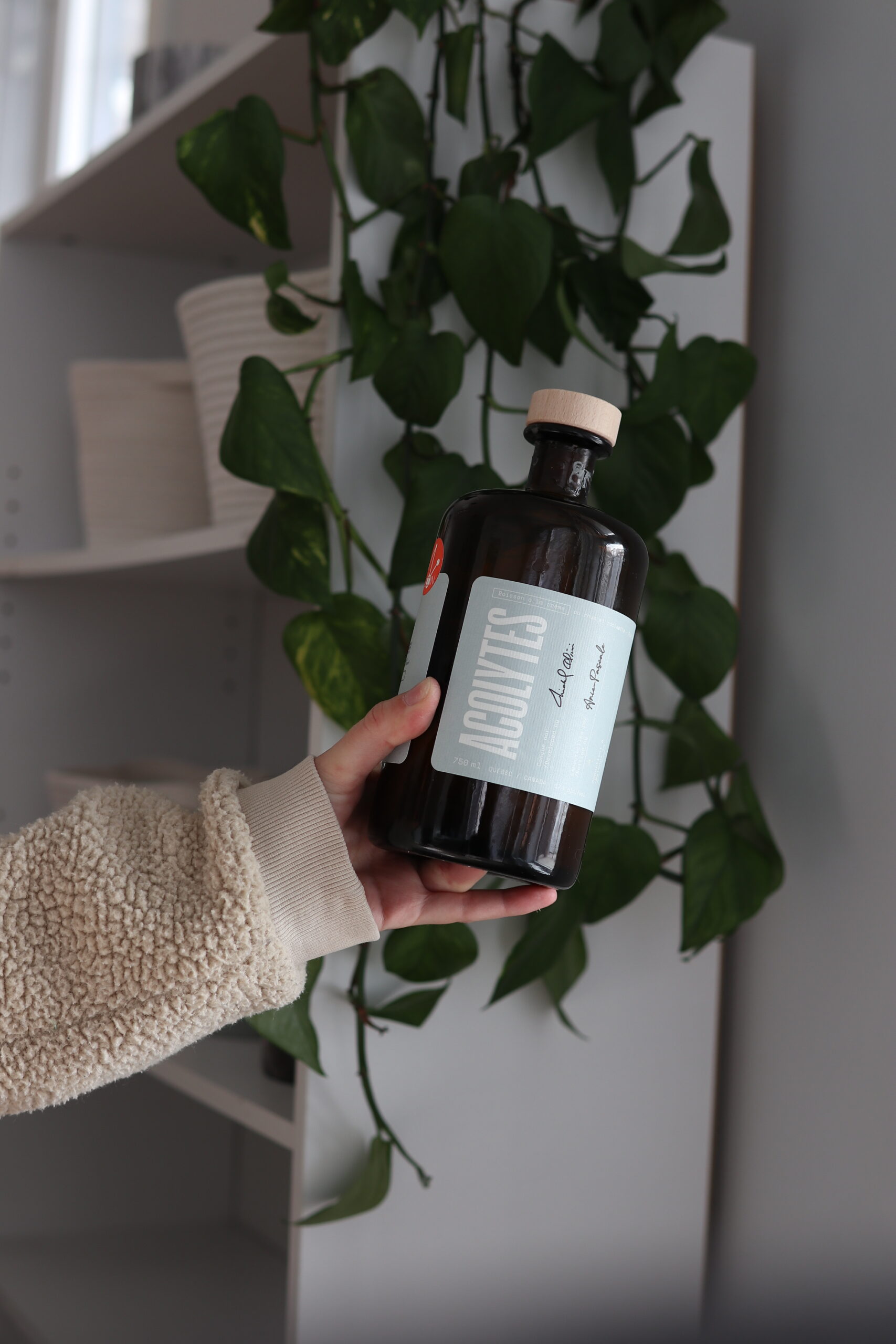 Rum, an alcohol made from sugar cane, has been around since the 17th century. Barbados is known to have been one of the first Caribbean islands to produce it, but its official origin is still unknown (or rather, still under debate). Since sugar cane doesn't grow in Quebec, there's unfortunately no such thing as 100% Quebec rum. However, many local companies will choose to import rum and infuse it here with boreal spices or Quebec fruit to obtain a unique and original combination.
Before beginning my tasting, I did a little research and discovered that there are many more varieties of rum than I had previously thought.
First of all, there are two main categories of rum:
Agricultural rums: made from sugarcane juice (vesou)
Traditional rums: made from molasses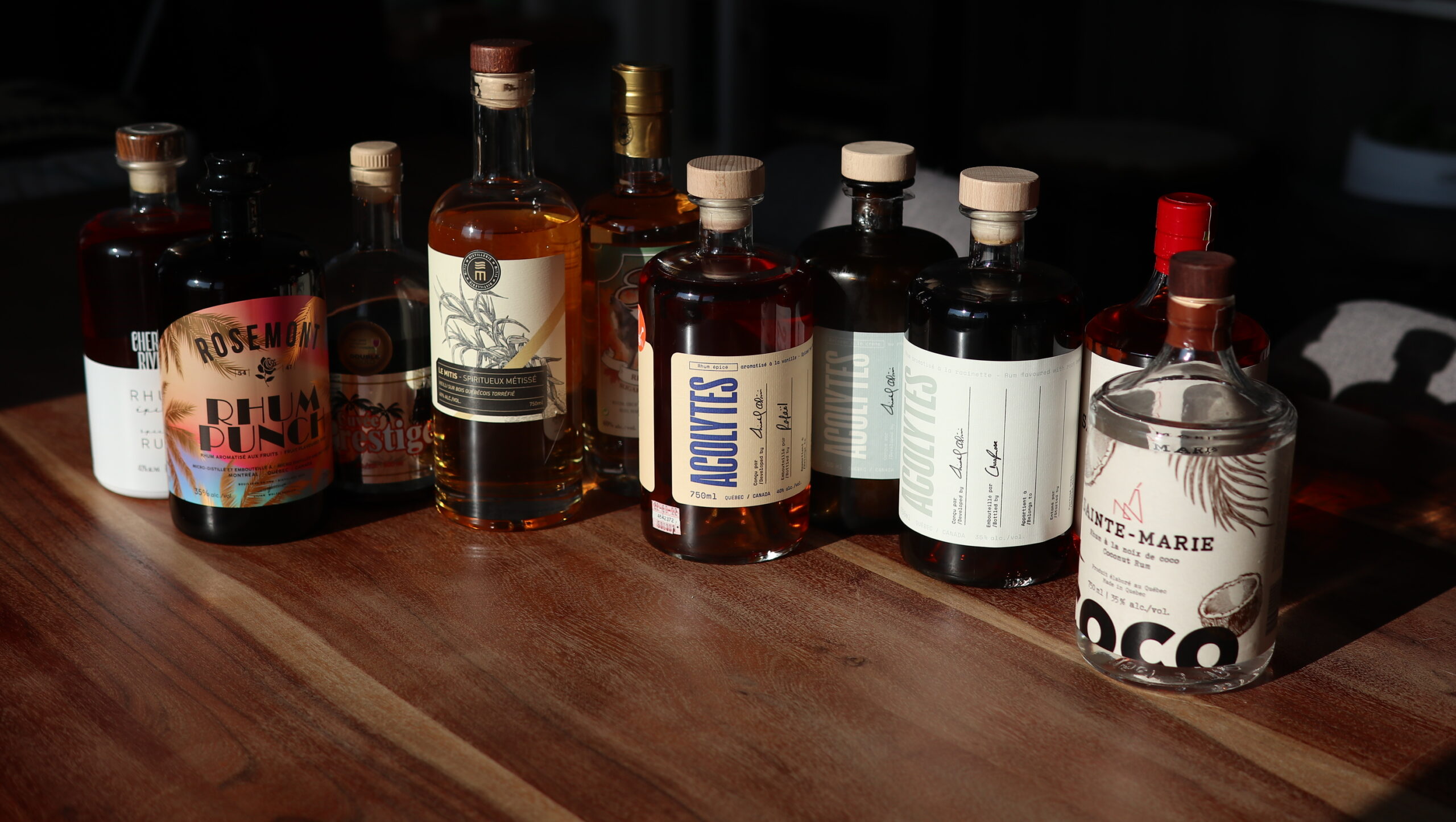 There are so many possibilities, it can be hard to keep track. Mojito, daiquiri, pina colada, mai tai, Cuba libre are all classics in the world of rum cocktails. Since every cocktail has its own type of rum, here's how to sort out the different families:
White: Popular in common cocktails such as Cuba Libre, Daiquiri, Mojito and Piña Colada.
Amber or Golden, Brown and Old or Dark: Produced from the distillation of cane juice (vesou) and aged and refined for several months in oak barrels. The ageing period depends on the region (6 to 18 months minimum).
Millésim: Produced from a single harvest, they bear witness to an exceptional year due to an extraordinary date or event.
Cachaça: "Rum from Brazil", it takes on its full dimension when made into a Caïpirinha (a Brazilian cocktail made with sugar and lime).
Overproof or extra-strong: higher alcohol content.
Black: Darkest, richest and fullest-bodied.
Spiced: Amber rums enhanced with caramels and spices such as cinnamon, nutmeg, vanilla, etc.
Navy: Dark, full-bodied rum traditionally associated with the British Royal Navy.
Flavored: Often lower in alcohol and higher in sugar.
Arranged: A preparation of rum in which several ingredients have been macerated: fruit, spices, aromatics, herbs, etc.
Cream: Yes, yes! A rum cream. I made the most unexpected discovery, and I really recommend you try it!
In all, I tasted 11 different Quebec rums and discovered that there really is something for everyone. Without giving you an exhaustive list, I've chosen to present my top 3.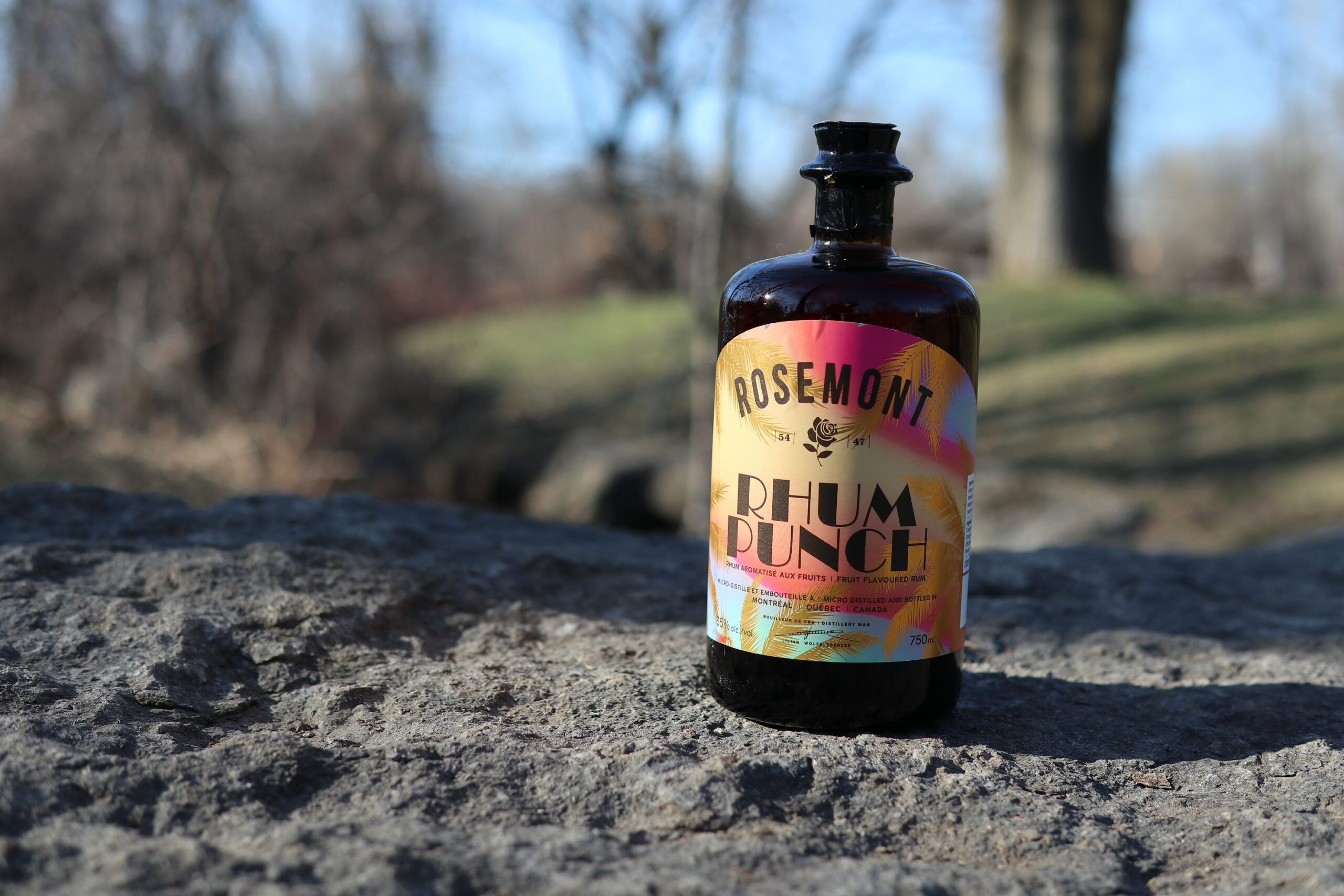 1. Rosemont Punch Rum
I fell in love with this rum and it was my star spirit of the summer. It's made from Rosemont Pineapple Rum, with added cranberries, grapes and passion fruit. Its rosy color is truly magnificent and offers an irresistible look to your drink. The base is made with imported molasses rum (so traditional rum) and Costa Rican pineapple gold. You can get it here for $39.75. Made in Quebec, it's 35% alc./vol.
Whether it's a simple lemonade or a more complex cocktail, I guarantee you'll fall in love. I've had all my friends taste Rhum Punch Rosemont, and they're unanimous: it's a knockout! In conclusion, this is a little adult punch juice that you absolutely must introduce your friends to.
2. Rhum Sainte-Marie Coco
This is the kind of spirit you can put in a punch or a cocktail. Coconut gives it a super-smooth, creamy edge. The Sainte-Marie team recommends following the recipe for happiness and drinking it with pineapple juice. It's super simple and completely divine. You can get it here for $34.50. Bottled in Quebec, it's 35% alc./vol.
I drank it with a Quebec strawberry daiquiri and the combination was exquisite. After tasting Rhum Sainte-Marie Coco, I promised myself I'd never buy another Malibu rum.
3. Acolytes rum cream
What a crazy discovery! I'd never tasted anything like it before. This root beer flavored rum cream is definitely one of my favorite desserts now, and it's as delicious in a café comique as it is on ice. Acolytes Rum Cream is available here for $36.25. Bottled in Quebec, it's 17% alc./vol.
It's your turn to dive into the world of Quebec rums and discover your favourite bottle!