Road trip in Bas-Saint-Laurent – Part Two
Last time we stopped at Aux Fous Brassants in Rivière-du-Loup. Here's the continuation of my article "Road trip in the Bas-Saint-Laurent". Forget hiking, famous sunsets or camping… here we'll talk about food, beer and spirits!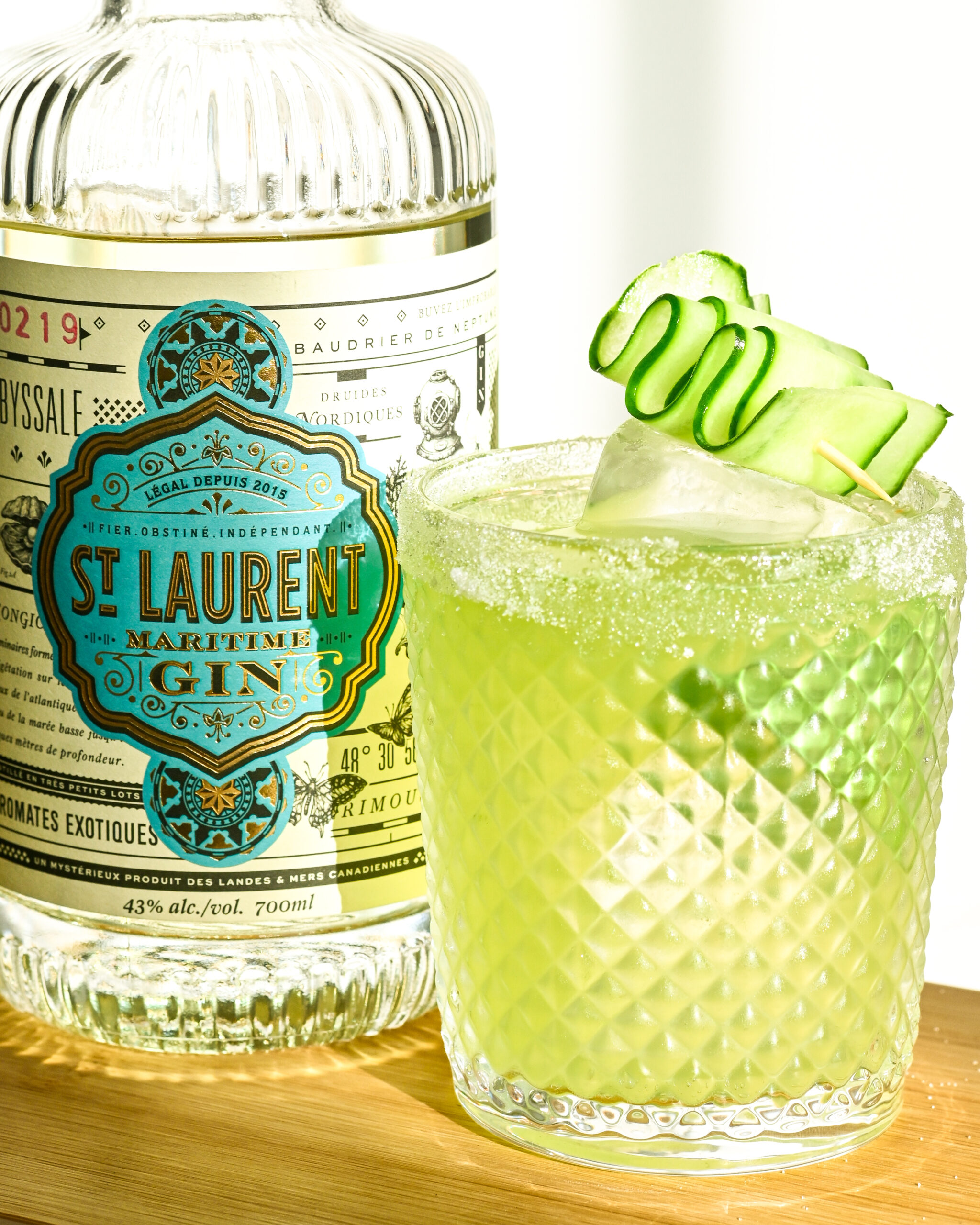 Le Caveau – Trois-Pistoles
It was in 2017, a stone's throw from the heart of the village of Trois-Pistoles, that Le Caveau microbrewery was born. Their beers are brewed from local ingredients, most of which made it less than an hour's drive to the brewery. You'll also find a bistronomic menu featuring local products, a terrace and a beautiful stage for artists of all kinds. I recommend the white raspberry.
21 rue Pelletier, Trois-Pistoles
Also in Trois-Pistoles: Go to Cantine D'Amour for nothing less than my FAVORITE POUTINE. Yes, yes, no kidding. Open since 1954, at 66 rue Notre-Dame Est, what first attracted me was the configuration of their dining room, but that was before I tasted their delicious poutine. A must-try!
Distillerie du St. Laurent – Rimouski
Distillerie du St. Laurent is proud to welcome you to their brand-new distillery since summer 2022. It's located on the Pointe-au-Père site, home to the Empress of Ireland Museum, the Onondaga submarine and a 112-year-old lighthouse.
Among the pioneers of "grain-to-bottle" micro-distillation in Quebec and obstinate in using raw materials from their region, the distillery has been offering us creative products since 2015. For example, their Gin St. Laurent seaweed-infused gin, their Whisky distilled with local grain and their maple syrup-based Acerum.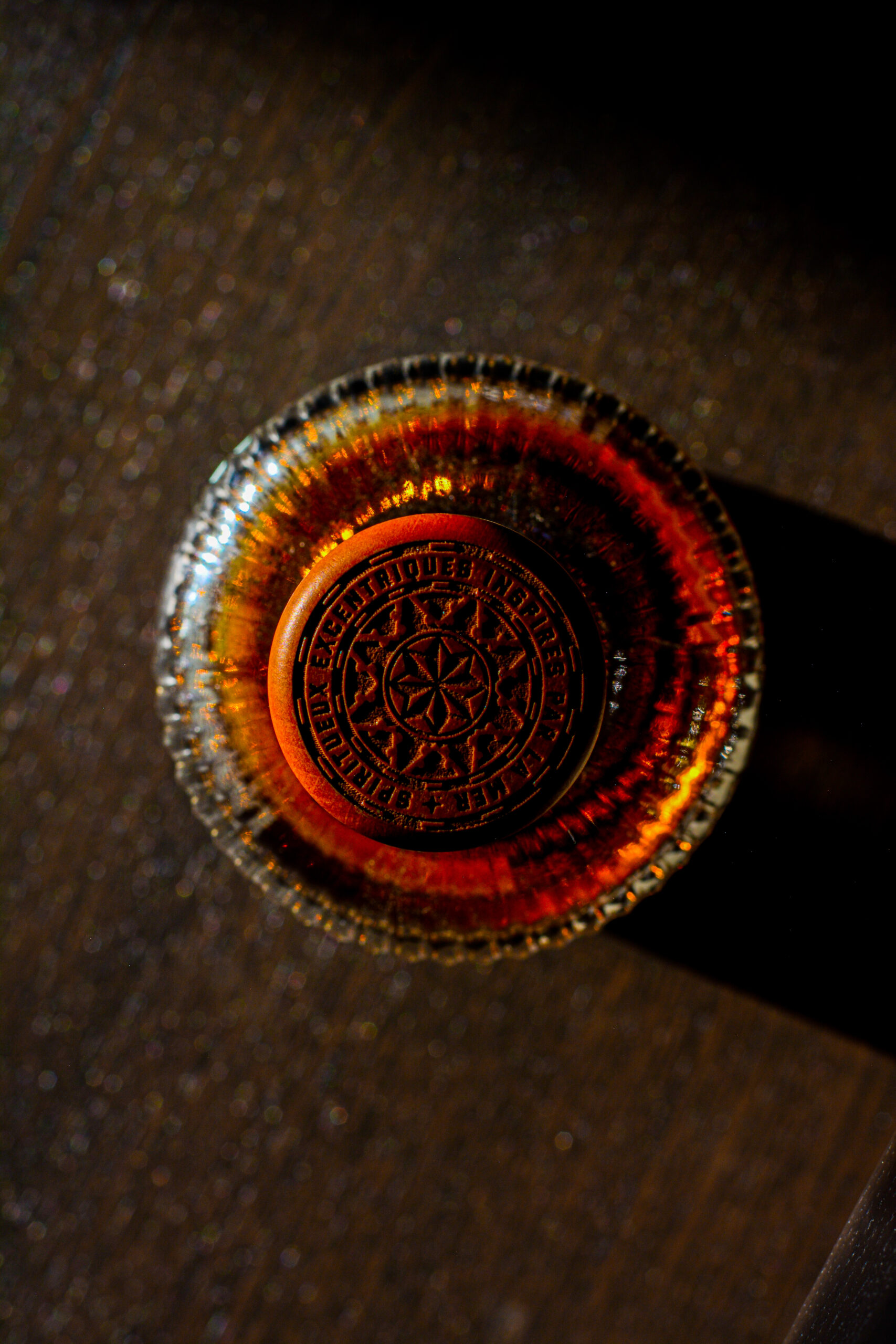 As for their new location, I really hope to be able to visit soon, as the view of the river and the Îles du Bic is simply breathtaking! Here are the services offered on site:
Café-Bar and covered terrace
Food
Boutique
Spirits tasting
Distillery tour
Mixology workshop
135 Av. du Père Nouvel, Rimouski
Keep your eyes peeled, Distillerie du St. Laurent will be presenting us with brand-new exceptional products very soon, like today. Visit their instagram to find out more: @distilleriedustlaurent
Le Bien, le Malt – Rimouski
Le Bien, le Malt is a microbrewery reminiscent of English pubs: an intimate place where you can stop in for a pint, chat with the waiter or spend an evening with friends. Since 2008, they've been offering a menu of beers brewed on site, scotch/whisky, meads, cider and local gin. On the food side, they offer dishes to share or nibbles. I recommend the Noctambule, a creamy stout.
141, avenue Belzile, Rimouski
L'Octant – Rimouski
You can't drink on site at L'Octant, but there's still a boutique located in Rimouski's industrial district since 2018. I recommend the classic Toucan, a fruity NEIPA.
124 B Rue des Ateliers, Rimouski
That's it! That's it for Bas-Saint-Laurent. Next time, it'll be Gaspésie, in three parts! I hope I've helped you and made you very, very thirsty! Can't make it this year? Don't hesitate to ask your favourite retailer for the products mentioned here and in Part 1: Road trip in the Bas-Saint-Laurent – Part 1.