Barbecued grilled broccoli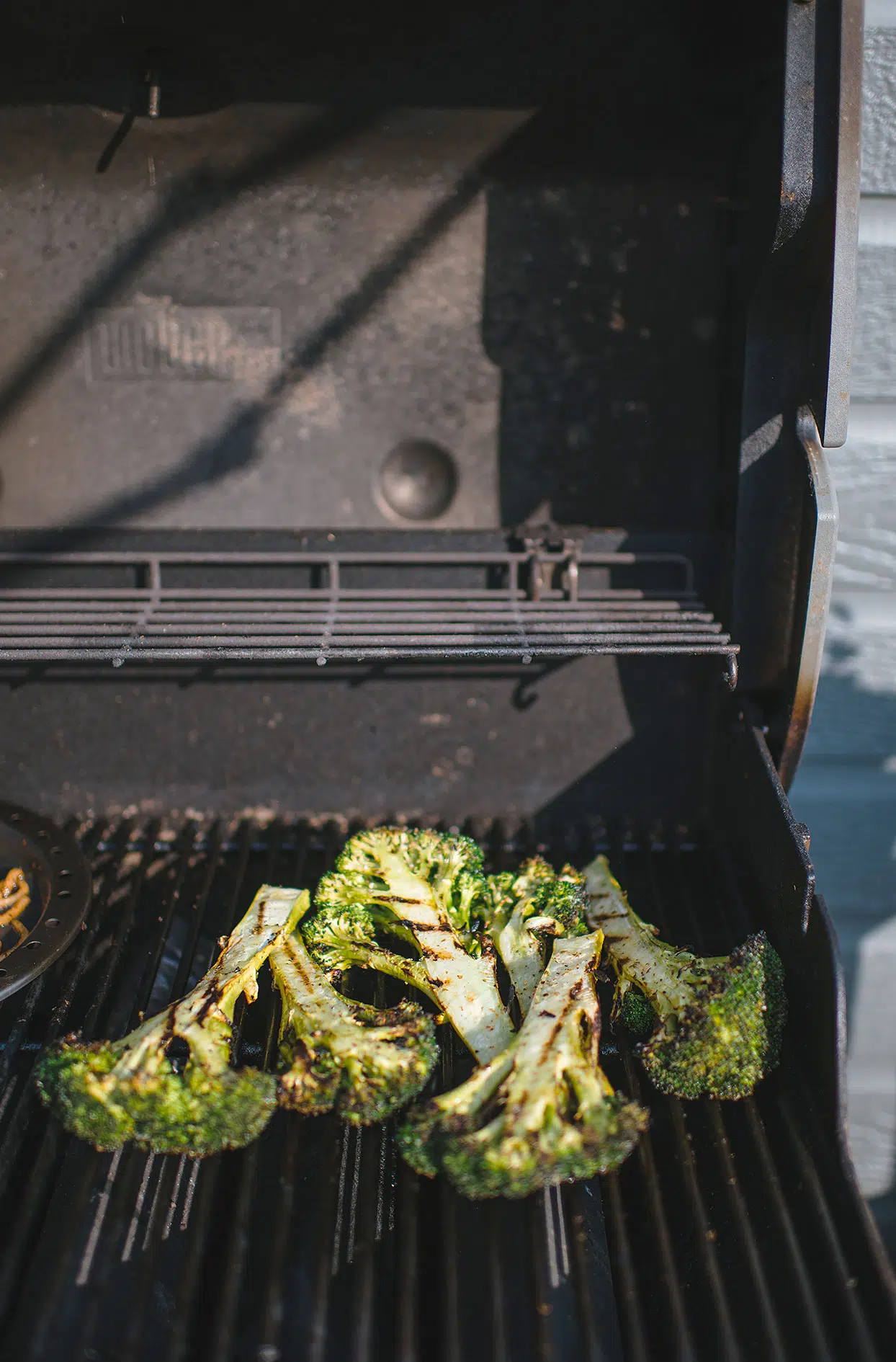 Preparation

5 min

Cooking

12 min

Servings

4

Freezing

I do not suggest
These barbecued broccoli is downright mind-blowing. I love that this recipe takes 5 minutes to prepare and it's super easy to modify. Do you prefer barbecue spices or Montreal steak spices? Treat yourself !!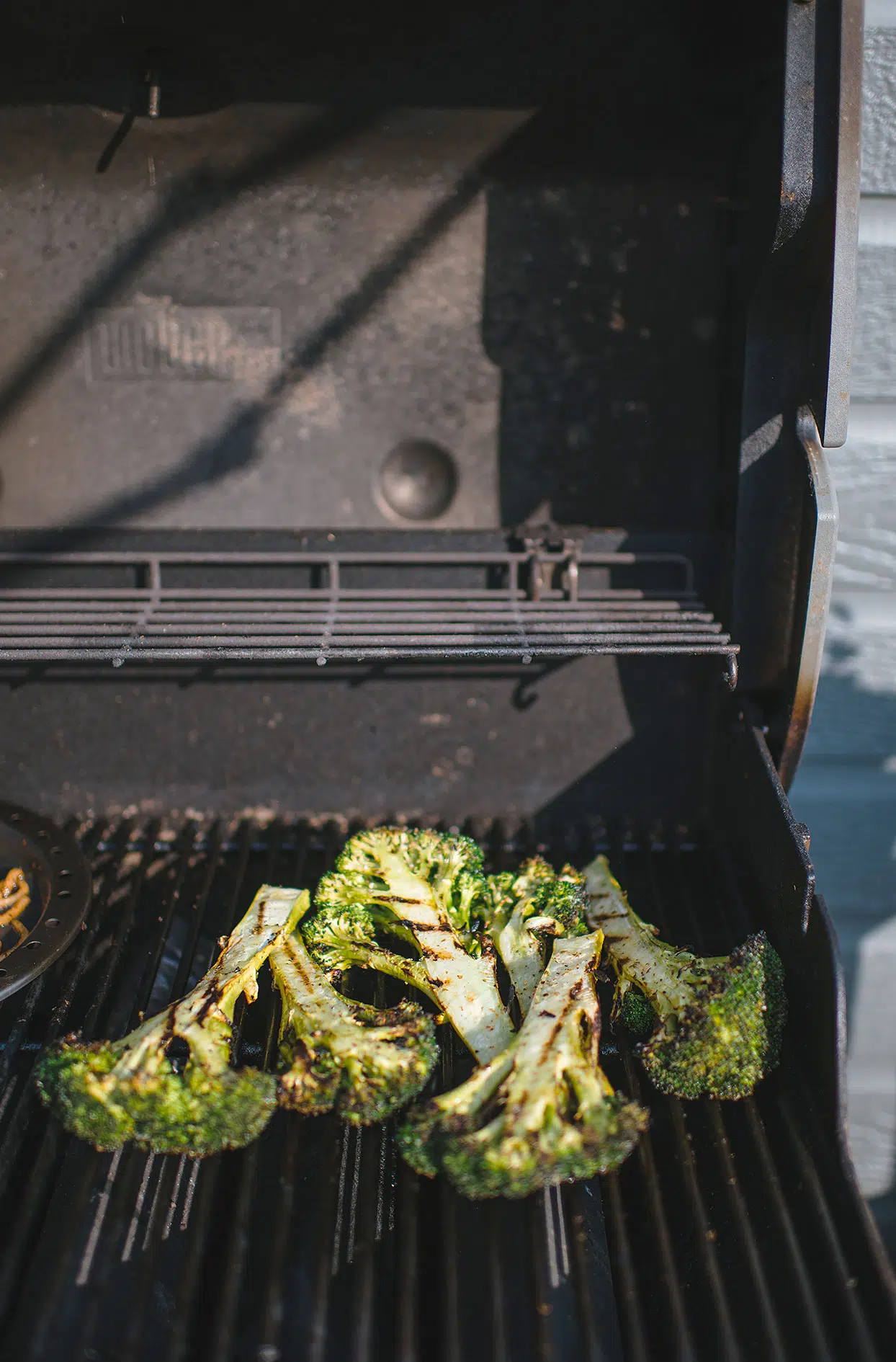 Ingredients
3 large heads of broccoli, the base of the stems cut off
Olive oil
Sage & lemon fancy salt by La Pincée
Dried oregano
Freshly ground pepper
Preparation
Cut the broccoli heads in half lengthwise and remove the leaves. Place in a large bowl.
Drizzle the broccoli with a good stream of olive oil and massage to coat. Sprinkle with lemon salt and oregano then season with pepper to taste!
Preheat the barbecue to maximum power and reduce to medium power.
Place the broccoli heads on the grills and cook 10 to 12 minutes, turning occasionally, until the broccoli is well grilled and cooked but still crispy. Drizzle with oil as needed. Serve and garnish with lemon salt if desired!