The best ketchup and mayonnaise dip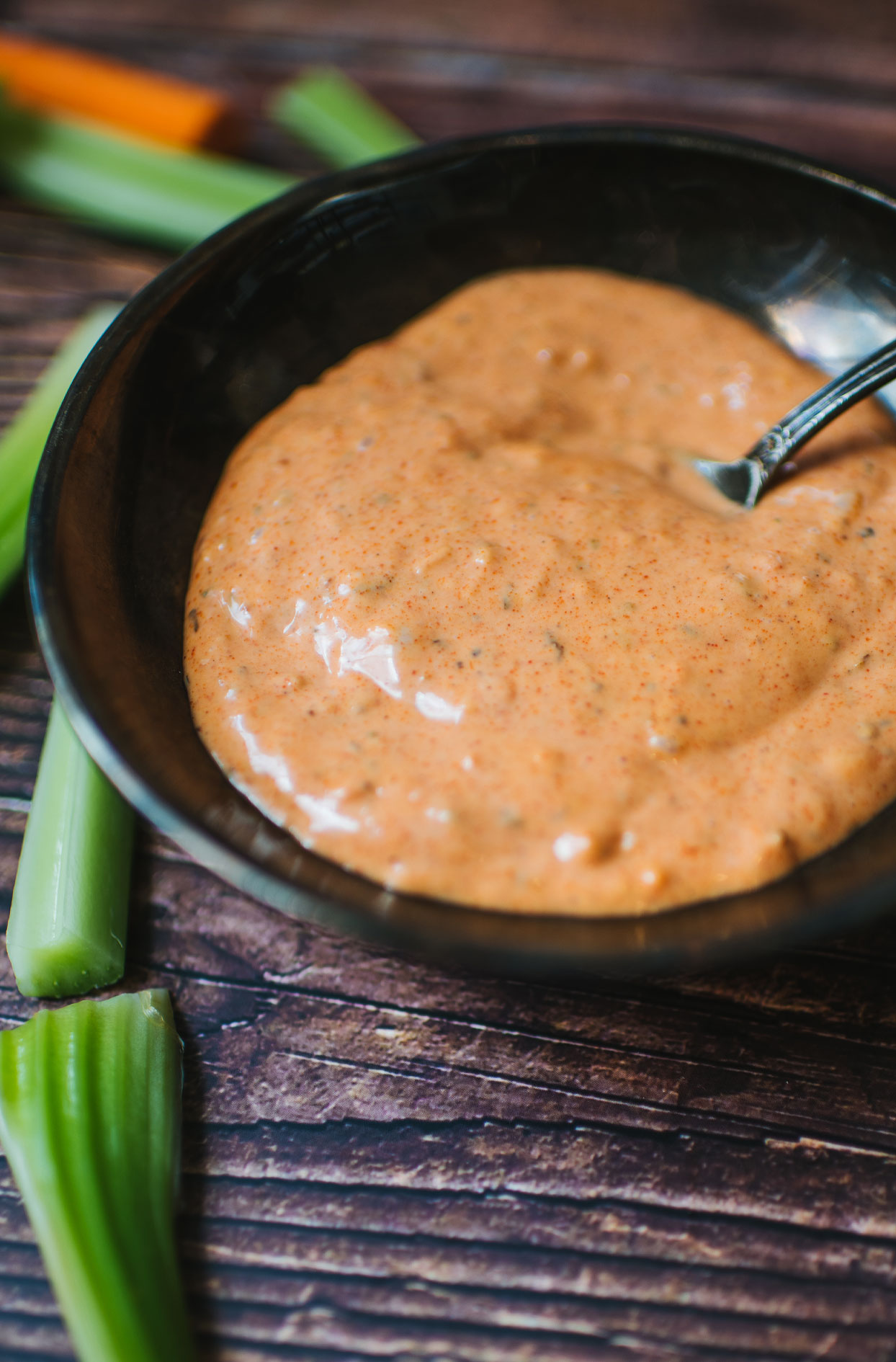 Preparation

5 min

Servings

4
Welcome to the hilariously tasty world of "Ketch-Mayo Dip" – where ketchup and mayonnaise have finally made peace and transformed into the best dip that will make your fries and veggies green with envy! It's as if these two condiments signed up for couples' dance classes and choreographed a flavor routine that challenges the tango.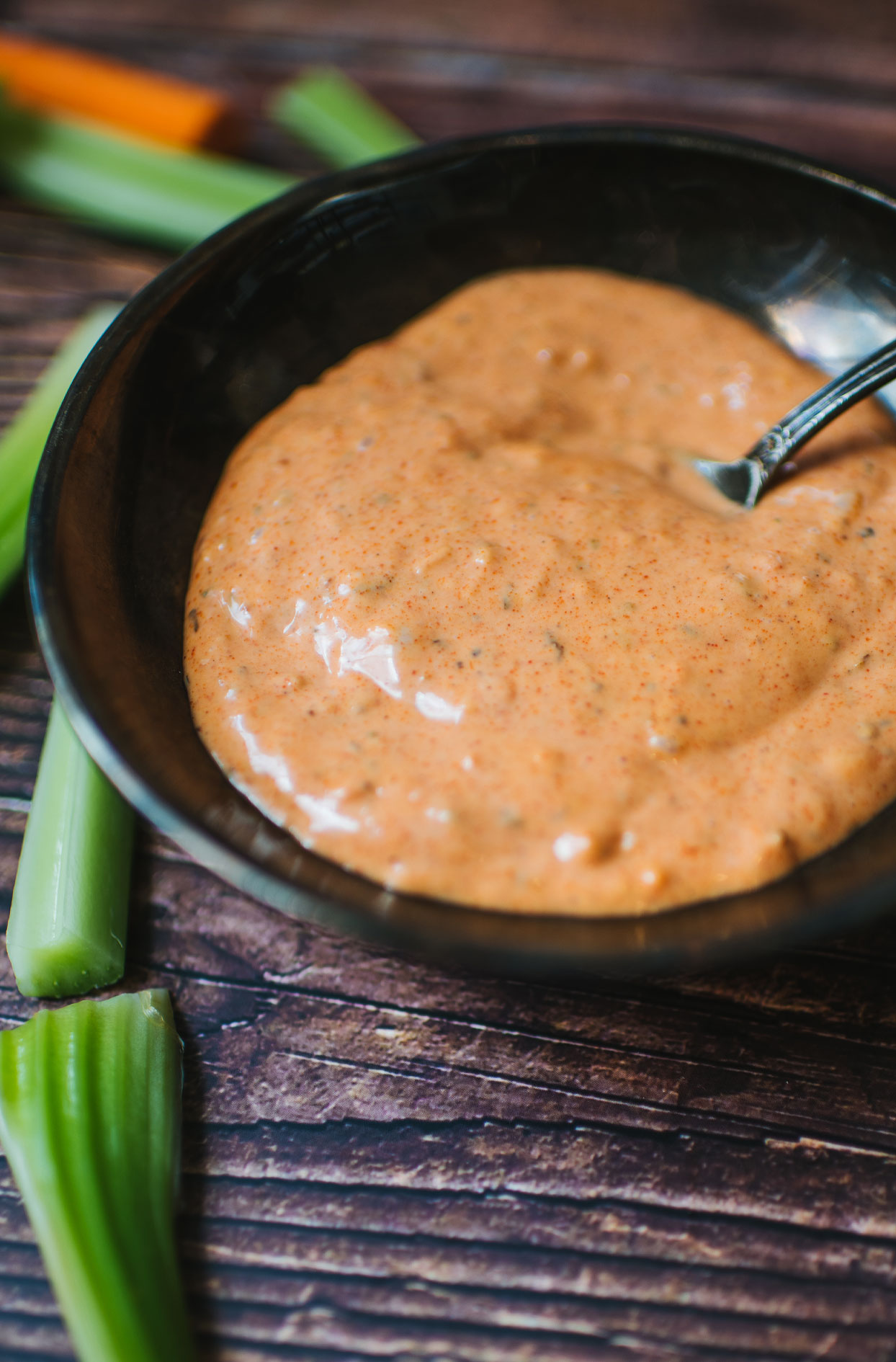 Ingredients
1/4 cup mayonnaise
1/4 cup ketchup
1 tbsp. freshly grated Parmesan cheese
1 tsp. smoked paprika
1/2 tsp. Italian spices
Salt and freshly ground pepper
Preparation
Place the ingredients in a bowl, season with salt and pepper and mix!