Marshmallow and Rosemary Gin Tonic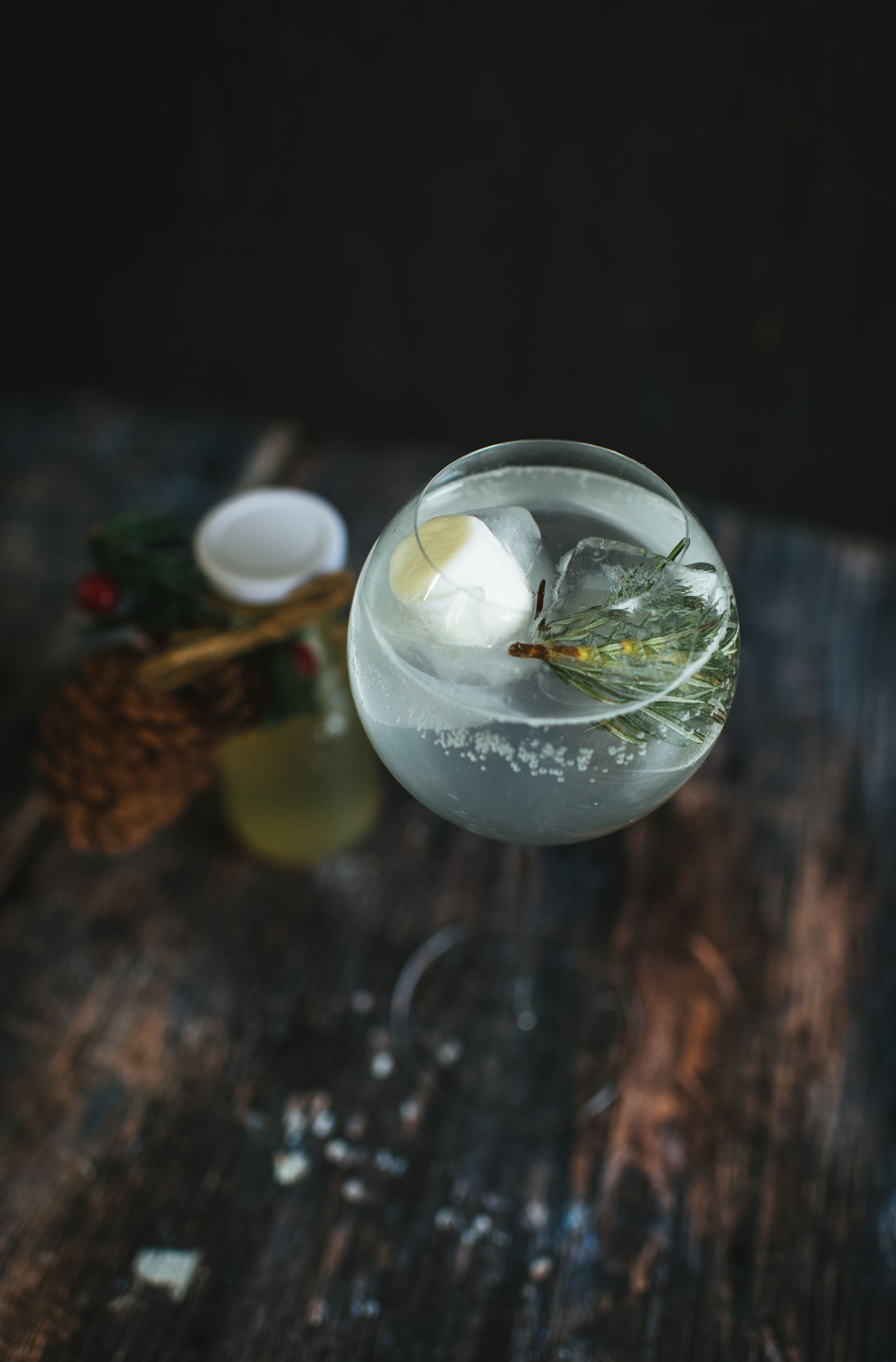 Preparation

10 min

Cooking

30 min

Servings

1
By Sarah Apéro / Personally, I love flavoring my classic cocktails during the holidays to make them a little more festive. I always impress my guests by concocting my own cocktail syrups. Now it's your turn to impress. You can even offer the syrup as a hostess gift in a pretty hand-decorated Mason jar 😉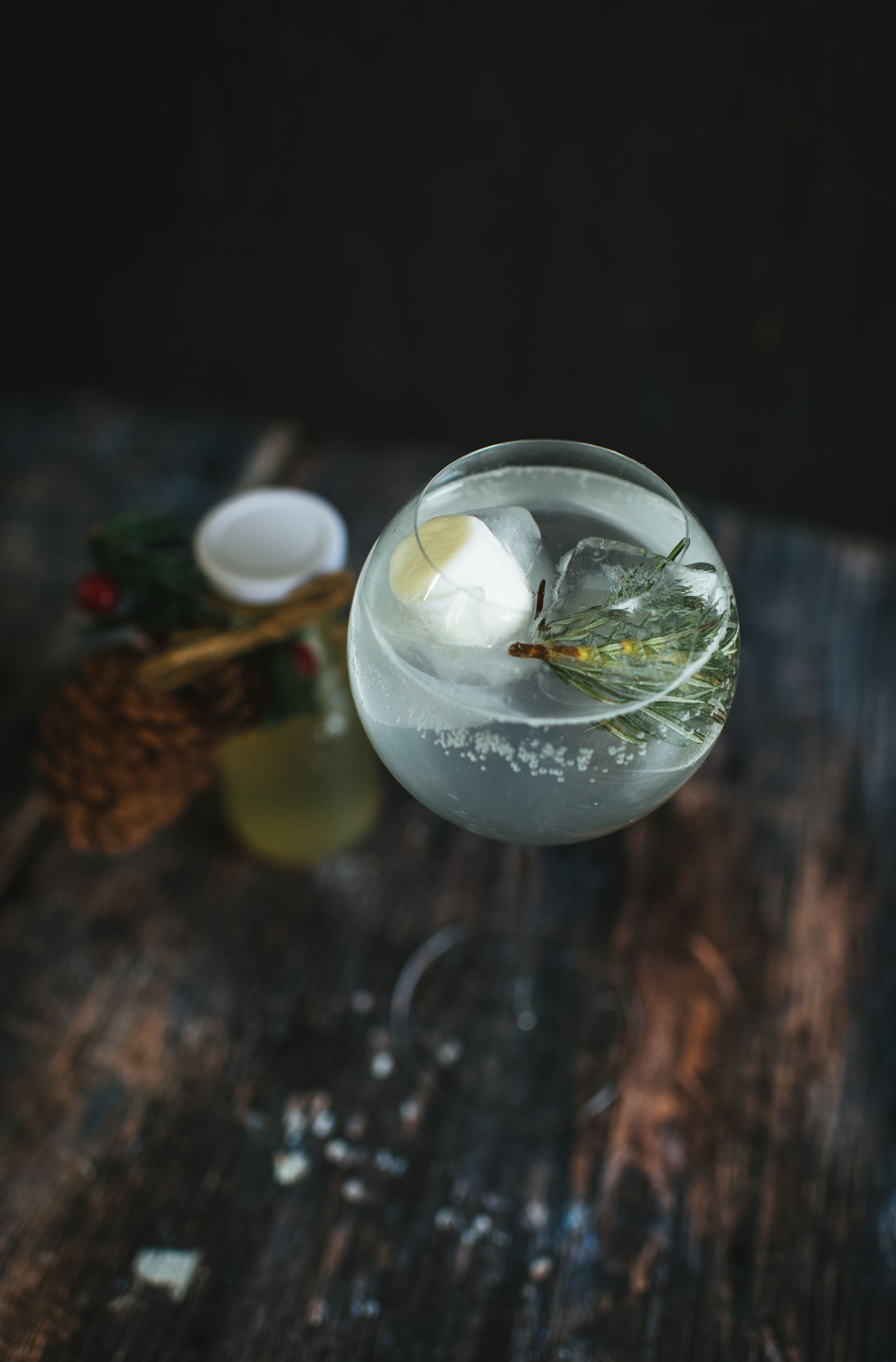 Marshmallow and rosemary syrup
1 cup water
1/2 cup sugar
4 large marshmallows
2 sprigs rosemary
Cocktail
3/4 oz Marshmallow & Rosemary Syrup
2 oz Gin
4 oz Tonic
Preparation
For the marshmallow & rosemary syrup :
In a small saucepan, bring the water to the boil.
Reduce heat and add all ingredients. Simmer for 30 minutes.
Remove from heat and allow to cool.
Strain through a sieve and store in the fridge. (Keeps for 2 weeks)
For the cocktail:
Pour all ingredients into a glass filled with ice cubes and serve.