Cherry beer sangria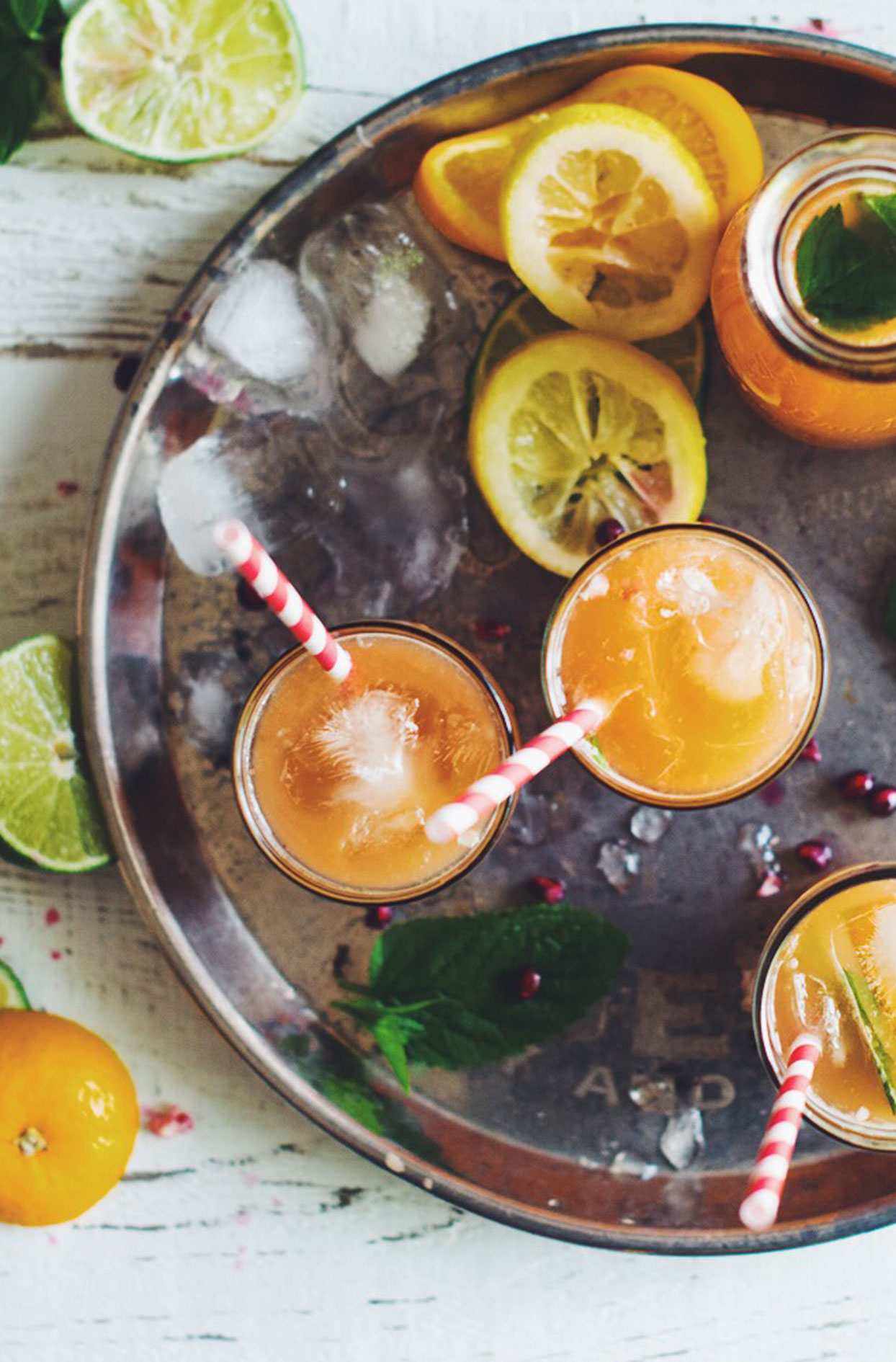 Preparation

5 min

Servings

6

Freezing

I do not suggest
Here is an ultra-refreshing cocktail for the summer. The best beer sangria! To make a manlier version, simply add more brown rum.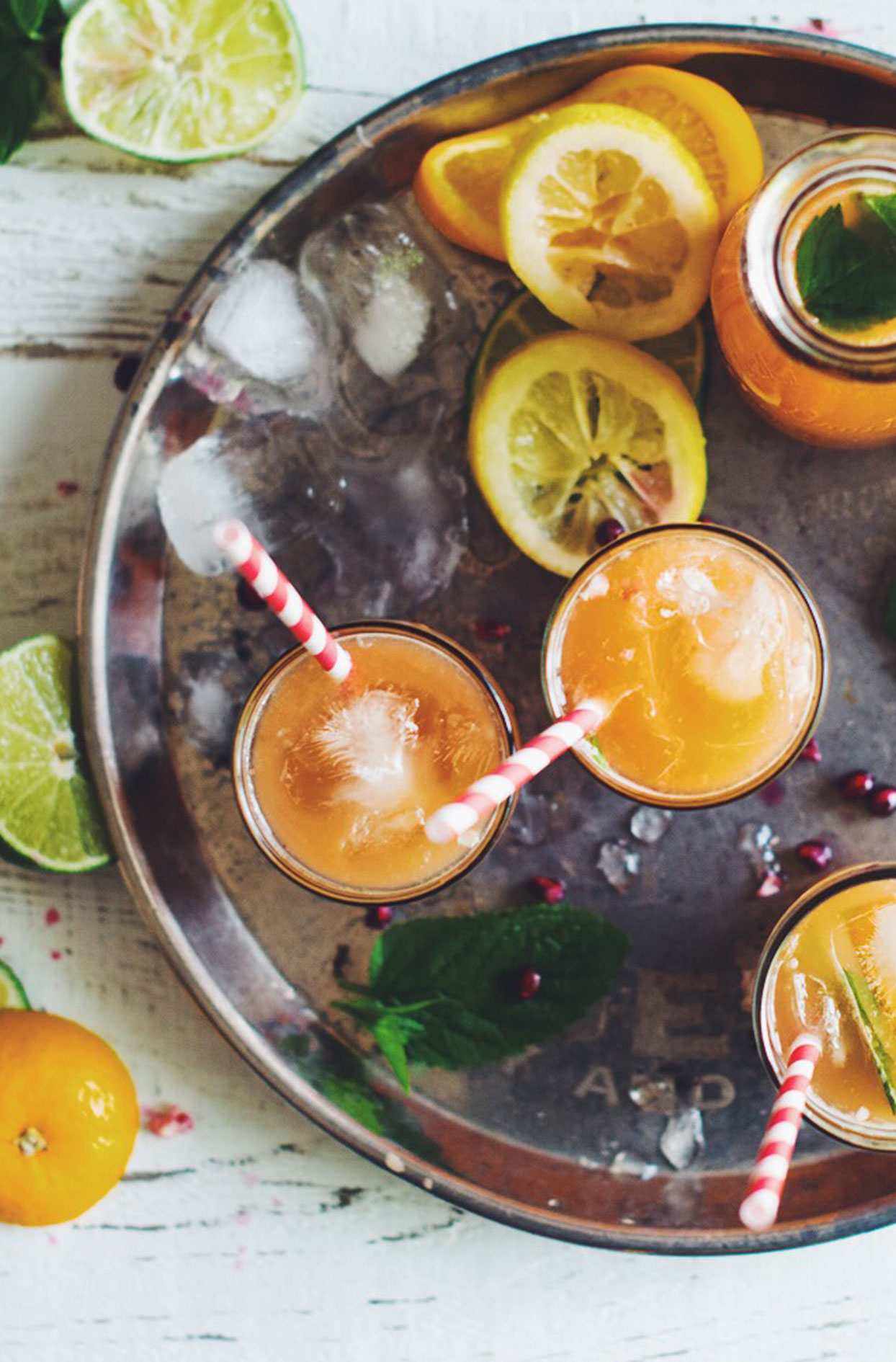 Ingredients
1x 750ml Éphémère cherry from Unibroue, very cold
10 ice cubes
2 cups grapefruits Perrier
1 cup orange juice, no pulp
1/2 cup brown rum
The juice of a big lemon
Slices of lime
Pomegranate, for decoration
Preparation
In your biggest pitcher, pour in the beer slowly and wait a couple of minutes for the foam to go away.
Add the ice cubes with the Perrier, orange juice, rum, lemon juice and stir gently.
In a glass, squeeze the juice of a lime slice and drop it in. Pour some sangria on top and garnish with pomegranate!