Exploding grape tomatoes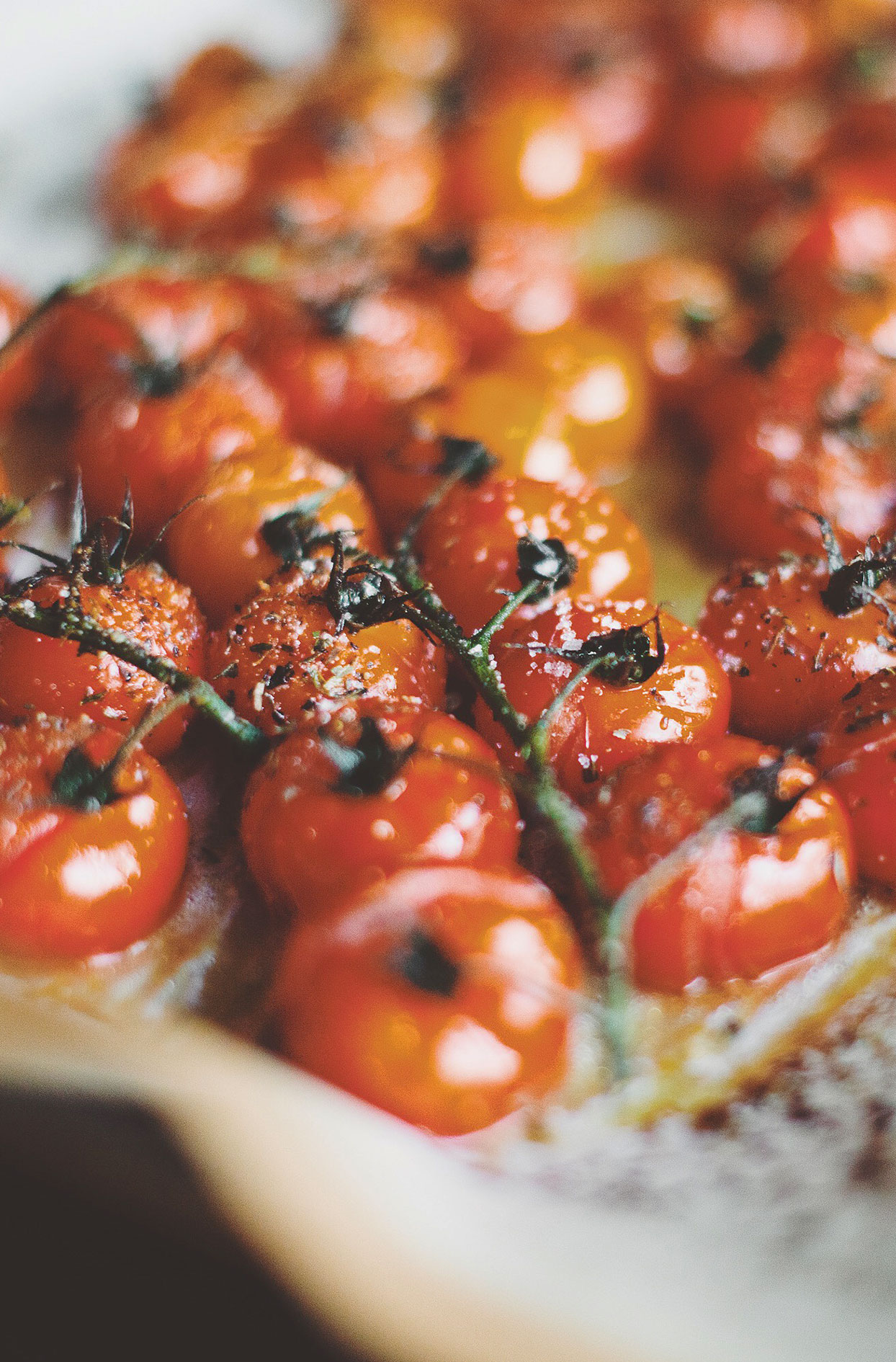 Preparation

5 min

Cooking

10 min

Servings

4

Freezing

I do not suggest
Be ready to blast your taste buds with this deluxe recipe. It cannot get any simpler than that. These tomatoes are perfect with any piece of grilled meat or on top of fresh homemade raviolis.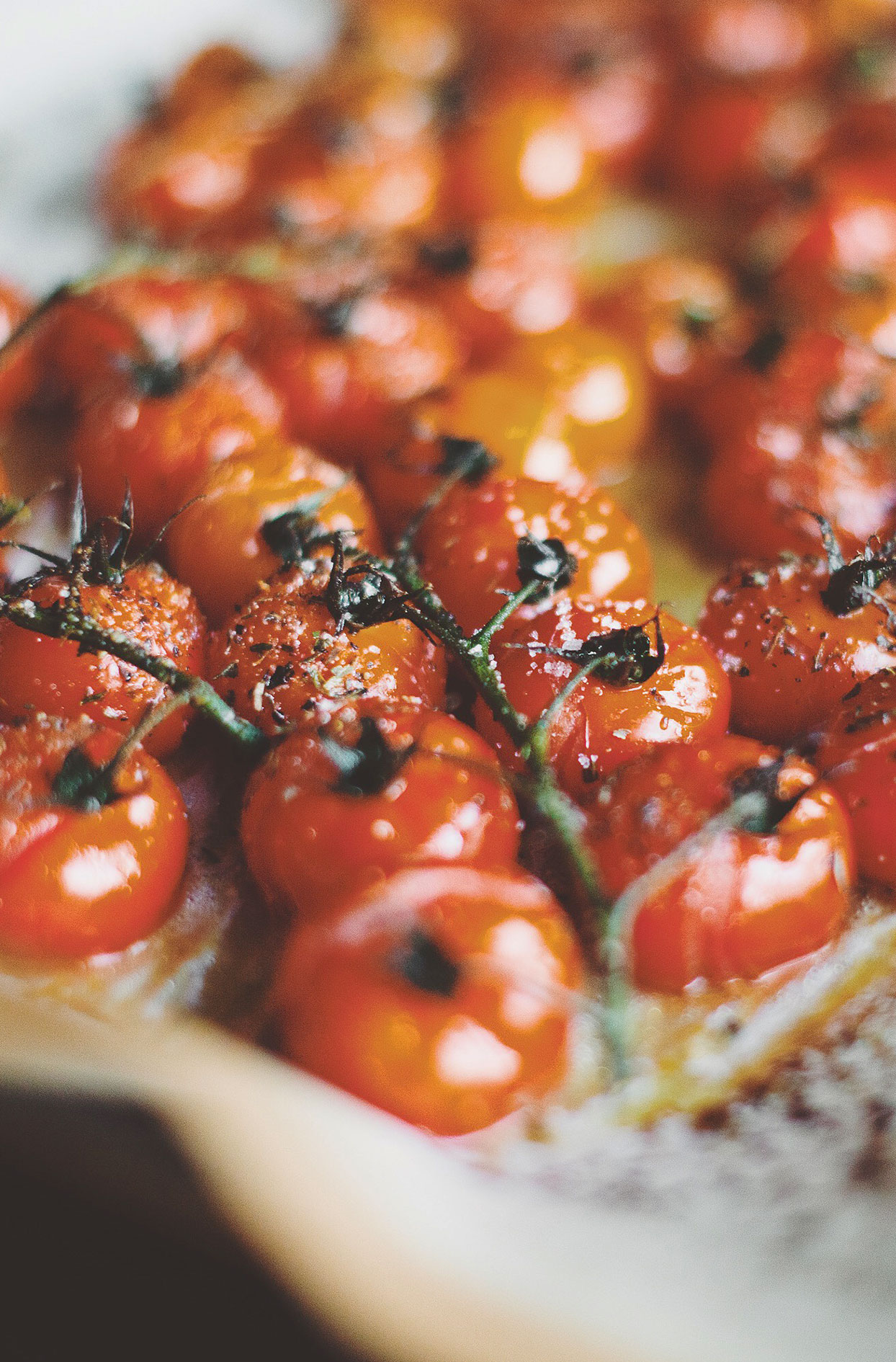 Ingredients
4 grape tomatoes stacks
Olive oil
1 tablespoon of herbes de Provences
Salt and ground pepper
Preparation
Preheat the oven or the bbq at 400°F.
In a big bowl, throw in the tomatoes and drizzle some olive oil on top.
Add the herbes de Provences then season with salt and pepper. Mix the tomatoes to coat evenly.
Cook in the oven or on the bbq until the skin start to crack open! Serve immediately!