Blueberry and ginger jam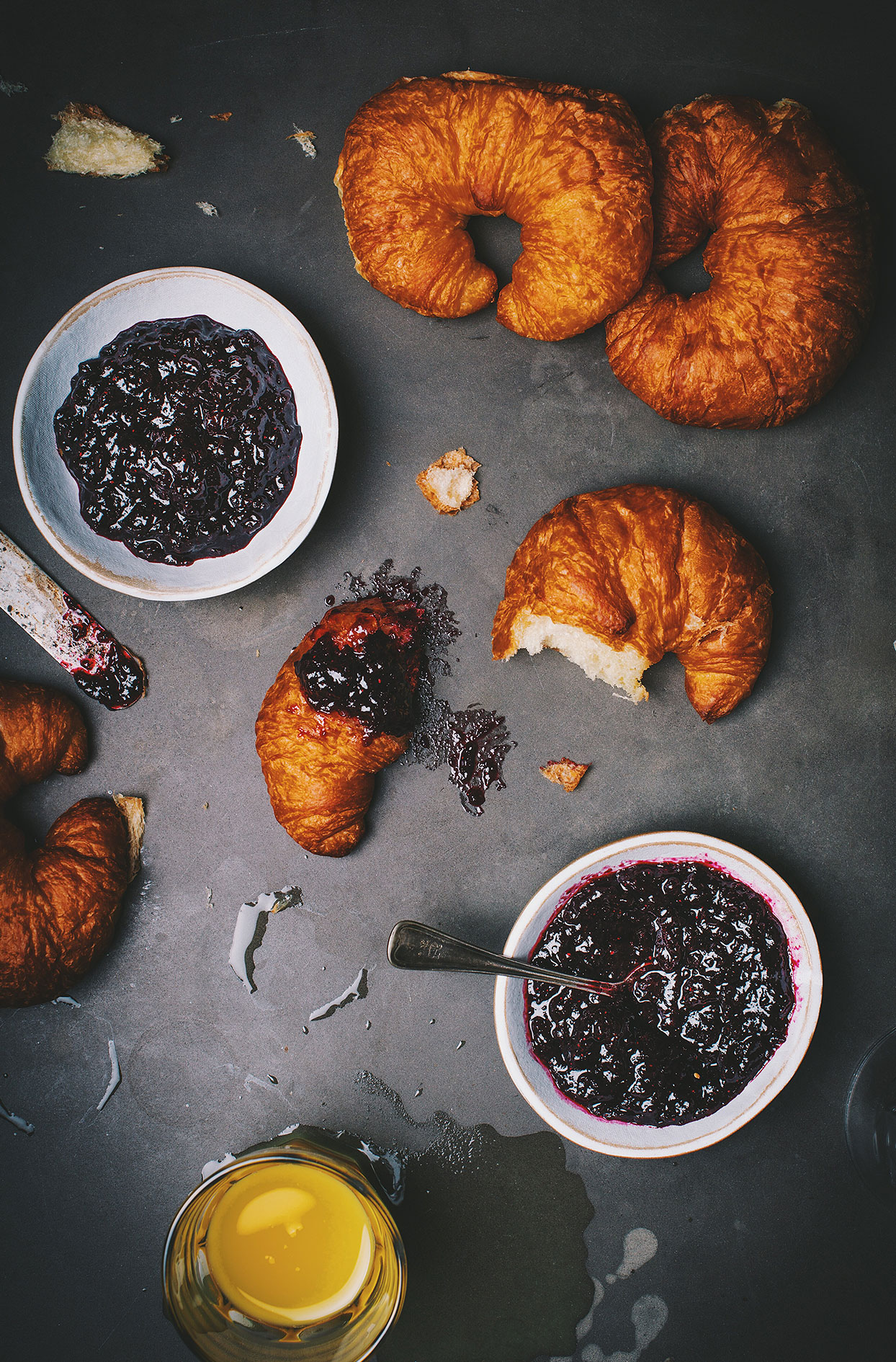 Preparation

5 min

Cooking

20 min

Servings

4 cups

Freezing

Absolutely
Do you have a ton of frozen blueberries? Do like me and cook this amazing blueberry and ginger jam ! The combination of taste is perfect. I use cornstarch to thicken the jam, but especially to avoid using too much sugar. It can be stored for about 2 weeks in the fridge.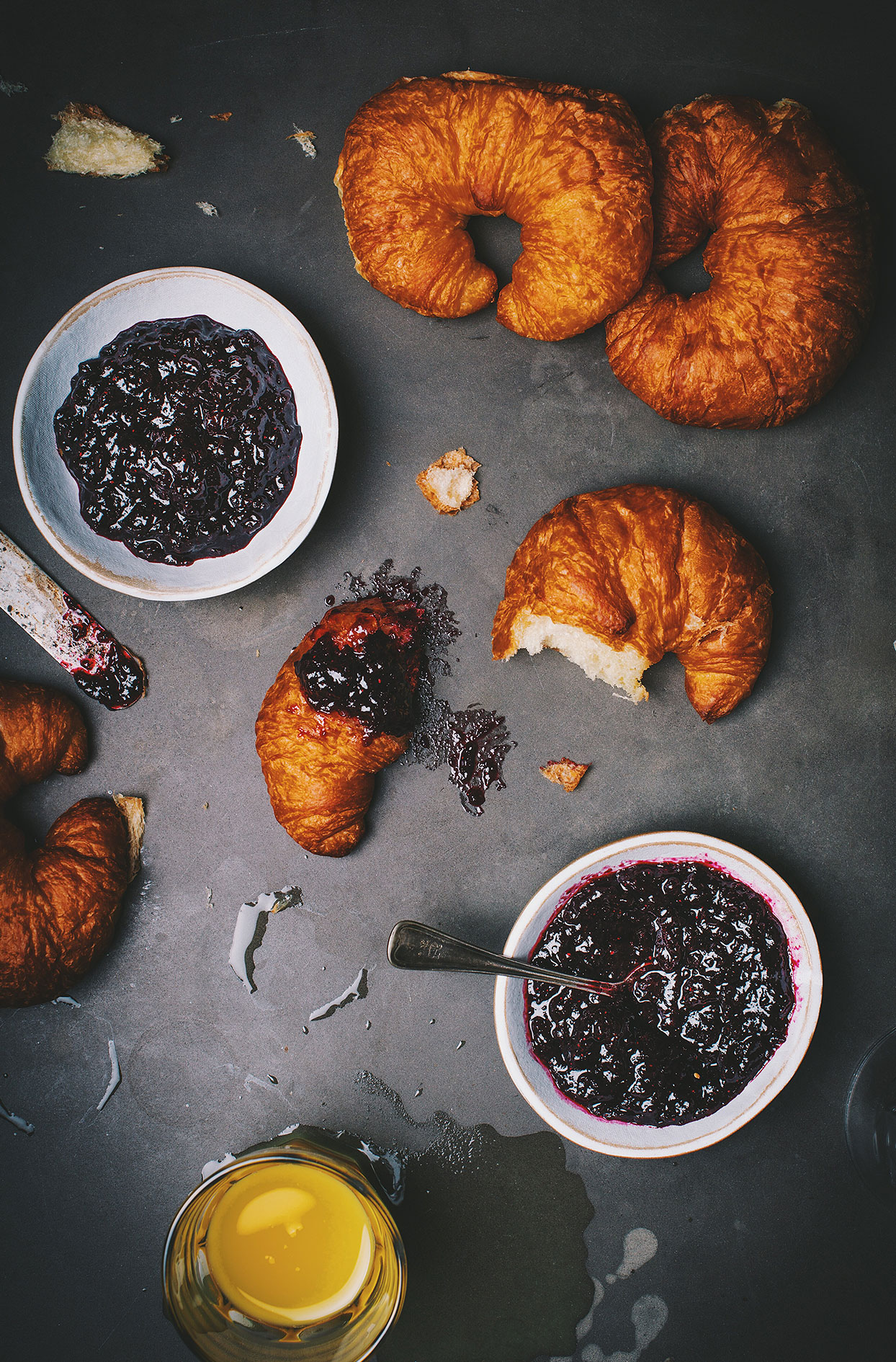 Ingredients
4 cups blueberries, fresh or frozen
Scraped seeds of 1 vanilla bean
2 tablespoons lemon juice
2 tablespoons brown rum
1 teaspoon finely grated fresh ginger
3/4 cup white sugar
1/4 cup brown sugar
1 tablespoon cornstarch diluted in 2 tablespoons cold water
Preparation
In a saucepan heated to medium heat, add all the ingredients (except the corn starch mix) and stir. Bring to a boil, reduce to low heat and simmer for 15 minutes, stirring.
Add the cornstarch and stir. Continue cooking for about 2 minutes or until mixture thickens. Remove from heat and let cool completely before putting in pots. Can be stored for 1 to 2 weeks in the fridge!