Southwest Chicken Pita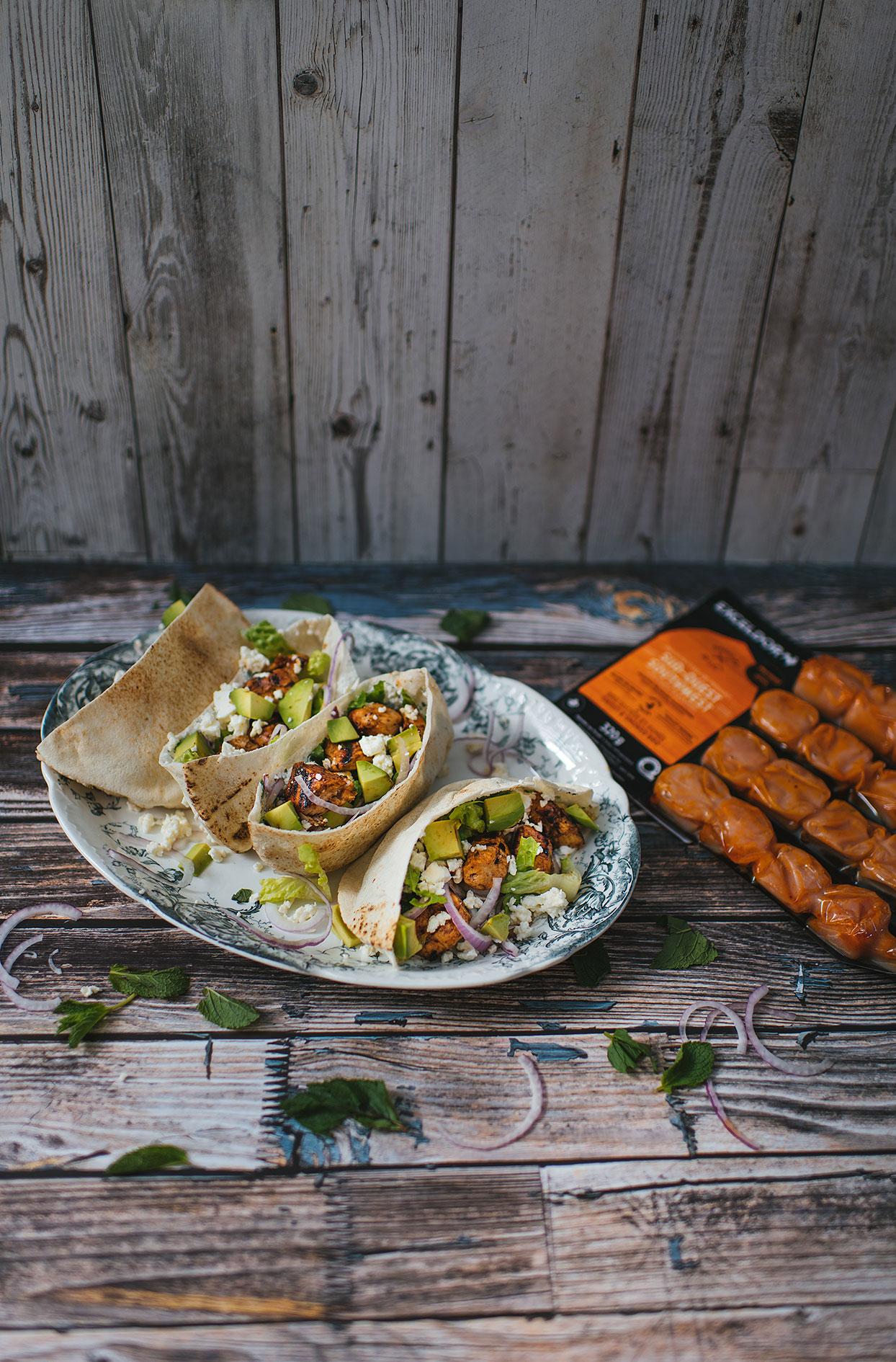 Preparation

25 min

Cooking

15 min

Servings

4 to 6

Freezing

I do not suggest
A STRONG collaboration with Exceldor to showcase their new marinated products! Here, I've concocted deluxe pitas with Southwestern-style chicken skewers. Try it this weekend!!!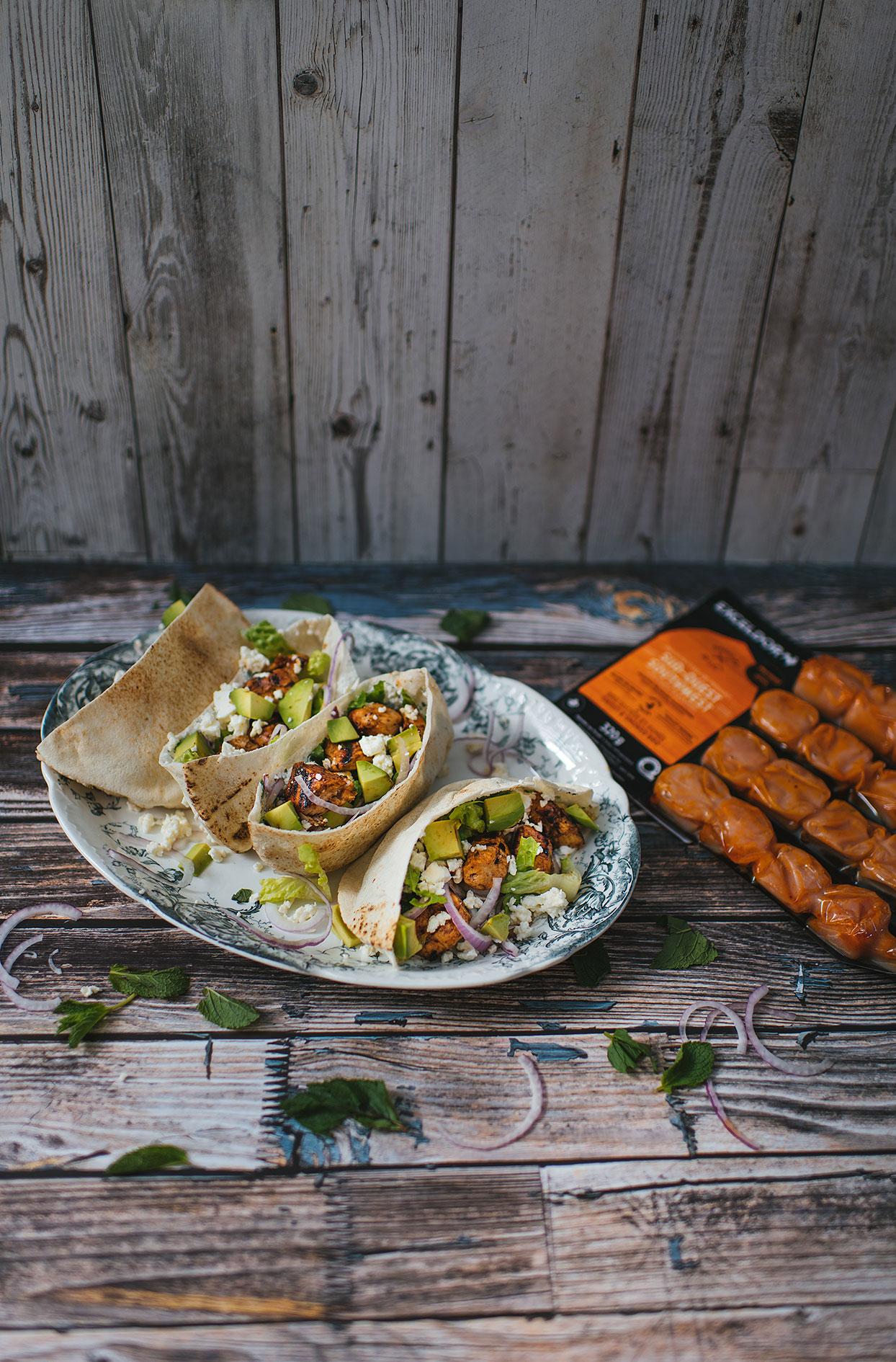 Ingredients for the pitas
2x 320 g southwestern chicken skewers by Exceldor
2 or 3 pitas cut in half and delicately opened
Sliced ​​romaine lettuce
Sliced of red onions
2 avocados diced
About 1/2 cup crumbled feta cheese
Sauce
1/3 cup plain yogurt
Juice of 1/2 lime
2 tablespoons finely chopped fresh mint
1 garlic clove, finely chopped
Salt and pepper from the mill
Preparation
Preheat the BBQ to maximum power and reduce to medium power. Oil the grates. Place the skewers on the grills and cook for about 15 minutes or until the chicken is cooked through. Remove chicken from skewers and keep warm.
In a bowl, put the ingredients for the sauce, season with salt and pepper and mix.
Spread a little sauce in each of the pitas and add some lettuce to taste. Add a few slices of red onions, chicken chunks, avocado and lots of feta cheese.