Strawberry jam with orange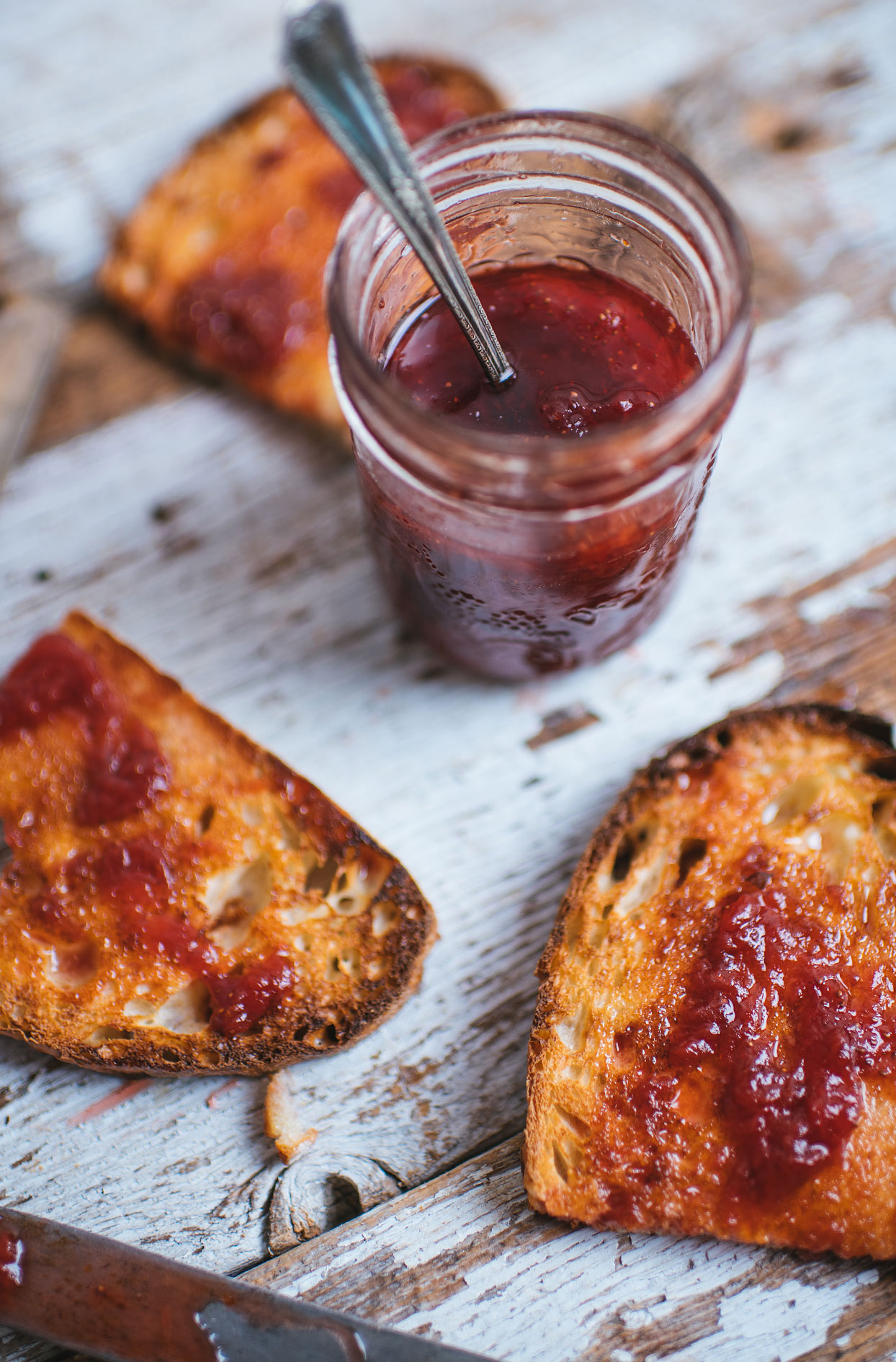 Preparation

20 min

Cooking

25 min

Servings

Too much

Freezing

Absolutely
While there are still fresh strawberries from Quebec, hurry up and cook my strawberry jam with orange! This recipe makes so much that you'll be able to spoil yourself for the next 6 months!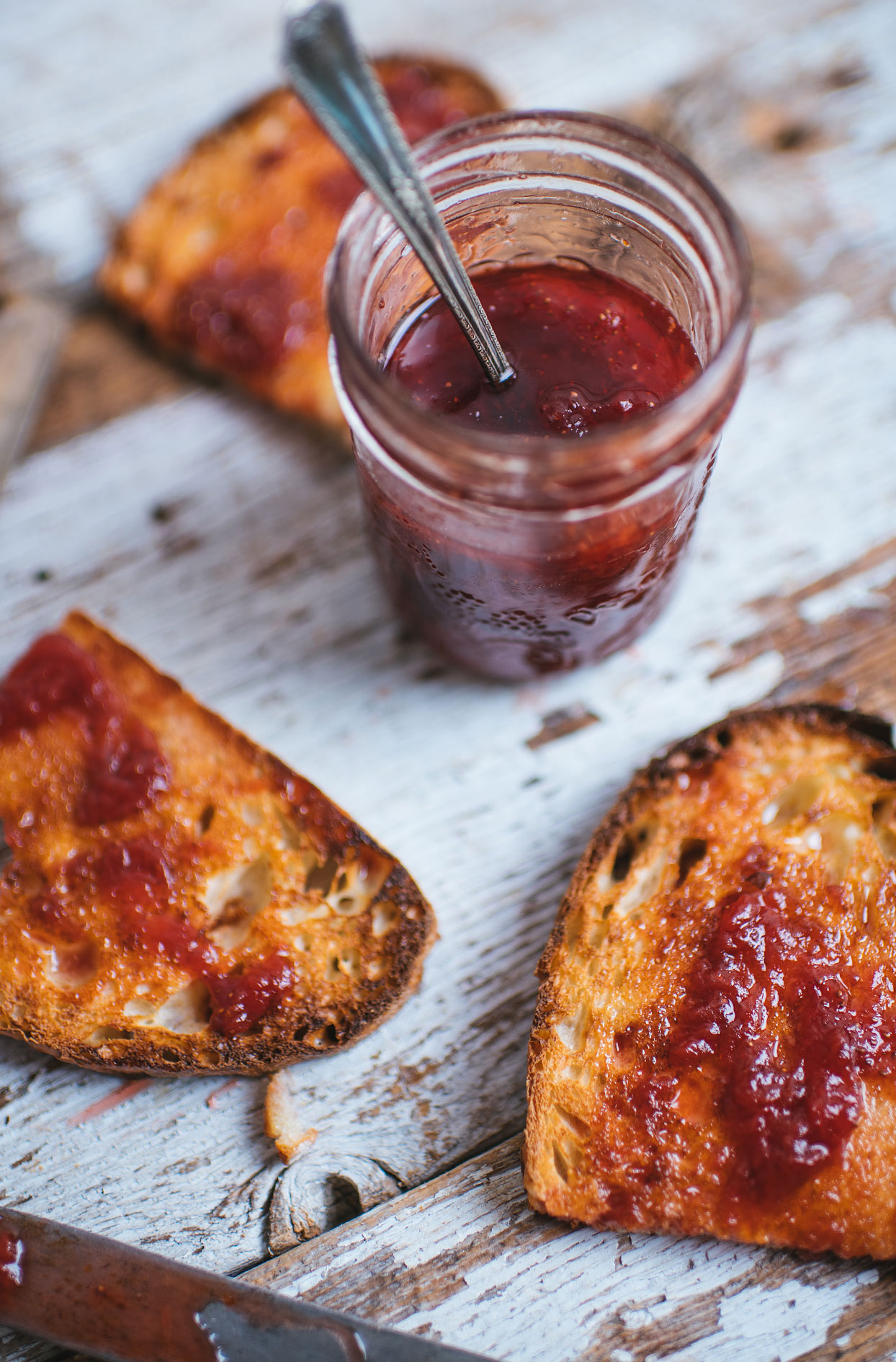 Ingredients
12 cups fresh strawberries, hulled and cut into large pieces
8 cups brown sugar
The juice of 1 1/2 lemon
The zest of 1 orange
Equipment needed:
1 pack of pure paraffin
Preparation
In a large non-stick saucepan over medium-high heat, add the ingredients and mix.
Bring to a boil and reduce to medium heat. Simmer for 20 to 25 minutes or until jam is thick and strawberries are very soft. Remove from heat and let cool completely.
Pour into Mason jars and pour about 1.5 cm of liquid paraffin over the top to seal. The jam can be kept for 2 to 3 weeks in the refrigerator or 6 months in the freezer. When sealed with paraffin, it will keep for about 1 year at room temperature.