Israeli couscous salad with pear, bocconcini cheese and pesto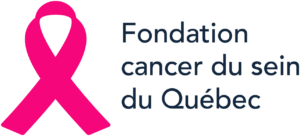 In collaboration
with Fondation Cancer du sein du Québec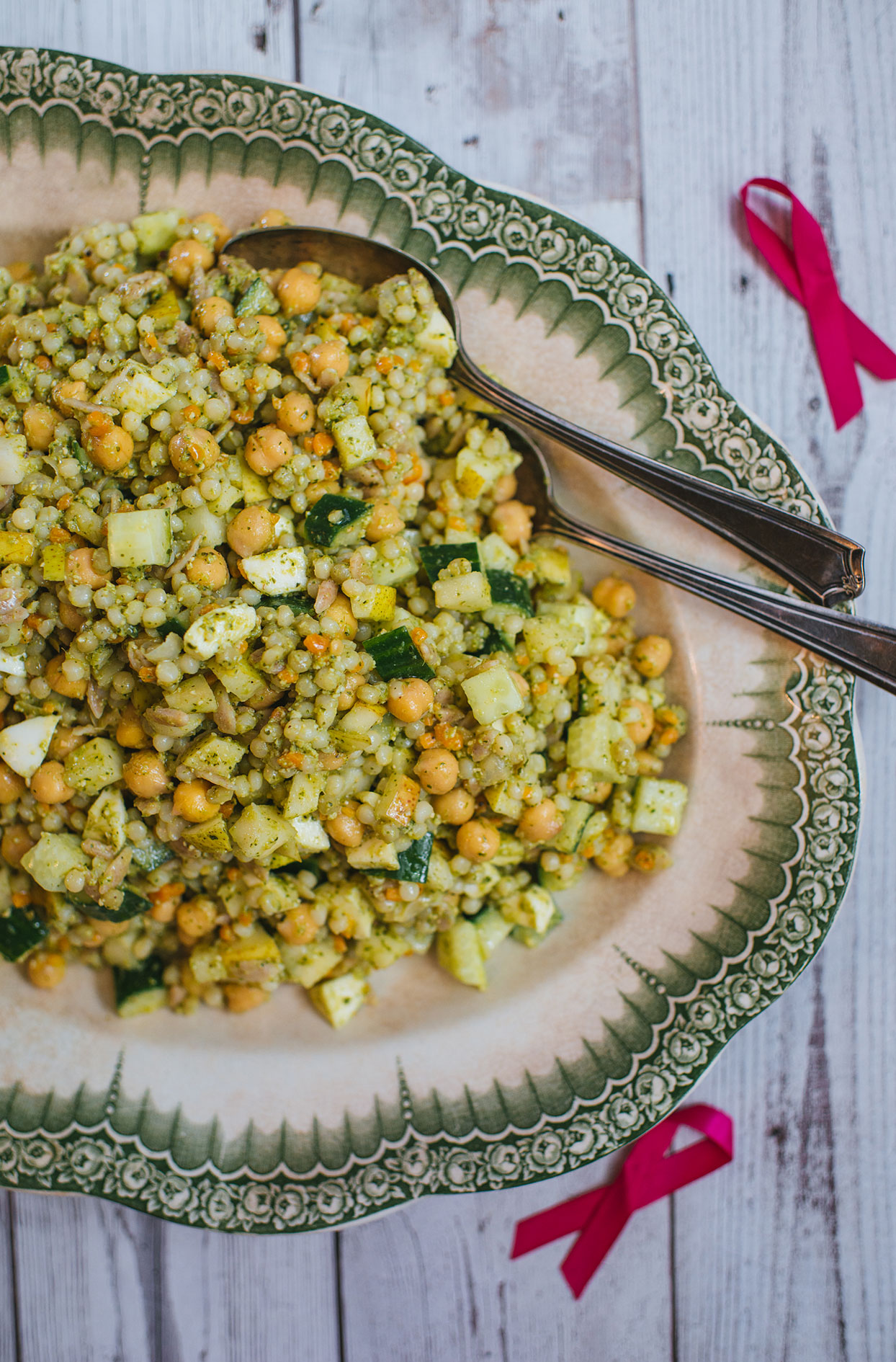 Preparation

20 min

Cooking

10 min

Servings

4 to 6

Freezing

I do not suggest
I'm pleased to partner with the Quebec Breast Cancer Foundation to promote their new Ma Santé Active TM Nutrition program. A program that helps people and their loved ones choose simple, adapted meal choices! Here's my Israeli couscous salad with pear, bocconcini cheese and pesto! Warning, enjoy without moderation.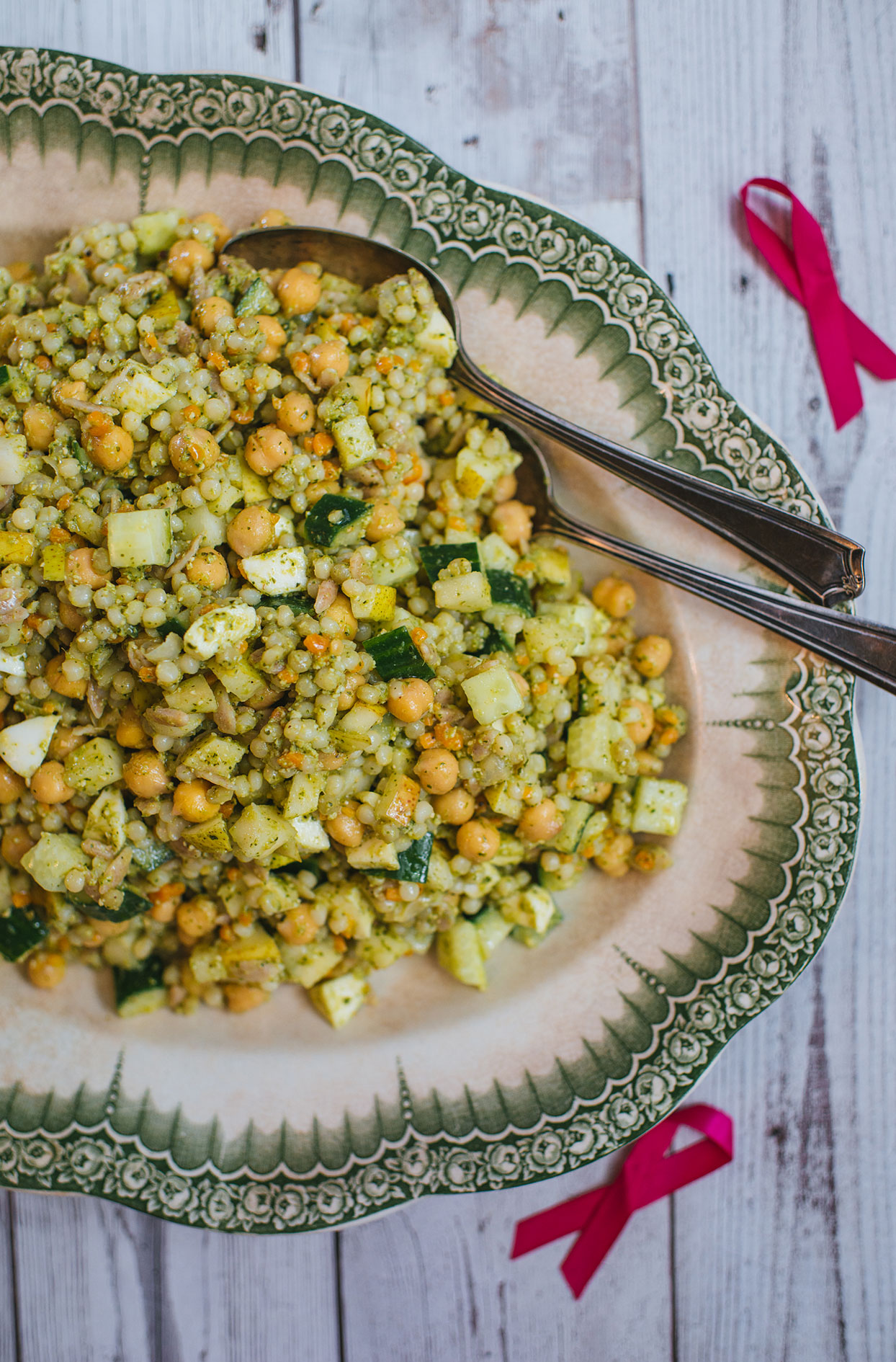 Ingredients
1 1/2 cups tricolored pearl couscous
Olive oil
2 cups water
540 ml can chickpeas, well rinsed
1/2 English cucumber, diced
2 Bartlett pears, diced
200 g bocconcini cheese, diced
170 g classic pesto
Salt and freshly ground pepper
Preparation
Place the pearl couscous in a small saucepan over medium-high heat, drizzle with olive oil and stir. Cook for 2 minutes, stirring constantly.
Add water, stir and cover. Bring to the boil, reduce heat to low and simmer for about 10 minutes, or until couscous is cooked al dente. Pour into a colander, rinse with cold water and drain well. Pour into a salad bowl.
Add the remaining ingredients, drizzle with olive oil, season with salt and pepper and mix!
Your mouth watering? Discover the program's mouth-watering, nutritious recipes and watch the Ma Santé ActiveTM Nutrition video vignettes on the Quebec Breast Cancer Foundation website.