Artichoke and palm heart salad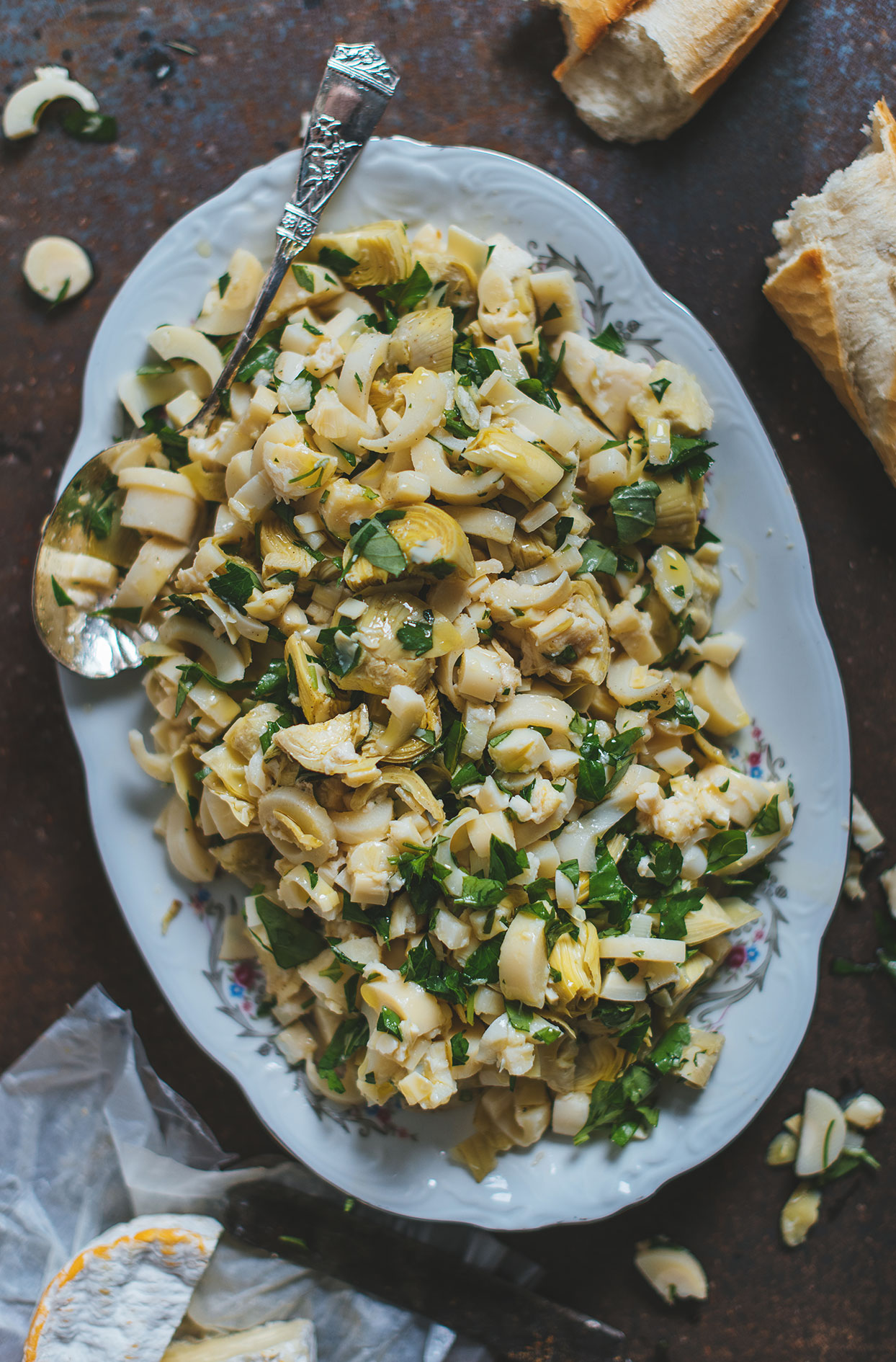 Preparation

5 min

Refrigeration

30 min
Looking for an easy-to-make and deliciously vinegary side dish to accompany summer grilling? Look no further than this artichoke heart and palm salad to save the day! With flavors that will make your taste buds sing, you'll be the king of the barbecue in no time. And even if you burn everything on the grill, this salad is so good it will make everyone forget that you're a culinary disaster.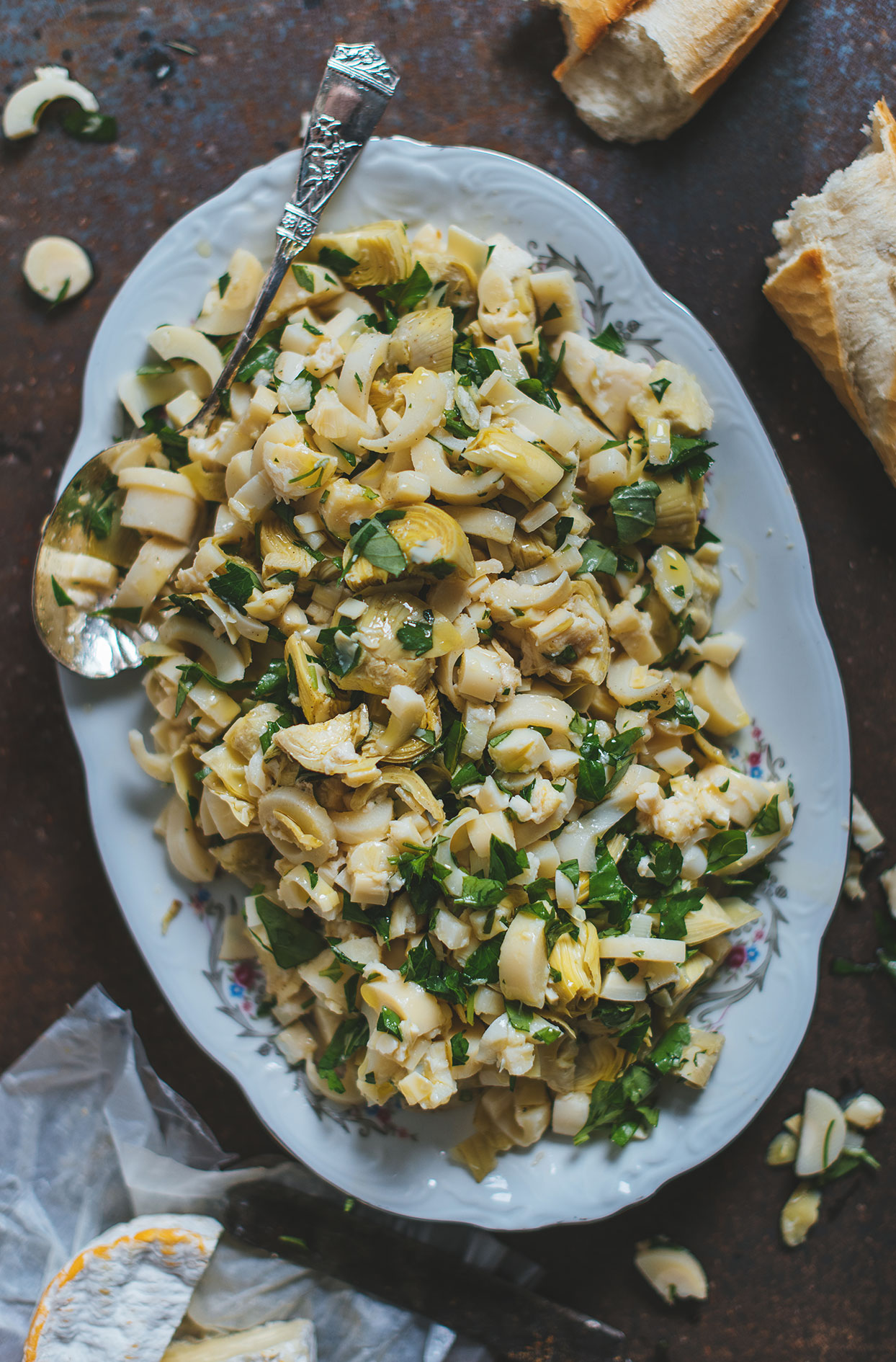 Ingredients
3x 398ml cans hearts of palm, sliced
2x 398ml cans artichoke hearts (tough leaves removed), quartered
1/4 cup finely chopped fresh parsley leaves
1/4 cup finely chopped fresh basil leaves
About 3 tbsp. white balsamic vinegar
Salt and freshly ground pepper
Preparation
In a large bowl, add ingredients and season with salt and pepper. Mix gently and taste. Adjust seasoning if necessary. Set aside in the refrigerator for 30 minutes before serving.