Discovering Montreal's distilleries – 3 gems to put on your bucket list
Montreal is a fascinating city that abounds in extremely interesting places to visit. At a time when local consumption is increasingly important, local artisans are making it their duty to be more and more transparent and to make their universe accessible to everyone. So, I suggest that you discover the distilleries of Montreal and take the opportunity to do some tastings.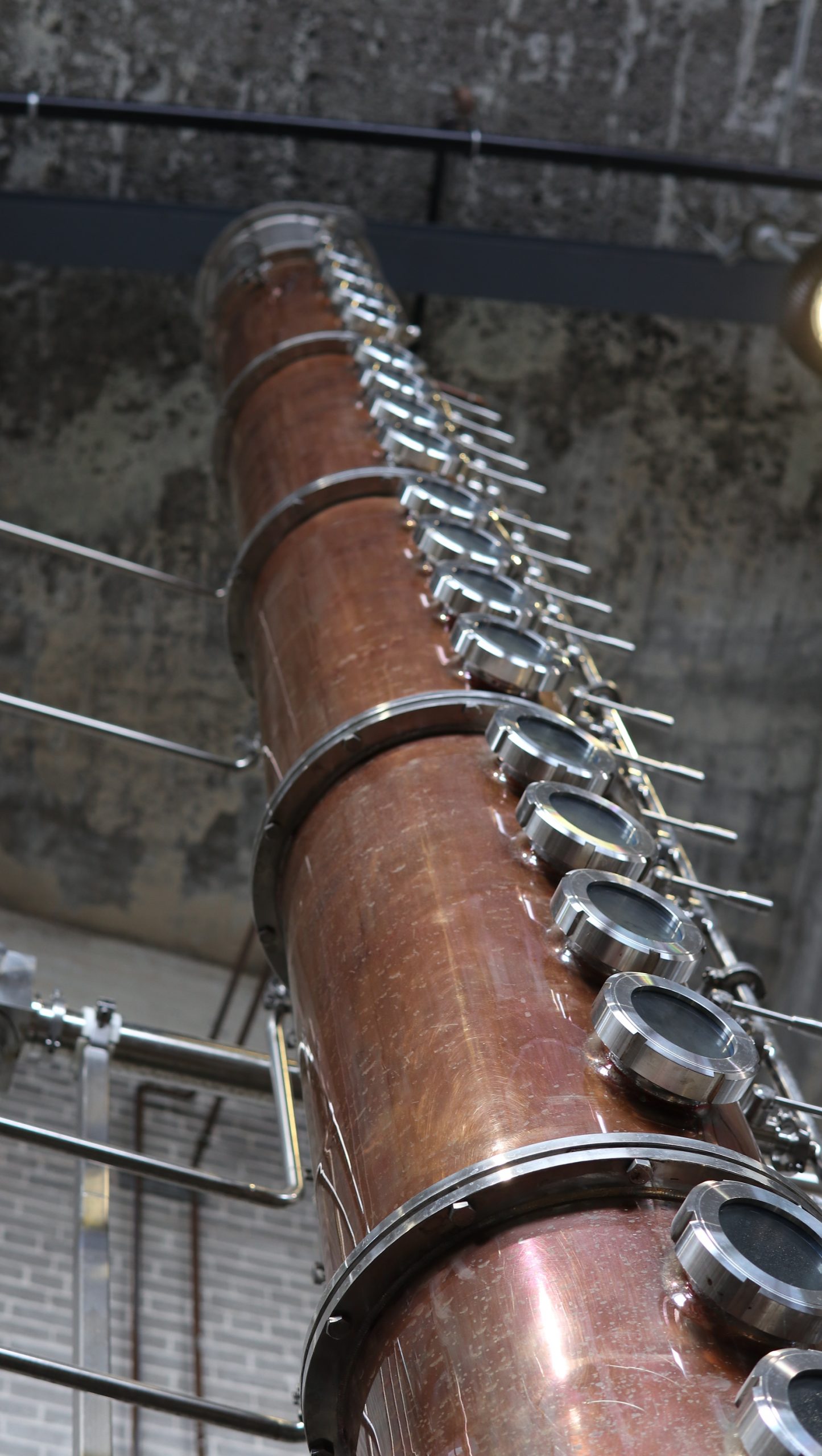 Since summer 2018, it is now possible to purchase an alcoholic product directly from a distillery. Your shopping trip is the perfect opportunity to learn more about the product you're buying by talking directly with local artisans and producers.
Montreal Distillery (Rosemont)
The Montreal Distillery produces over twenty different alcoholic products. They use natural flavors from Quebec and around the world to produce unique and delicious spirits. Among all their products, my favorites are the Rum Punch and the agave spirit, El Chapleau.
Visiting hours and reservation
Sundays from 1 to 3:30 pm
Online reservation
Book here
Price
40$+tx./ person
Minimum of 2 people
Inclusion
2h30 guided tour of the facilities and tasting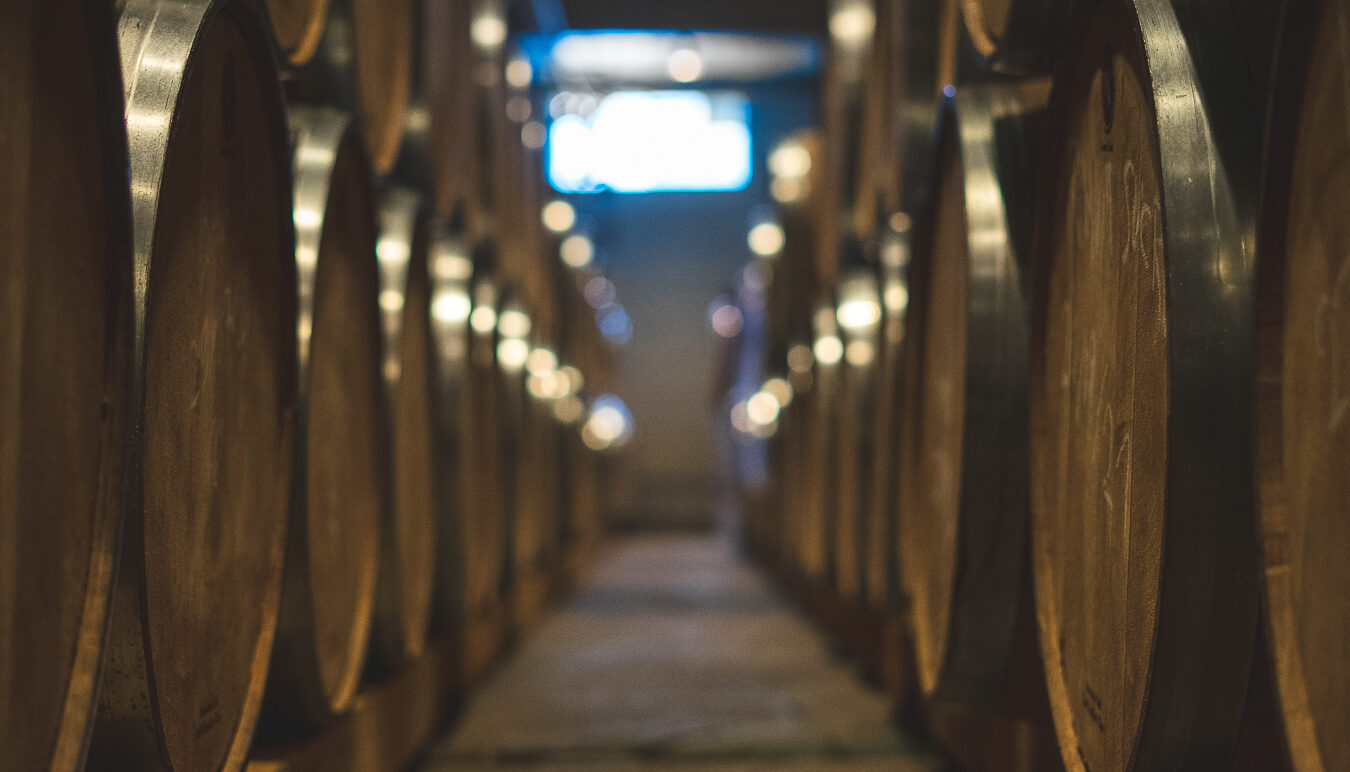 Distillerie Oushkabé (LaSalle)
Ils possèdent un tout petit Alambic très cute! J'ai été accueilli par Émile et le distillateur, Sébastien, qui sont tous les deux très gentils et généreux. Si j'étais toi, je garderais l'œil ouvert, car la distillerie Oushkabé travaille sur quelques nouveautés.
Visiting hours and reservation
Visit by appointment, every day from 1pm to 7pm
Reservation via an online form, on Facebook, by email or by phone
Book here
Price
12$+tx./ person
My advice: At the end of the tour, if you buy an alcoholic product, you will get the tour for free!
Inclusion
30 minute visit
They let you taste all of their products and even prepare you a nice little cocktail that is delicious!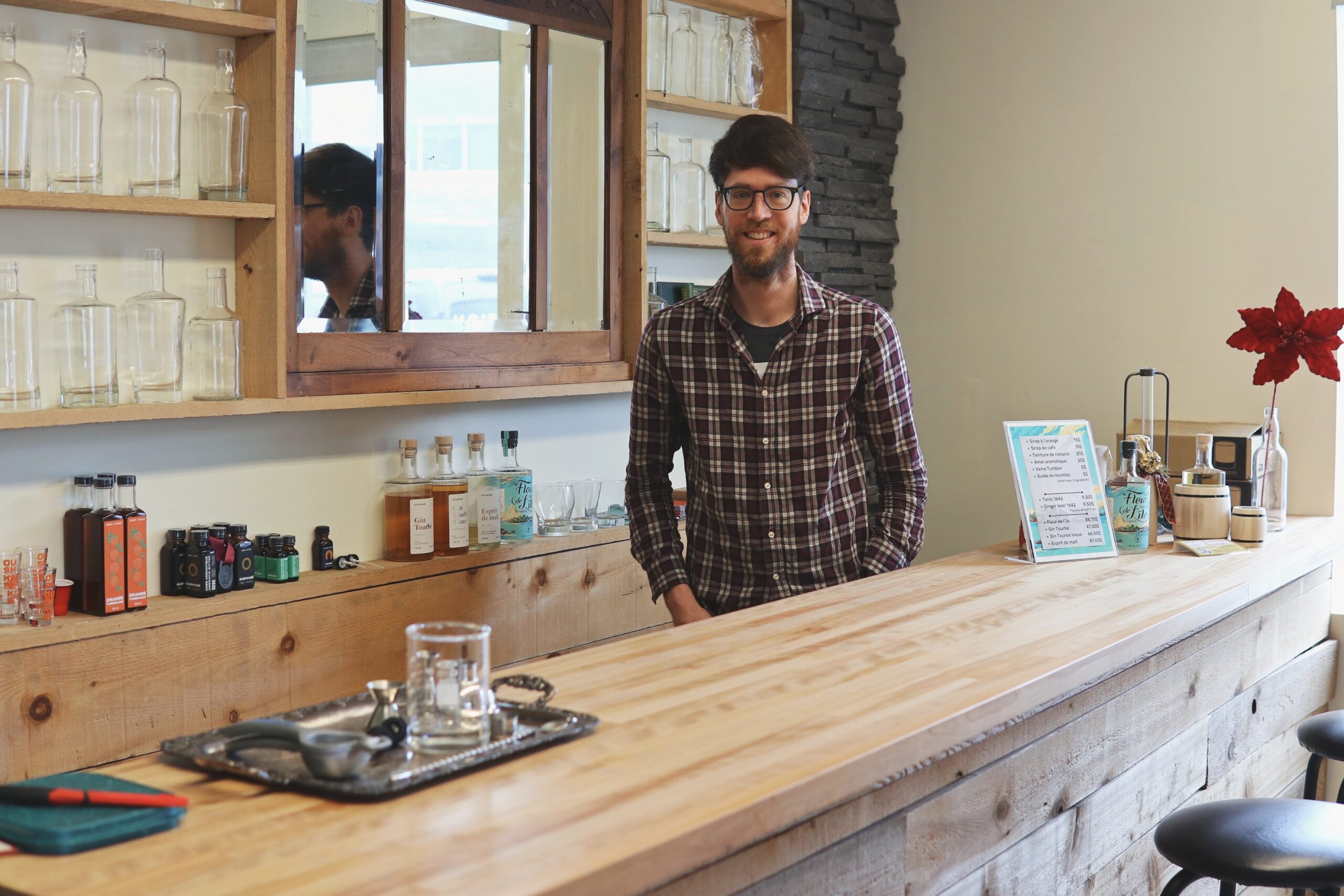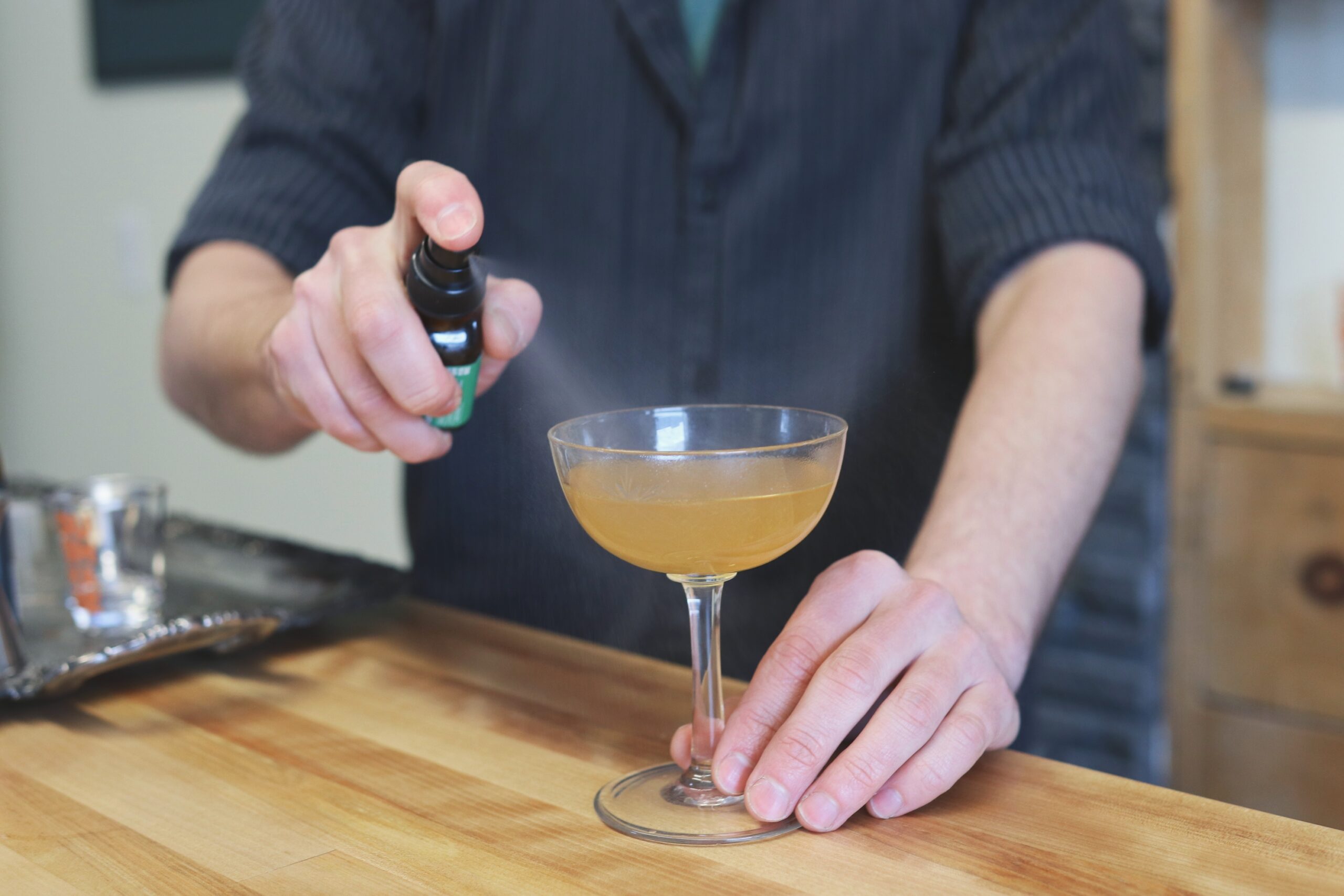 Cirka Distillery (Southwest)
J'ai fait la visite de la Distillerie Cirka dans le cadre d'une étude sur les whiskys québécois et j'ai été complètement charmée par l'accueil de Gizmo. Passionné par le milieu, c'est une encyclopédie sur deux pattes et rend la visite extrêmement enrichissante. La distillerie Cirka travaille très fort pour offrir des spiritueux 100% locaux à ses consommateurs.
Visiting hours and reservation
Saturday and Sunday
Online reservation
Book here
Price
25$+tx./ person
Inclusion
Complete visit of the facilities and the winery, tasting of the products and a succulent welcome cocktail.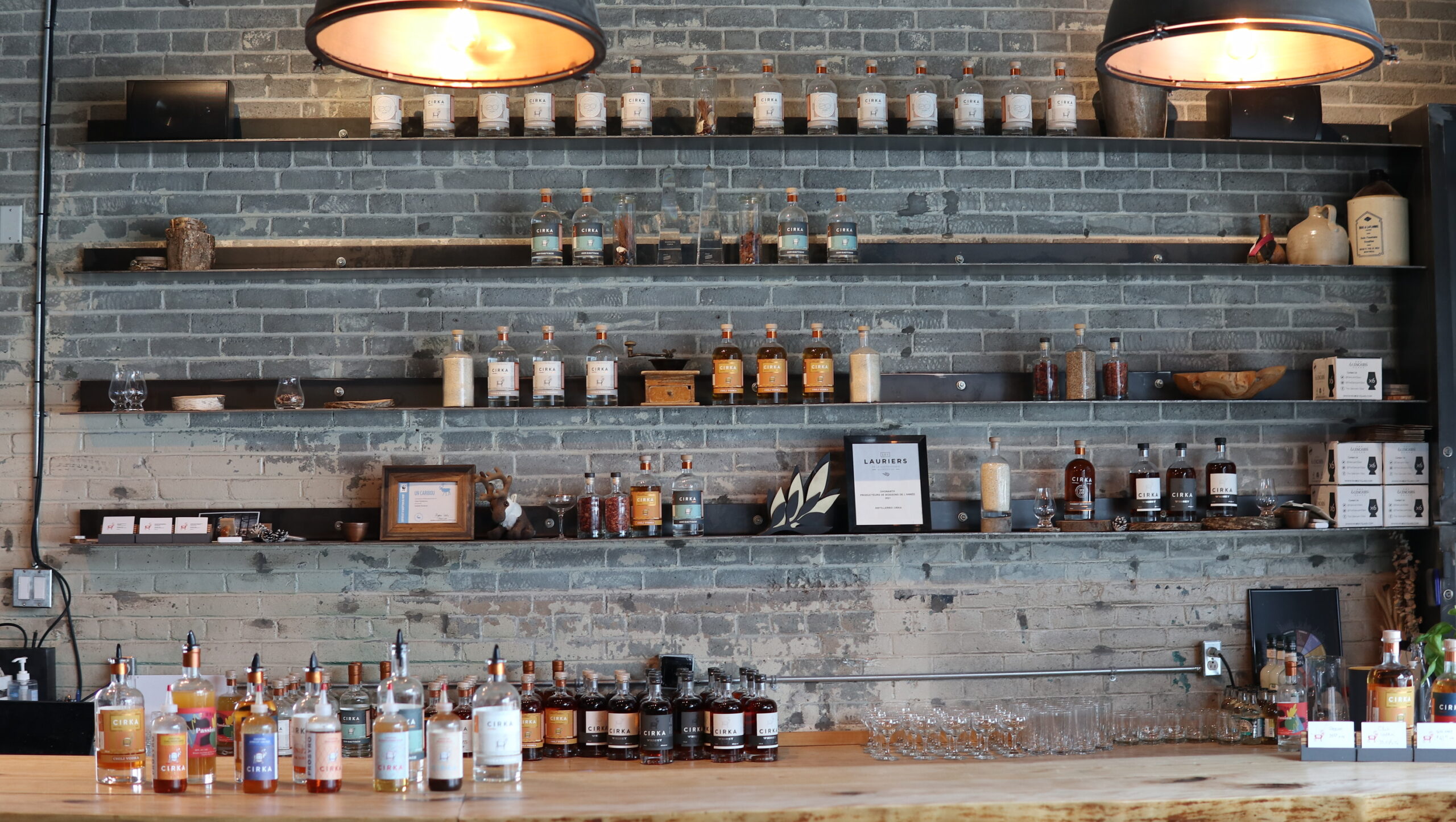 If you are still thirsty after these beautiful visits, I suggest you go to one of these microbreweries for a pint:
• 4 Origines – Microbrasserie – 1304 Saint-Patrick, Montréal, QC, H3K 1A4
• Messorem – 2233 Pitt, Montréal, QC, H4E 4H2
• Pub Pit Caribou Montréal – 951 Rachel E, Montréal, QC, H2J 2J4
• Mellön Brasserie – 7141 Saint-André, Montréal, QC, H2S 2L3
• BENELUX – Brasserie Artisanale – (245 Sherbrooke O, Montréal, QC, H2X 1X8
• BreWskey – Brasserie Artisanale & Taproom – 385 de la Commune E, Montréal, QC, H2Y 1H2
In fact, it is not uncommon to see distilleries and microbreweries collaborating to create exceptional products. Cheers !