Apéro à zéro – Opening of the first alcohol-free store in Quebec
The offer of non-alcoholic products on the shelves is growing and this is explained by the fact that Quebecers increasingly favor a conscious and moderate consumption of alcohol. According to the SAQ's 2022 annual report, they have increased their supply of alcohol-free beverages by 43% compared to 2021! But it's not only the SAQ that's riding this wave, discover with us the Apero à zéro boutique.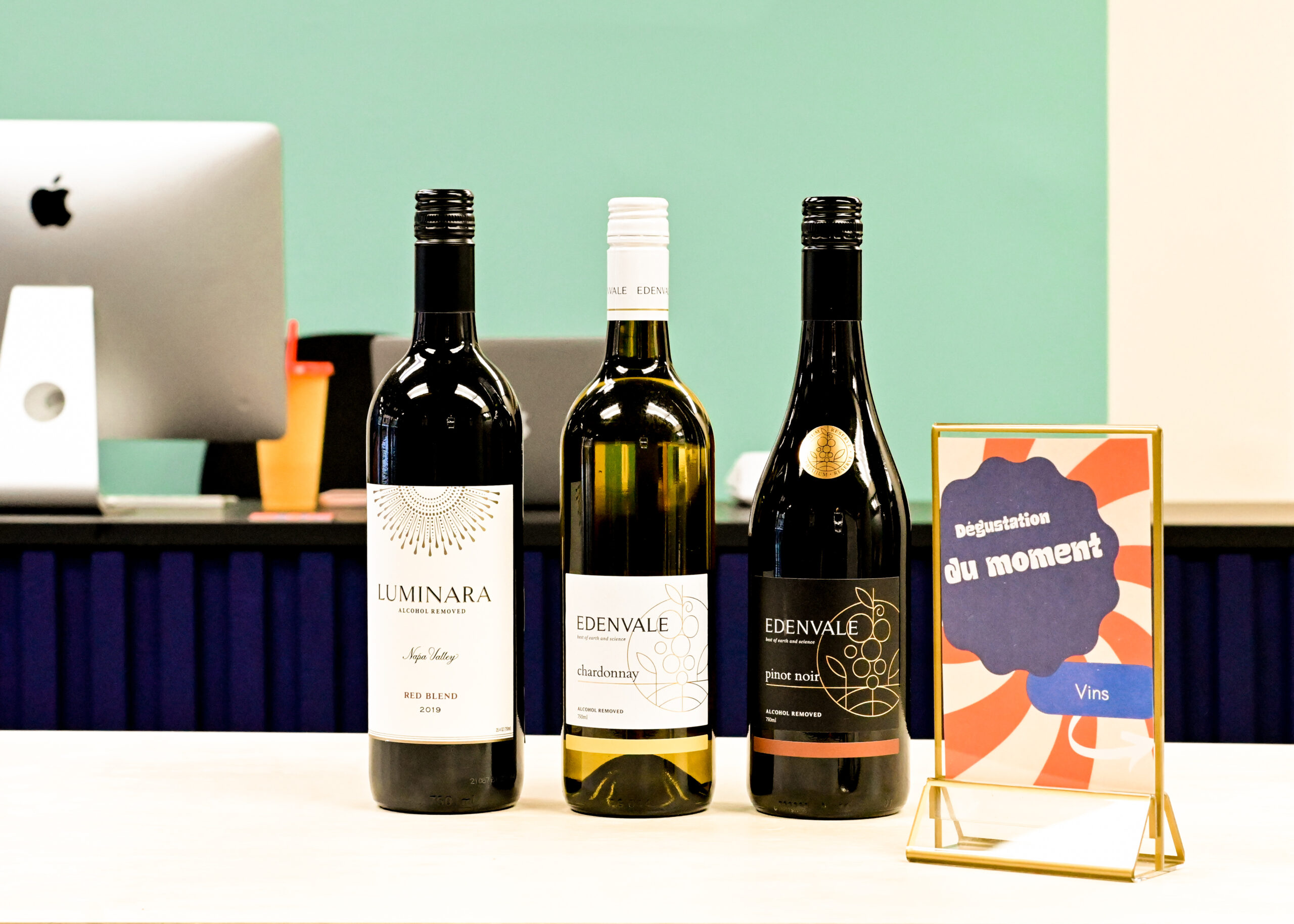 Since 2020, Apéro à zéro is an online store specialized in the sale of alcohol-free products. Since March 1st, 2023, the store is now located in Hochelaga. In addition to being THE reference in alcohol-free products, the store offers
Personalized service and advice;
Different tastings every week;
The best selection of alcohol-free products;
Bar accessories;
5@7's;
Corporate event service;
Corporate gift service;
On-site bar, coming soon!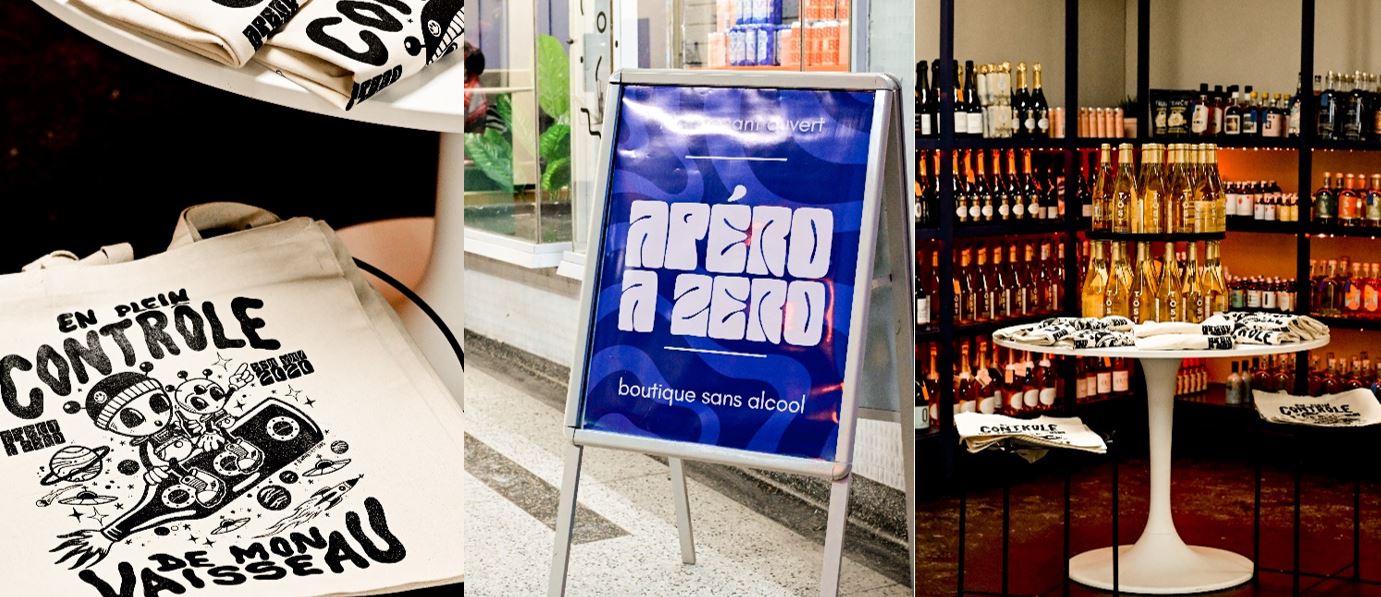 Whether it's to lose weight, save money, be aware of your consumption or when you're the designated driver, sobriety is less and less taboo! Gone are the days of tasteless beers, grape juice wine and boring sparkling waters. Now, there are hundreds of non-alcoholic products and the offer is constantly increasing. Another good reason to visit the store, because the team carefully selects each beer, wine, ready-to-drink, spirits, etc. to offer you only quality and diversity.
Address : 3661 Ontario Street East, Montreal
Schedule : Thursday and Friday – 12pm to 7pm
Saturday 10am to 4pm *subject to change
Point of sale in Quebec City : 15059 Henri-Bourassa Blvd. Henri-Bourassa, Charlesbourg
Follow them on social networks @aperoazero and follow their podcast Sobrecast.
So, what are you waiting for? Direction Apéro à Zéro, CHEERS!