Stuffed potatoes with bacon, Gouda and smoked ham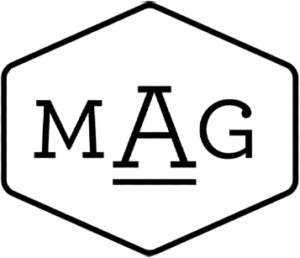 In collaboration
with Mag Mayo
Preparation

30 min

Cooking

1 h 50 min

Servings

4

Freezing

Absolutely
Ingredients
4 large russet potatoes
1/4 cup mayonnaise
250 g bacon
170 g grated Gouda cheese
2 tablespoons finely chopped fresh parsley
4 slices Black Forest ham, diced
Salt and pepper from the mill
Preparation
Preheat the oven to 400°F. Cover a baking sheet with parchment paper.
Wash the potatoes under water and prick about 20 times with a knife. Wrap tightly in aluminum foil, place in the oven and cook for about 1h30 min or until they are perfectly cooked. Unwrap and let cool for 10 minutes.
Place the bacon slices on the baking sheet, place in the oven and cook for about 20 minutes or until the bacon is crispy. Place on several sheets of paper towels sponge the fat and roughly chop. Set aside.
Cut the tops of the potatoes, carefully remove the flesh and put in a large bowl with the mayonnaise. Mix well and puree.
Add the rest of the ingredients as well as the bacon, season with salt and pepper and mix. Fill the potatoes with the mixture (and form a mountain on top), put on a baking sheet and place in the oven. Bake at 400°F for 20 minutes and serve!