Smoked meat and mushrooms poutine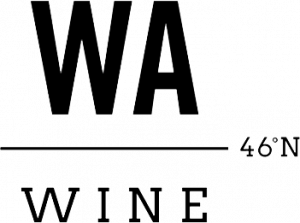 In collaboration
with Vins de l'état de Washington
Preparation

20 min

Cooking

40 min

Servings

2 to 3

Freezing

I do not suggest
Ingredients
650 g frozen fries in quarters
1 cup demi-glace sauce
1 cup poutine sauce
227 g cremini mushrooms, sliced
3 tablespoons butter
250 g smoked meat, diced
400 g cheese curds
1 green onion, thinly sliced
Preparation
Preheat the oven to 425°F. Cover a baking sheet with parchment paper.
Place the fries on the baking sheet and cook according to the instructions on the package. Keep warm.
In a saucepan, add the sauces, mix and bring to a boil. Reduce heat to low and keep warm, stirring occasionally.
In a skillet over high heat, add the butter and melt. Add the mushrooms, toss to coat and cook for 3-4 minutes to release the water. Continue cooking for 2 to 3 minutes, without stirring too much, to brown. Season with salt and pepper.
Add the smoked meat, stir and cook for 2 minutes. Set aside.
Assemble your poutine! In a large presentation plate, add half of the fries, cheese curds and smoked meat mix. Continue with the rest of the ingredients then drizzle with boiling sauce. Garnish with green onions and serve immediately!