Lime and garlic shrimp skewers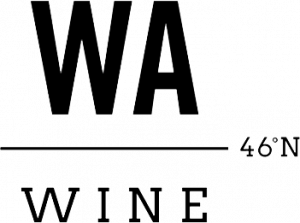 In collaboration
with Vins de l'état de Washington
Preparation

20 min

Refrigeration

20 min

Cooking

10 min

Servings

2

Freezing

I do not suggest
Ingredients
454 g Argentina shrimp, thawed, peeled and tail removed
Juice and zest of 2 limes
3 tablespoons honey
2 tablespoons olive oil
2 large garlic cloves finely chopped
2 pinches crushed chili flakes
Salt and pepper from the mill
Preparation
Put the shrimps in an airtight dish and set aside.
In a bowl, put the ingredients for the sauce, season with salt and pepper and mix. Pour half of the marinade over the prawns, mix and close the dish. Reserve in the fridge for 20 minutes. Keep the fresh marinade  in the fridge and reserve 2 tablespoons separately for serving.
Preheat the BBQ to maximum power. Oil the grates. Skewer your shrimps.
Put the shrimps on the fire and cook 2 to 3 minutes per side. Brush with the fresh marinade during cooking.
Serve with rice, drizzle with reserved fresh marinade and garnish with fresh parsley!