Egg, bacon and ham tortilla bowls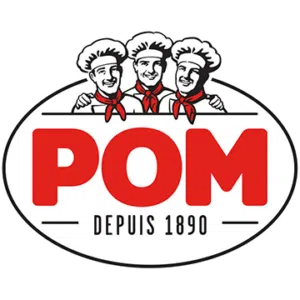 In collaboration
with POM
Preparation

25 min

Cooking

50 min

Servings

6 bowls

Freezing

I do not suggest
Ingredients
6 slices bacon (250 g), chopped
3 whole wheat tortillas (medium size) by POMMD, cut in half
4 eggs
1 cup 15% country-style cream
1 cup grated sharp cheddar
4 slices black-forest ham, diced
1/4 cup finely chopped fresh parsley
Salt and pepper from the mill
Preparation
Preheat the oven to 400°F. Line a large baking sheet with parchment paper and put the bacon on it. Place in the oven and cook for about 20 minutes or until the bacon is crispy. Place the bacon between several sheets of paper towel and press down to soak up the fat. Coarsely chop and set aside.
Preheat oven to 350°F. Grease a muffin pan.
Put the tortilla pieces in the holes of the muffin pan and form a bowl by pressing in the bottom and on the sides. Set aside.
In a bowl, put the rest of the ingredients, season with salt and pepper and mix. Pour the mix into the tortilla bowls, place in the oven and bake for about 30 minutes or until the eggs are set.