Cinnamon sweet tortilla chips with fruit salad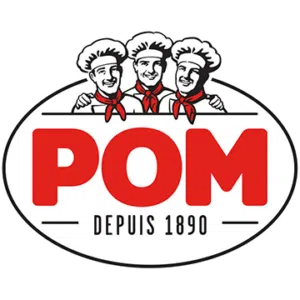 In collaboration
with POM
Preparation

45 min

Cooking

35 min

Servings

6 to 8

Freezing

Absolument
Ingredients
1/2 cup melted butter
1/4 cup sugar
1 teaspoon cinnamon
Ingredients for the fruits salad
1 pint (170 g) raspberries
1 1/4 cup diced pineapple
2 apples, diced
1/2 cup blueberries
3 kiwis peeled, diced
1 cup orange juice
Zest of 1 lime
Juice of 1 lime
Preparation
To preheat the oven at 350°F. Line two large baking sheets with parchment paper.
In a bowl, add sugar and cinnamon and mix.
Brush the tortillas with the melted butter, spread the sugar mixture over the tortillas and stack one on top of the other. Cut into wedges, separate and place on baking sheets in one layer only. Place in the oven and cook for 10 to 12 minutes until the chips are crispy. Let stand for 5 minutes before eating. Continue cooking with the rest of the tortilla wedges.
For the fruit salad, combine the ingredients in a bowl, mix and reserve in the fridge for 20 minutes before devouring!