Caramel and mayonnaise brownies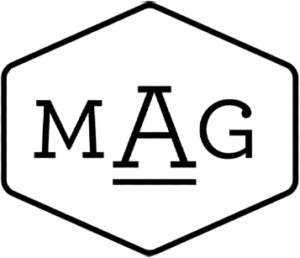 In collaboration
with Mag Mayo
Preparation

15 min

Cooking

35 min

Servings

4 to 6

Freezing

Absolutely
Ingredients
1/3 cup flour
1/3 cup cocoa powder
1 1/2 teaspoon baking powder
2 pinches salt
3 large eggs
1 cup brown sugar
1 teaspoon vanilla extract
1/2 cup mayonnaise
1/2 cup coarsely chopped pecans
1/2 cup butterscotch chips
Preparation
Preheat the oven to 325°F. Grease an 11" x 7" pan.
In a bowl, put the flour, cocoa and baking powder and mix with a whisk.
In a large bowl, put the eggs, brown sugar and vanilla and whisk well to obtain a homogeneous consistency.
Add mayonnaise, pecans, caramel chips and flour mixture and stir to combine. Pour into the mould and spread.
Place in the oven and bake for about 35 minutes or until a toothpick comes out dry when poked in the centre. Let stand 15 minutes before cutting and devouring!