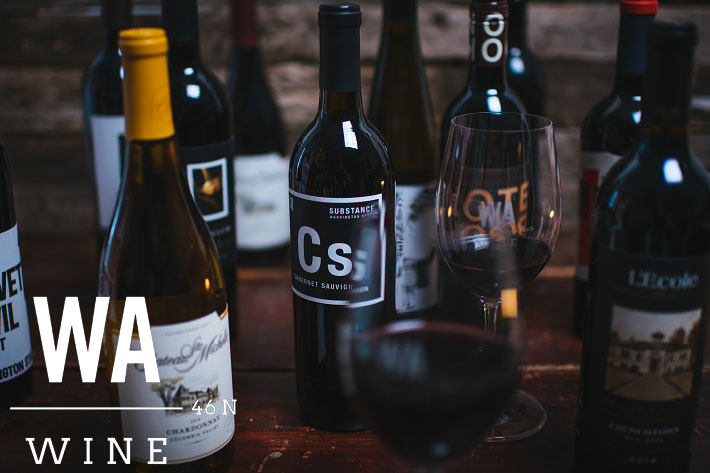 Blog
Special Collaboration – Washington State Wines
10 March 2021
It is my great pleasure to begin a solid collaboration with Washington State wine producers on the West Coast. You know, around Seattle? They are the second-largest producer in the United States after California.
They produce over 70 different grape varieties, but if I tell you Cabernet Sauvignon, Merlot, Chardonnay and Riesling, does that mean anything to you? I do! I will have the pleasure of concocting AWESOME dishes specially designed to pair wonderfully with their wines. IMAGINE THAT!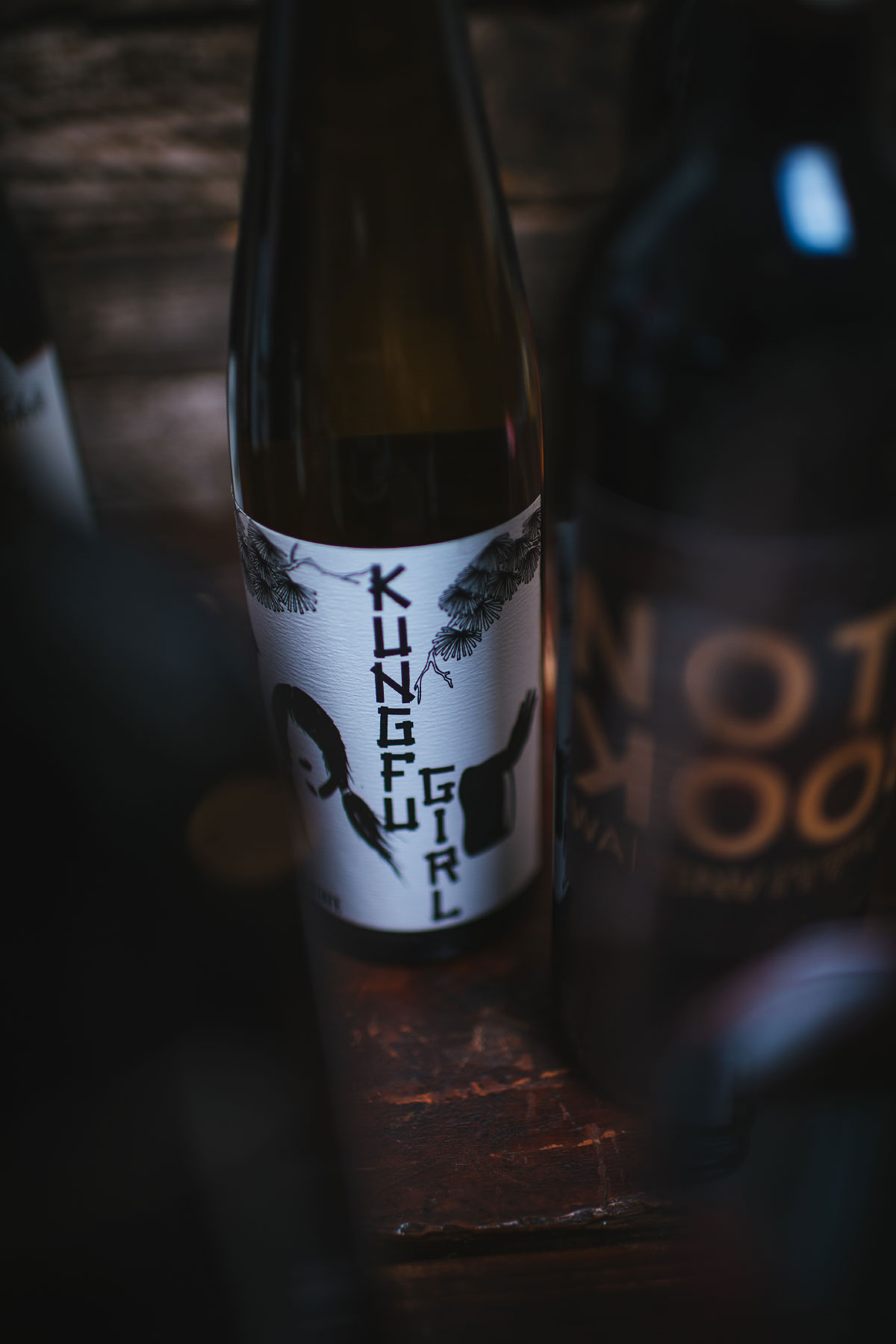 Don't worry, we made the wine selection with ease of access in the SAQ in mind.
Do you know the climate in the Washington area? There is a big difference from one region to another. In Seattle for example, we will have a very rainy climate, but if we go east on the other side of the Cascade Mountains, it's downright a desert!
Just to help you with the history of the city of Seattle, I will say a few little-known names like Nirvana, Starbucks, Amazon, Microsoft and even Costco. Not too bad!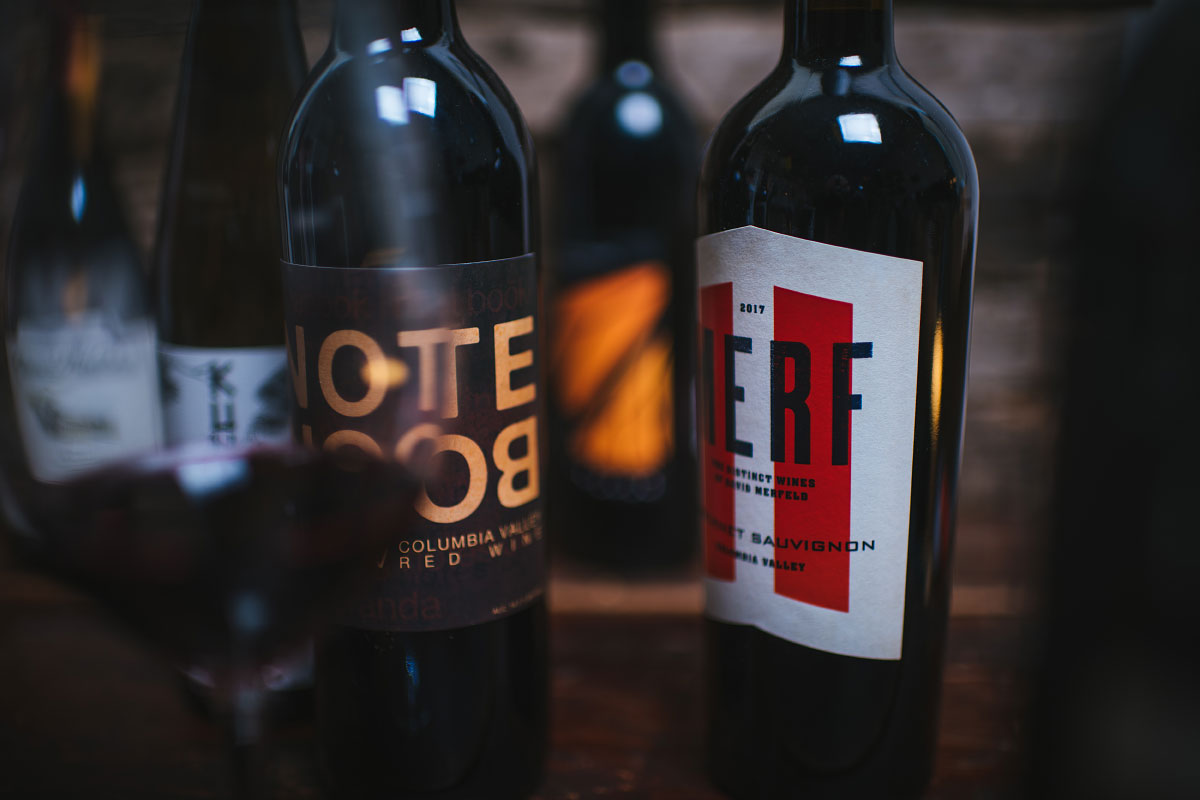 The style of the wines resembles "old world" wines and is strongly inspired by the European style. With an arid and cool climate, their wines will be straighter and more balanced. Washington State has more than 1,000 wineries and continues to grow. In addition, the state is responsible for a large part of the world's hop production!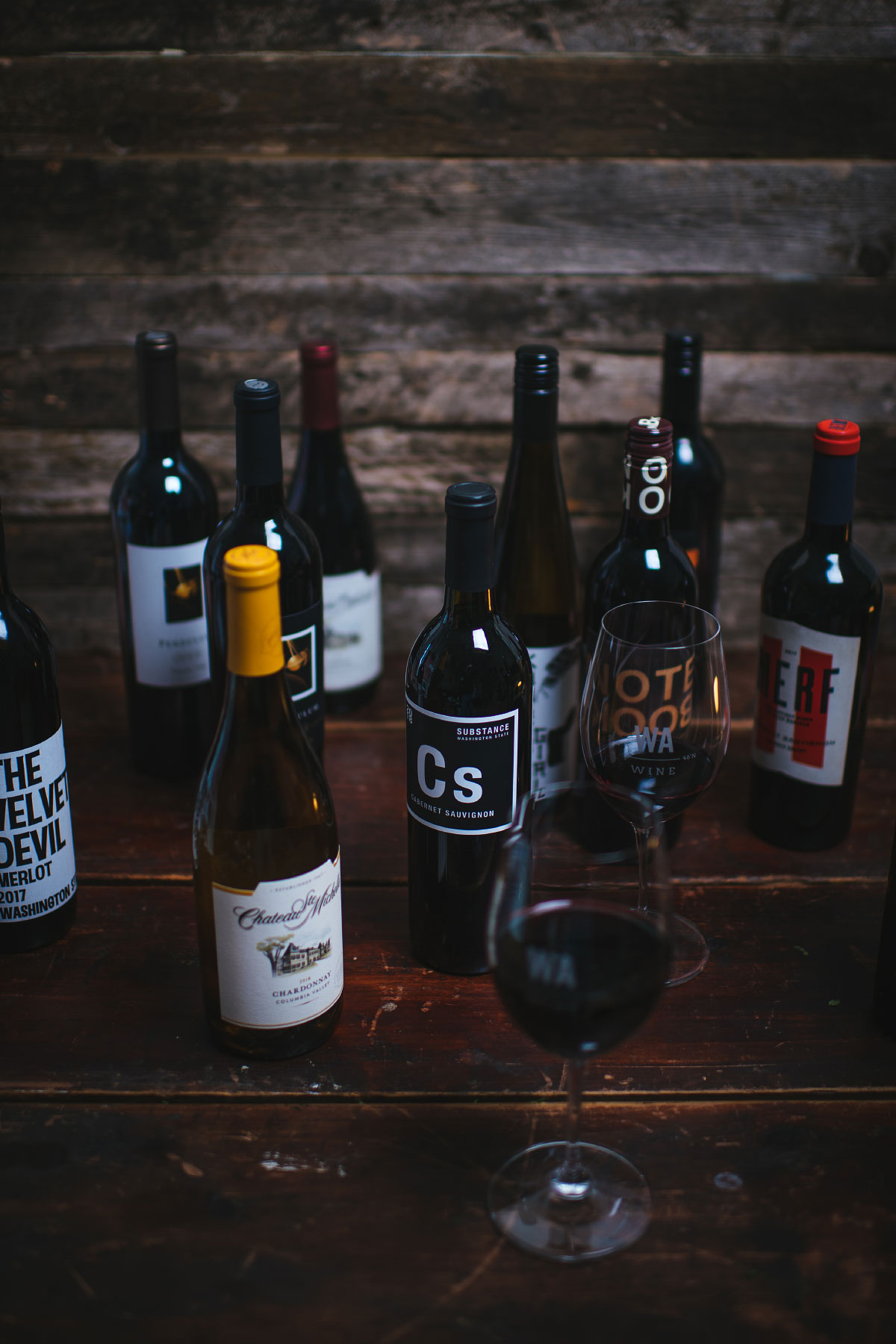 Over the next three seasons, I will have the pleasure of presenting 9 decadent recipes that will be perfect for your Saturday nights. To have more information about the Washington State wines availability, I invite you to visit the SAQ website !
Bon appétit and above all, good discovery!